Kenyan farmers are a happy lot after one of the biggest supermarkets in the United Kingdom started stocking French beans from western Kenya.
Aldi stores, one of the biggest supermarkets in the United Kingdom, through a partnership with Farm Africa, a UK-based charitable organisation that helps farmers, pastoralists and forest communities in eastern Africa to improve their farm incomes is set to put on sale Kenyan French beans from Kitale starting this week.
"By supporting young people in rural areas to increase harvests and create better incomes for themselves, this partnership will equip young people with the skills they need to become wealth creators and build a more sustainable future," Aldi's Managing Director for Corporate Responsibility Fritz Walleczek said.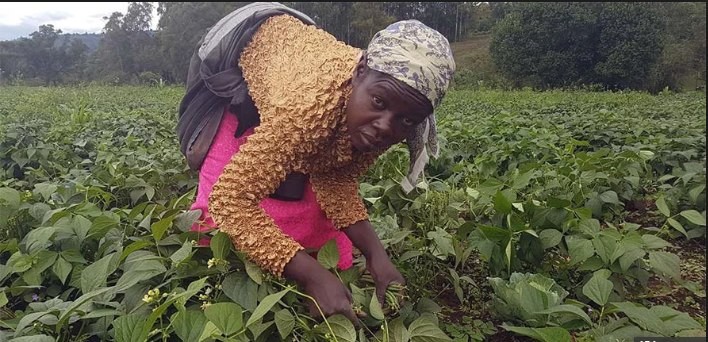 The French beans are the first product from the partnership to hit Aldi's shelves, with the product going on sale in 10 Aldi stores across the Midlands on 8 November 8, the organisations said in a statement.
The branded packs from Western Kenya are meant to test how the UK food retail industry can use its own supply chains to help trigger development in regions that they source from.
This is a win-win for Kenyan farmers and British customers alike.
Aldi stores entered into the partnership with Farm Africa in 2016 in a move which was meant to support young farmers in Kenya under its Growing Futures project. Under the three-year partnership, the retailer has pledged to donate more than Sh34.8 million (£260,000) to Farm Africa.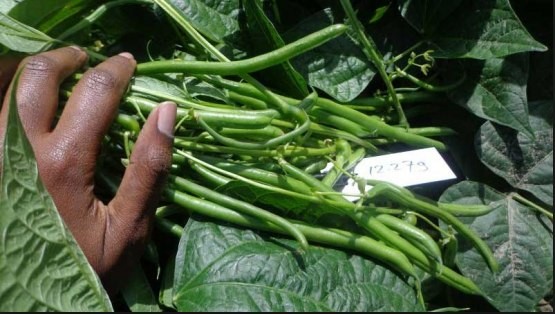 Farm Africa said more than 400 young growers of French beans, sugar snaps, snow and garden peas, tomatoes and kales are set to benefit from the project.
Farm Africa, founded in 1985, works with small-scale farmers, governments and private sector organisations across Africa to boost food production and encourage them to engage in commercial farming.