5 reasons why you should start saving at an early age
Don't wait for age to catch up.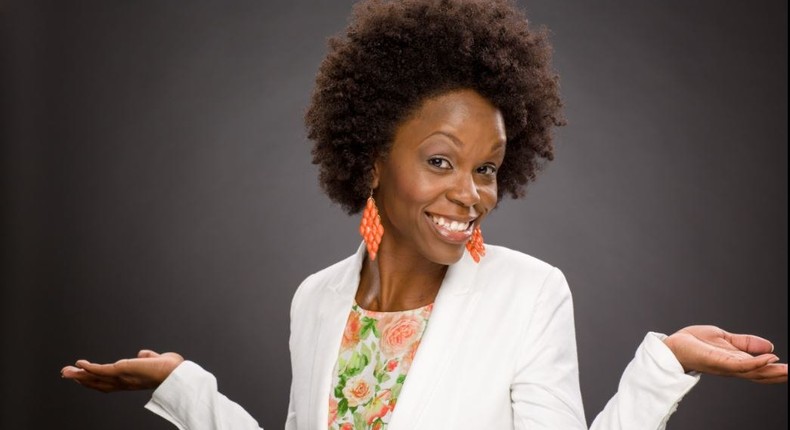 One of the most underestimated bits of financial advice is, "Start saving early."
It's easy to think that you have time. I mean, it's not like you'll retire anytime soon. You probably haven't even thought about your forties yet.
It's the ultimate self-disservice.
Saving is one of the simplest yet vital life hacks to financial success. In economics  we say that spending without savings means making zero investments which basically means that you're working hard to receive money and then give it back to the society without adding value to yourself.
That doesn't sound bad at all, if you're spending on important things, but how about spending money to earn more?
Starting to save as early as you can has a lot of benefits. Ideally, one should start saving on the first pay check. Well, maybe you can splurge and rejoice the new stage in your life but your second paycheck should reflect a saving.
1. Money saved is money invested
As obvious as it may sound, this is one of the most important principles of achieving personal financial success. According to Huffingpost each year's gains can generate their own gains the next year - a powerful wealth-building phenomenon known as compounding. The more time you give your money in the bank, the more interest it earns and multiplies itself to greater numbers over the years. Here's an example
Ksh 5,000 monthly means Ksh 60,000 annually and Ksh 1.8M in the next thirty years without adding interests.
Instead of struggling to add large amounts of unavailable money to your retirement savings at once for worthwhile returns, starting your savings plan early allows you the luxury of adding small manageable amounts without foregoing a lot of things all together.
No, not the ability to afford random shopping sprees with your friends but to know that you can fend for yourself if you ever lose your job. Anything can happen.
Personally, I'd love to retire by age 35. It sounds like a tall order but saving early allows you the chance to decide if you want to leave employment before the legally acknowledged retirement age and finance your own business or not.
Just like wisdom teeth, financial mastery is a slow growing process. But life surprises you and one day not too far, you'll be able to make informed business decisions on your own.
Recommended articles
Pulse Influencer Awards 2023!
Google boss breaks silence on termination of Andrew Kibe's YouTube channel
Machoka at 70: Emotions run high during Citizen TV presenter's birthday [Video]
Most Influential Actor/Actress
Africa's richest man Aliko Dangote poised to overtake another Russian billionaire Vladimir Lisin on Bloomberg billionaires list
Top 10 African countries with the highest debt-to-GDP ratio