Of great worry to the Taifa Stars players is how they will reimburse President Magufuli a staggering Tsh 50 million ($21,740), a cash token which he conditionally offered them before the match.
Tanzanian players are a worrisome lot and dreading the moment the phone will ring and President John Magufuli will be on the other side demanding his 'pound of flesh.'
Despite being embarrassed after getting hammered by Lesotho in a crucial 2019 Africa Cup of Nations qualifying match on Sunday, that is now the least of their worries.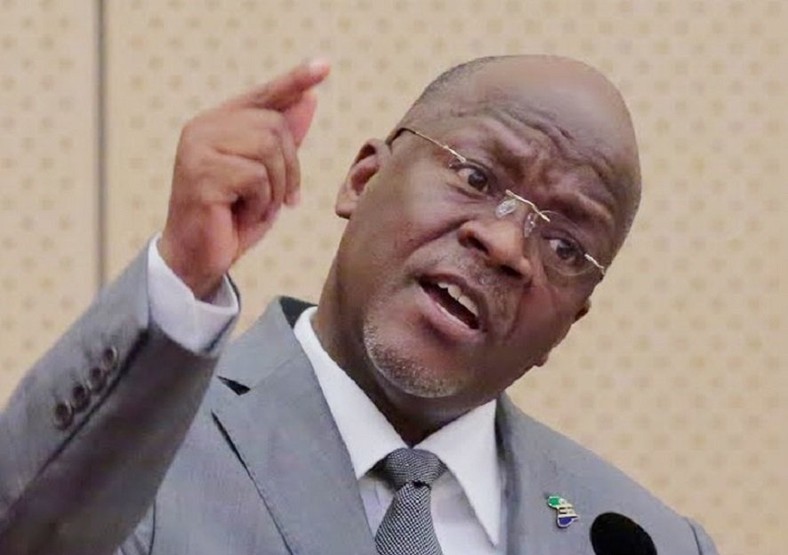 Of great worry to the Taifa Stars players is how they will reimburse President Magufuli a staggering Tsh 50 million ($21,740), a cash token which he conditionally offered them before the match.
"This cash is from my pocket and not from public coffers, if you fail to win you will vomit the money," said Magufuli said before giving out the cash.
If everything had gone to plan, Tanzania would not only have comfortably sailed through to the biennial competition expected to be held in Cameroon next year but also be a few notes richer and laughing all the way to the bank.
Tanzania's work was seemingly made simple by neighbours Uganda, who beat Cape Verde 1-0 on Saturday to sail through and in effect leaving Tanzania, who are second in Group L of the qualifiers needing just a win against Lesotho in a penultimate round of the qualification phase to make a long-awaited return to the Nations Cup.
And so, before the match and determined to end 'Tanzania's shame', whose last and only appearance in the Africa Cup of Nations was way back in 1980, President Magufuli forked out the whooping Sh2 million to lift the team's morale but on condition that the monies would be reimbursed in the event that the team failed to win the match.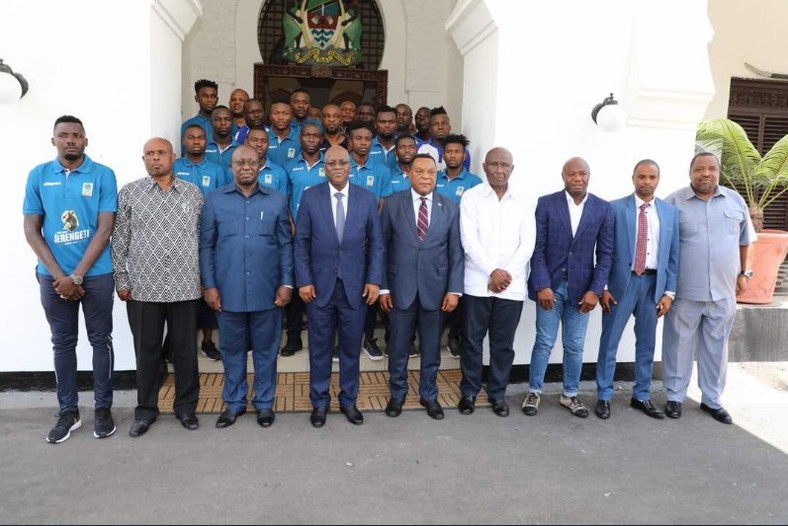 "I have been disappointed with our team losses. I think that is the case for all Tanzanian soccer fans. That should change;  we should become a nation of winners,"
"I don't want the team to lose or draw. You, Taifa Stars head coach Emmanuel Amunike, should do your calculations very well for our team to win. I trust you and i know you can deliver," he said.
"We need victory in the next two matches and qualify for the finals. Thirty-eight years of not qualifying is a long period. We have to beat Lesotho in the encounter away from home and later beat Uganda on our soil," he went on.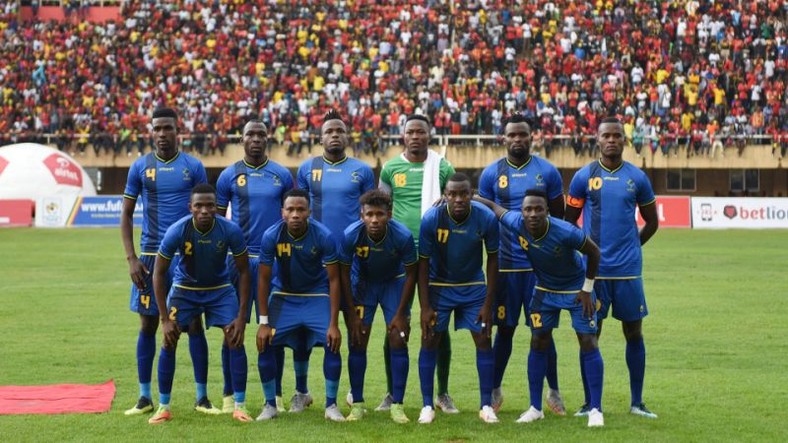 But come match day, and Lesotho national team nicknamed 'Likuena' proved a hard nut to crack and wouldn't bulge.
Likuena weren't a walk over as many had wrongfully mistaken and hammered hapless Taifa stars 1-0, not only greatly jeopardizing  their chances of qualifying to African Cups of Nations 2019 but more 'dangerously' leaving the poor players to face the wrath of Mr. Magufuli also known as bulldozer from his time as roads minister couple with his sometimes 'rogue' and unorthodox approach to issues.
Given President Magufuli's reputation of keeping his word and not accustomed to losing a penny more, he will certainly come for his 'pound of flesh'.
He once demanded to know how Tanzanian judges afford the vacations on the salaries they earn yet he cannot afford the vacations himself and their salaries are not that different.
As a result he tasked the Chief Justice, Profesa Ibrahim Juma to probe how some judges are able to go on expensive European vacations.
"I know salaries of judges. They are not very different from my salary but I wonder how do some judges manage to spend their holidays in Europe every year?
"They go there with their families and spend one month in those hotels. You (CJ Ibrahim Juma) need to get to the bottom of this issue," Said Magufuli.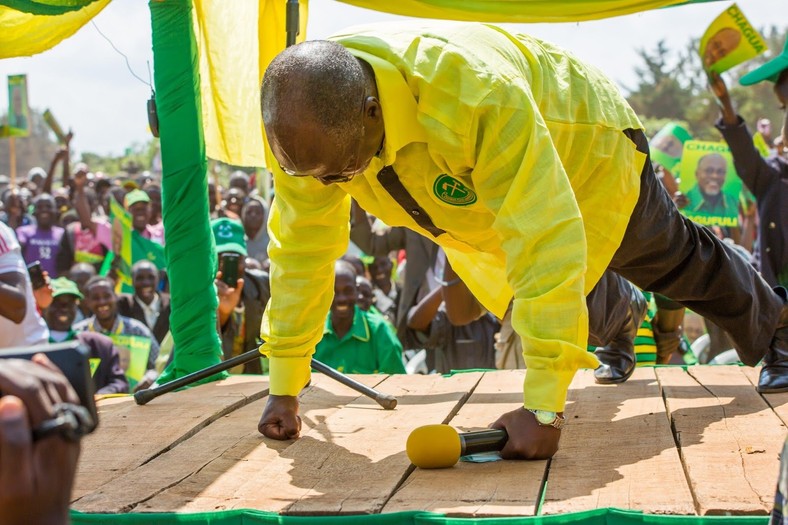 And that's not even all, considering that the Tanzanian team has been reported by Mwanaspoti , a Tanzanian sports publication, to have blown up Sh19 million in preparation for the match in South Africa, Taifa stars must be fretting the day that phone would ring.
Meanwhile, going into the final fixtures of the qualifiers, Tanzania remains second in the group on 5 points, same as Lesotho, with Cape Verde a point behind.
Their only hope now lies in a must win against already qualified Uganda next March to guarantee qualification, but with fate already against them who would bet on their chances of winning?