Tanzania is playing too hard to get and has left Uganda confused and in turmoil for months now.
The country it seems wouldn't even spare a minute to indulge 'the pearl of Africa' and has snubbed every attempt with cold silence.
Tanzania has ignored multiple requests from Uganda for a bilateral meeting to address growing trade concerns.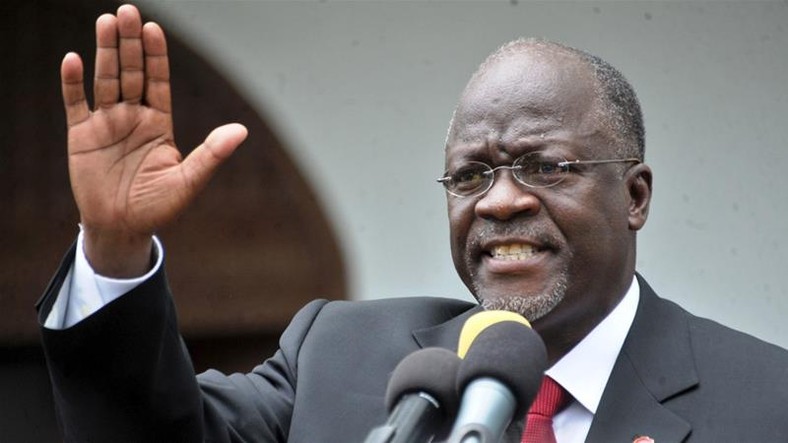 Uganda had in September petitioned Tanzania over dipping trade relations on a number of issues that have negatively impacted trade between the two countries.
Ms Hadija Nakakande, the trade ministry's public relations manager, had in September confirmed they had sought a meeting with Tanzania to address issues related to exports from Uganda.
The bilateral talks would have given opportunity for both countries to relay their concerns.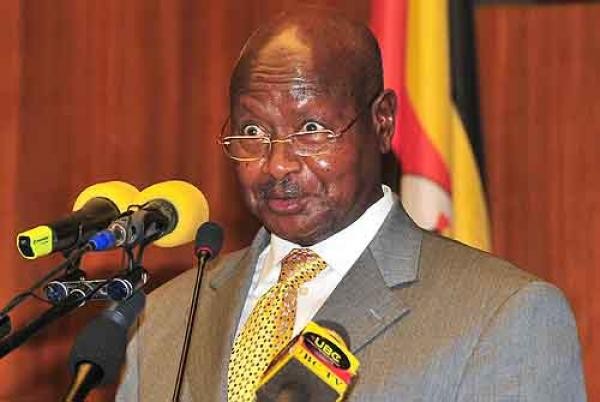 However, Tanzania has since then not responded to multiple requests by Uganda for a bilateral meeting, according to the Daily Monitor.
On Thursday, Mr Emmanuel Atwine, the senior commercial officer in the ministry of trade, revealed that Tanzania was yet to respond despite several attempts by Uganda.
"They did not respond," he told Business Daily.
Key among the issues needing resolving included; the issue of road user fees, which require Ugandan exporters to pay for using Tanzania roads and retesting products that have already been certified by Uganda National Bureau of Standards.
"Efforts have also been taken through the embassy of Uganda in Tanzania but all have been futile," Mr Atwine added.
Other issues of concern were the free movement of people and charging for Ugandan traders' business visas.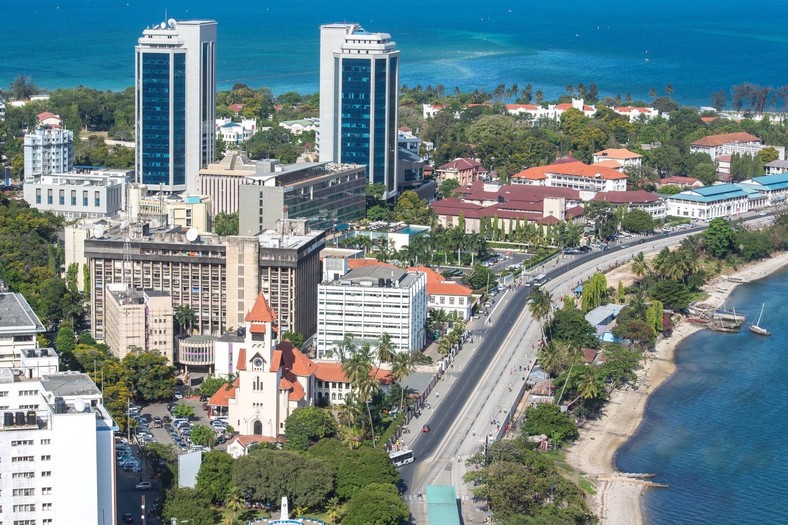 Ugandan clearing and forwarding agents have also bitterly complained in the past that they have been denied an opportunity to open outlets in Tanzania
One sour issue Uganda wants addressed too is the recurring issue that has seen countries raise a red-flag on re-exporting goods imported from other countries, according to Ms Nakakande.
Tanzania had earlier announced that it would slap Ugandan sugar with a 25 per cent import duty, contrary to the East Africa Common Market Protocol.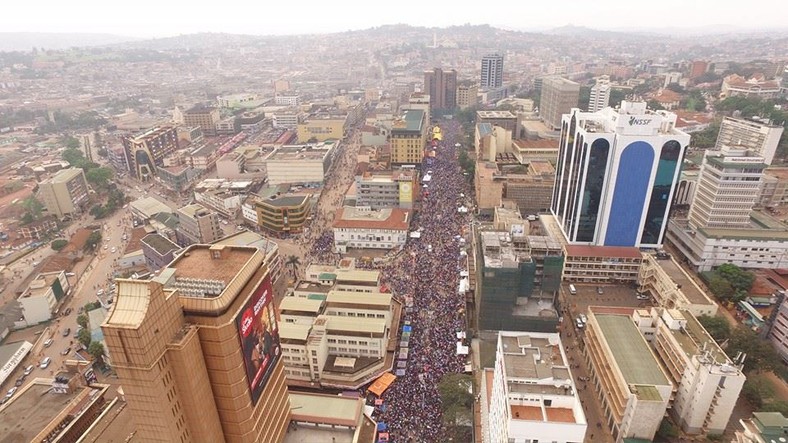 Other products that had been denied entry into the country include sweets and other sweeteners that Tanzania claimed are re-exported from other countries.
Relations between Uganda and Tanzania have for long been sour and multiple efforts have been taken to correct them without success.
Faced with cold silence amounting to dead rejection, Uganda has announced enough is enough and is now planning a visit to Tanzania in a final desperate attempt to secure a face-to-face meeting.
"They have not yet responded but we are planning on going there ourselves, we even engaged our embassy to talk to them but still no positive response," Mr. Atwine said without elaborating the due date of the trip to woo Tanzania.