Kenya's largest tyre manufacturer to send hundreds of staff home
Yana tyres has faced stiff competition from Chinese imports.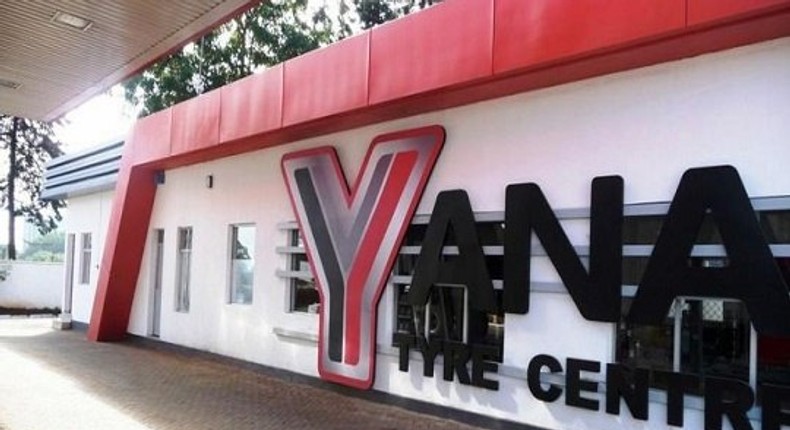 The country has recently witnessed massive retrenchment of workers across various companies following a harsh economic climate.
Firms have laid off staff citing high cost of doing business as they seek to cut on costs to protect margins.
The latest company to suffer from this cutback is Tyre manufacturer Sameer Africa which has sent 277 employees packing following the closure of its Yana factory in Nairobi.
Sameer shut down its Nairobi plant in September 2016 on the back of increased competition from Chinese imports.
The firm spent Sh293 million in the staff lay-off costs which amounted to about Sh1 million per retrenched employee.
Its Nairobi plant was shut down seeing that there was a decrease in sales in Kenya and its environs. The company moved 229,929 units compared to 280,519 units in 2015.
"Export sales collapsed following continued political instability in the key export markets of South Sudan and Congo, and forex shortages across the region," noted the firm.
In 2016, Sameer recorded a profit Sh652.1 million compared to a loss of Sh15.6 million in 2015.
Besides the retrenchment, Sameer, which is 72.15 per cent owned by billionaire businessman Naushad Merali, sacked 16 employees due to disciplinary issues in 2015 while there were 23 normal staff exits.
Sameer joins a list of other companies to have retrenched staff in recent months with majority of them being banking institutions.
KCB, Equity, Standard Chartered and Econet are among a host of banks that have laid off over 1,000 employees in the wake of the interest rate cap law.
Recommended articles
Google boss breaks silence on termination of Andrew Kibe's YouTube channel
Pulse Influencer Awards 2023!
Machoka at 70: Emotions run high during Citizen TV presenter's birthday [Video]
Africa's richest man Aliko Dangote poised to overtake another Russian billionaire Vladimir Lisin on Bloomberg billionaires list
Diwali 2022: Is Monday a public holiday in Kenya?
Details of Ngina Kenyatta's luxurious restaurant
Nigerian royal dignitaries, including four kings and a queen, expected to attend Museveni's 50th wedding anniversary celebrations