CBK to now monitor suspicious bets
Betting firms have been flagged as a potential avenue for money laundering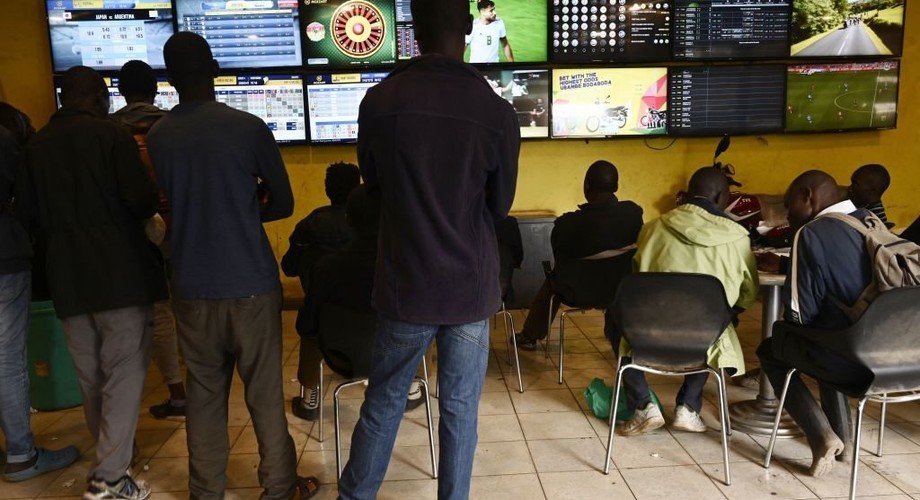 Mega jackpots offered by betting companies have been red flagged by the government as a potential avenue for money laundering.
In a bid to rule out any potential fraud, the Central Bank of Kenya (CBK) has announced it will start monitoring punters who deal with large transactions.
The CBK has settled on these specific punters as they have a tendency to put large amounts of money in their betting wallets but stake only a small fraction of it. CBK will also monitor those making small, regular and suspicious bets.
According to the report, the risk of betting companies laundering billions of shillings is quite high, therefore the state recommends applying more pressure on the firms to reveal their source of cash.
"The money laundering risk was noted where proceeds from sports betting could be co-mingled with funds from predictable crimes and passed off as genuine winnings with a possible collusion on who takes the winnings which are later either reverted into the syndicate or transferred outside the country," read the report in part.
The current highest mega jackpot is Sh250 million, however, the Government is pushing for higher taxes not only on the companies but also the punters.
SportPesa CEO Ronald Karauri Pulse Live Kenya
It should be noted that according to the Gambling Act of 2020, betting firms are not obliged to report any suspicious transactions to the Financial Reporting Centre (FRC), the body tasked with monitoring and reporting illicit transactions.
They accused the betting company of wiring Sh33.3Billion from their local accounts to offshore banks.
JOIN OUR PULSE COMMUNITY!
Recommended articles
5 important things to know about the African Continental Free Trade Area agreement
Nigeria ranks number one globally for cryptocurrency usage and ownership
69 infrastructure projects valued at $160 billion are set to be initiated by a number of African presidents
Pulse is celebrating 6 years in Kenya, here's how the brand has evolved since 2017
Tanzania is speeding up its efforts to establish stronger trade ties within Africa
Idris Elba adds Ghana to list of African countries he wants to partner with
Ghana begins to locally manufacture bullion vans to combat robbery
Egypt and Nigeria have decided on some trade agreements
5 fascinating museums to visit in Africa: A guide to the continent's rich cultural heritage