Kenya lifts ban on Uganda poultry products
In return Uganda will not ban Kenyan agricultural products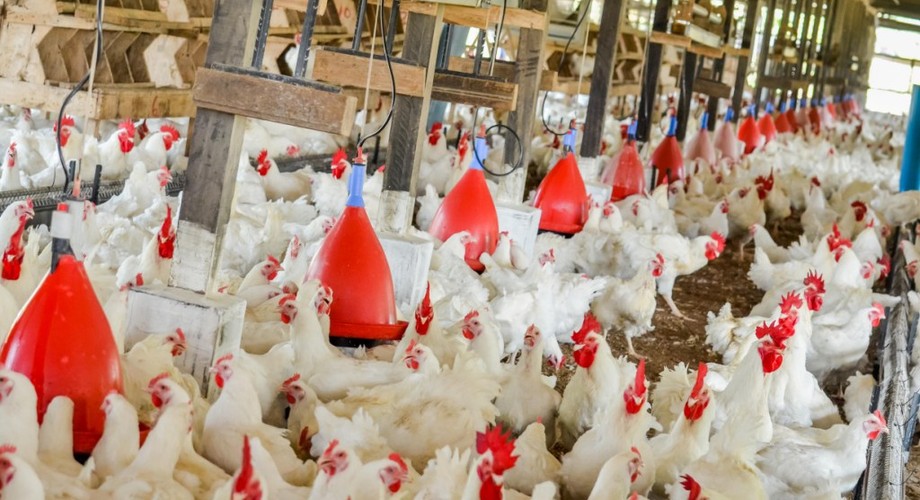 Kenya has agreed to lift her ban that denied the importation and sale of poultry products from its neighbour, Uganda.
In return, Uganda has promised to halt its proposed retaliation ban on Kenya's agricultural produce that was issued on December 14.
This has been announced by Agriculture Ministers of both countries following trade talks held in Nairobi, Kenya yesterday.
In a joint communique issued, both delegations agreed to immediately remove any administrative measures that have inhibited trade in poultry and poultry products.
Both delegations also undertook to immediately remove levies that had been maintained by both countries in contravention of the EAC Customs and in any case not later than 1st July 2022.
The Kenyan delegation was led by the Cabinet Secretary, Ministry of Agriculture, Livestock, Fisheries, and Cooperatives Peter Munya while the Ugandan delegation was led by the Minister of Agriculture, Animal Industry and Fisheries; Frank Tumwebaze.
The decision on Tuesday means Kenya will now allow the sale of Ugandan eggs, chicks and chicken, which it had restricted in February this year ostensibly to protect Kenyan farmers and enable them to recover from Covid-19 disruptions.
JOIN OUR PULSE COMMUNITY!
Recommended articles
The European Union (EU) has disbursed $1.4 million to Tanzania for cleaner cooking in the region.
Top 5 African cities food lovers must visit in 2023
More good news for Kenya as its private sector buffs up activities 3 months in a row
Nigeria signs $741 million oil deal with South Korean engineering firm
First-ever media sustainability conference to take place in Kenya
Top 10 universities in Africa based on levels of education, employability, faculty, and research
The future of gaming in Kenya: How Bitcoin is revolutionizing the industry & the economy
Here's what young wealthy Kenyans are doing to secure their investments amid uncertainty in the global economy
Nigeria's Dangote Industries partners with the Chinese firm, Sinoma, to boost production capacity