Kenyans to benefit from Google's new Hustle Academy, How to apply
Entrepreneurs in Kenya, Nigeria and South Africa to benefit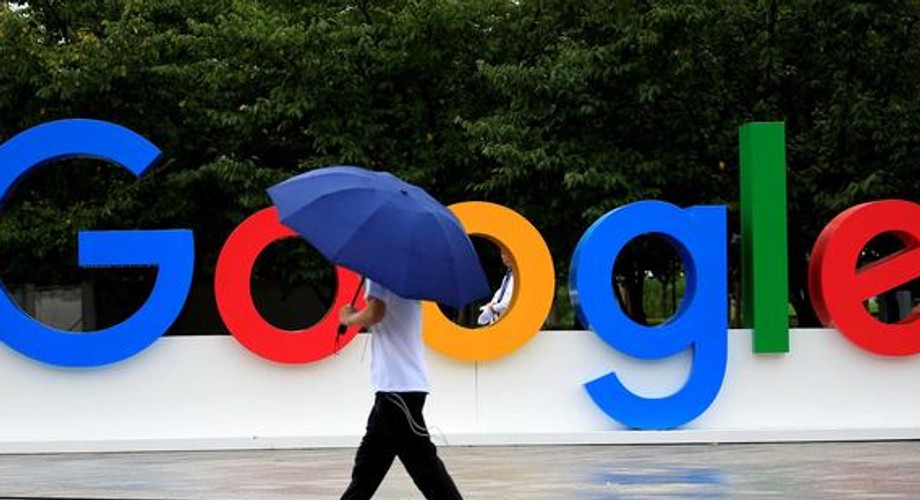 Google has announced free training for 5,000 small and medium enterprises (SMEs) and entrepreneurs in Kenya, Nigeria and South Africa.
The selected participants will receive free training to help their businesses thrive via the newly launched Hustle Academy.
According to a press release from the company, Google Hustle Academy is a bootcamp-style training program designed to help entrepreneurs and small businesses owners.
"The Hustle Academy is a practical educational program with interactive activities and instruction by subject matter experts. It also provides access to a global network of mentors and alumni," the statement read in part.
Hustle Academy training from Google to last 4 months
Business owners will undergo five days of hands-on training and receive 3,000 hours (18 weeks) of training on fundamental aspects of a business to help them navigate the challenges faced by SMEs in Africa.
The training curriculum will include strategic growth sessions including business growth strategy, building digital marketing roadmaps, discovering and evaluating funding routes and how to pitch for success among other topics.
"SMEs are the engine that drives growth for any economy. In Africa, SMEs account for around 80% of jobs and are a significant source of economic growth. In order to grow the economy and increase employment, it is crucial that small businesses have access to the right tools, training and funding to scale up.
"The Hustle Academy's mission is to assist entrepreneurs navigate the business challenges they face by providing them with the appropriate tools and knowledge," said Rosemary Momanyi-Opiyo,the Small and Medium Business Lead, East and West Africa.
The program is open to businesses that have been in operation for more than a year, have developed a business strategy and defined their product or service offering, and are aiming to grow.
Pulse Live Kenya
Applicants must also have made a profit in the previous 12 months or be within 1-3 months of breaking even.
"Our hope is that through the Hustle Academy training this year, we will be able to assist 5,000 SMEs and entrepreneurs across Africa take their business to the next level and find ways to scale our efforts to help even more businesses going forward," added the SMB lead.
Interested and qualified businesses can apply to join the program here.
JOIN OUR PULSE COMMUNITY!
Recommended articles
Moissanite Engagement Rings
Pan-African Crypto Exchange Yellow Card Secures $40M in Series B Funding Round
Tanzania and the United Arab Emirates signed an agreement to remove double taxation
Ghana looks to fast-track its negotiations with the International Monetary Fund
The Federal Government of Nigeria has urged banks to be more inclusive of women in their lending schemes
Yellow Card surpassed 1 million customers across 16 African countries in March, after only 3 years
Oil giant Shell has acquired African solar provider Daystar Power for an undisclosed amount
United Nations warns that 8 million Somalians are at risk of starvation
Ghana loses GH¢1.89 billion as a result of widespread defaulting in payment of judgment debt
Get our Top Stories delivered to your inbox