KRA, Keroche strike deal to reopen closed factory
Details of Keroche's deal with KRA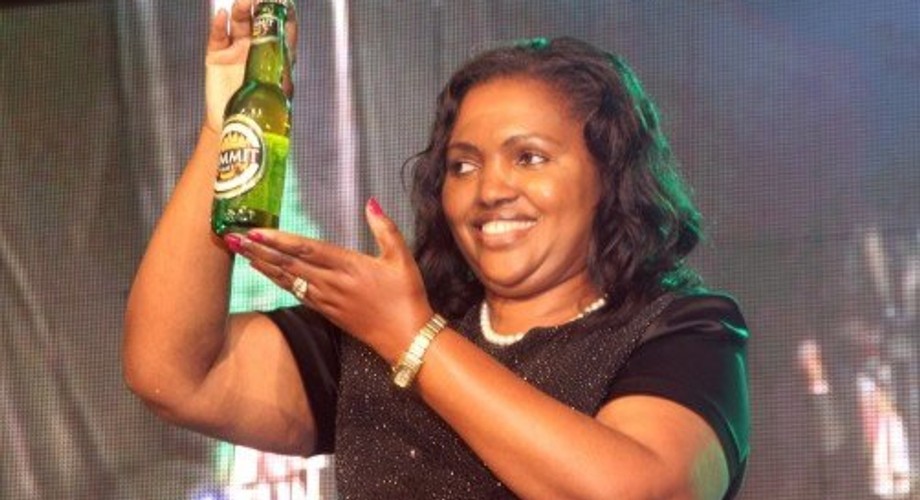 Keroche Breweries has struck an agreement with KRA allowing it to reopen after closure due to tax arrears.
In the agreement signed on Wednesday, March 16, Keroche committed to paying Sh957 million in two years.
This will now save the company which owes in excess of Sh22 billion in tax arrears from permanently shutting down.
KRA also lifted a notice sent to 36 banks cautioning them against lending the breweries money.
"The recent closure by KRA has drained all our resources and unfortunately if nothing is done in the next seven days, we will be forced to drain down all the beer and lay down over 250 direct employees and thousands within our nationwide distribution network," Ms Karanja said.
At the start of 2022, Keroche was also expected to pay Sh351 million as principal tax which the company withheld for the period January 2021 to date.
This means that Keroche Breweries Ltd had been collecting Excise Duty Tax and VAT from its consumers through the sale of its products but has not been remitting the taxes to KRA.
Pulse Live Kenya
In a letter dated December 14, 2021, Keroche offered to pay the debt by instalments of Sh20 million from January 2022 to October 2022 and thereafter Sh30 million for the Month of November 2022 and Sh 50 million for the month of December 2022.
However, Keroche only paid Sh10 million and dishonoured the agreement.
"To allow a manufacturer to sell their products without levying correct taxes or to collect taxes without remitting will amount to granting those evading taxes undue advantage over the many law-abiding taxpayers who diligently pay their taxes. It is to introduce distortions in the market that will end up killing tax-paying businesses at the expense of those that do Not remit taxes. In the end, No taxes will be paid and employment will be lost when the taxpaying businesses close down due to unfair competition from those not paying taxes," KRA concluded.
Get our Top Stories delivered to your inbox
Recommended articles
Ethiopian Airlines set to own majority shares in Nigeria's new airline, Nigeria Air
Nigerian FG set to institute its National Climate Change Council, and calls for every Nigerian to play their part
Pwani Oil responds to notice by KEBS flagging its products
5 most interesting quotes from African leaders on climate change at the UN general assembly
Here's why the US government fears doing business with Kenya
The #GoBigChallenge is here to power entrepreneurs
5 most interesting quotes from African leaders on insecurity at the UN general assembly
Top 10 African countries with the most developed travel and tourism sectors in 2022
Here's what these African leaders had to say about Africa's debt