Bonga Points from before 2020? Why you need to use them before the New Year
Safaricom announces changes to the Bonga Points customer loyalty product, here's what you need to know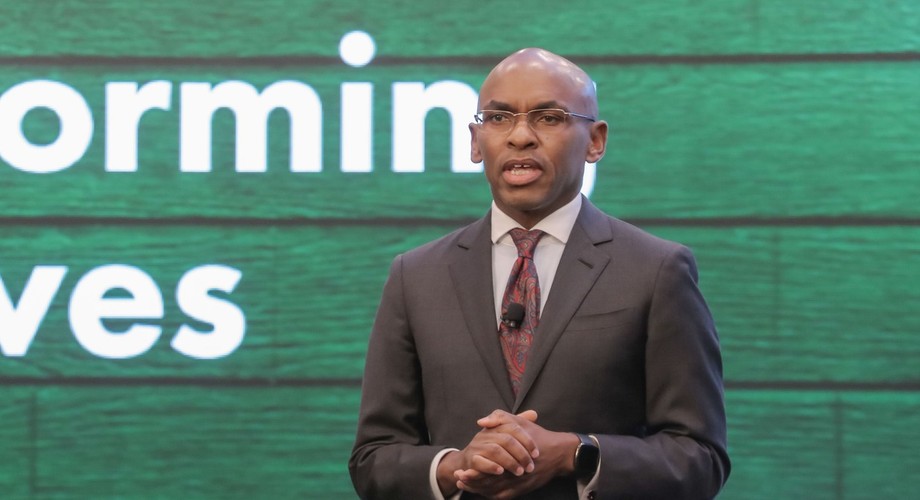 Safaricom has introduced an expiry date for its customer loyalty product, Bonga Points.
In an announcement this week, the telco announced that any Bonga Points accumulated before December 31, 2019 will expire on January 1, 2023.
A Bonga Point is earned for every Sh10 spent on the Safaricom network for voice calls, SMS, or data and can be redeemed for rewards ranging from talk-time (minutes), data, SMS bundles to merchandise redeemable at the telco's retail centres.
Safaricom customers who are subscribed to the Bonga Points programme will now lose all points not used within three years of earning them.
"Effective January 1, 2023, all Bonga points older than three years will expire and will be unavailable for redemption," Safaricom now says in its updated Ts&Cs.
Safaricom Chief Executive officer (CEO) Peter Ndegwa
The points will also be considered expired in the event that the customer's line is deleted due to inactivity.
JOIN OUR PULSE COMMUNITY!
Recommended articles
Nigeria signs a $741 oil deal with a South Korean engineering firm
First-ever media sustainability conference to take place in Kenya
Top 10 universities in Africa based on levels of education, employability, faculty, and research
The future of gaming in Kenya: How Bitcoin is revolutionizing the industry & the economy
Here's what young wealthy Kenyans are doing to secure their investments amid uncertainty in the global economy
Nigeria's Dangote Industries partners with the Chinese firm, Sinoma, to boost production capacity
Zanzibar's president is looking to make horticulture a significant part of his country's economy
Inside gov't plan to create new bank called KeGIB
African startups are taking over: MNT-Halan raises a whopping $400 million in funding round