13 most common mistakes Kenyans make when choosing business names
Rules of choosing a business name in Kenya; A perfect guide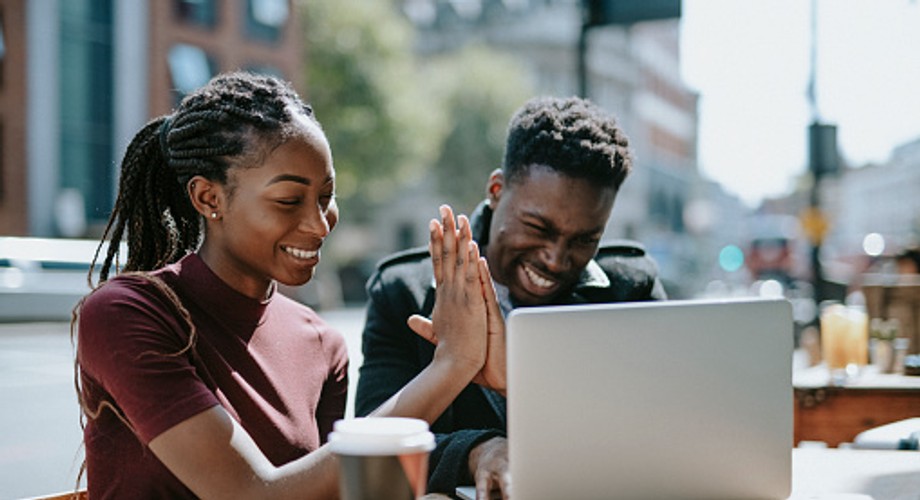 So you've come up with a killer business idea and you're ready to start your own business.
The next step is to come up with a business name idea. But with all the options out there, how do you pick the perfect one for your small business, sole proprietorship, limited company,
When starting a business in Kenya, choosing the right name is essential. It is the first thing potential customers will see, setting the tone for your brand.
First, the name should be descriptive, so potential customers know what you do. It should also be easy to spell and pronounce and sound good.
Second, you should avoid names similar to your competitors' names, as this can confuse them. The name should also be easy to spell and pronounce and sound good.
Third, before settling on a business name, you should do a thorough internet search to make sure no one else is using it. You can also ask potential customers to rank your name ideas.
Do's and Don'ts to consider while choosing a business name in Kenya
In Kenya, registration of business names is also governed by the Companies Act 2015 and below are some of the rules Kenyans should follow.
A company name may not contain more than 160 characters.
The name of a firm that is a private company must end with "Limited" or "Ltd".
The name of a limited company that is a public company incorporated under the 2015 Act must end with "plc" or "Public Limited Company".
Offensive or abusive words are not allowed either. Offensive words in vernacular (mother tongue) are not allowed either.
The business name should not be identical to an already reserved name or the name of an already registered company, business name, LLP, or partnership. (Unless the existing company, business, LLP or partnership is part of the same group as the company and consents in writing to the use of the proposed name).
Do not choose politically a affiliated business name.
A business name containing the words "cooperative", "society", or "trade union" is not allowed.
The name should not be the same as or similar to that of a registered trademark.
Numbers may be used in any part of a business name.
A full stop, comma, colon, semi-colon or hyphen may be used apostrophe.
These punctuation marks may be used; brackets/parenthesis (), an exclamation mark (!), Guillemet (<<<>>), inverted comma, question mark, solidus (/)
During business name registration, the following signs and symbols can be only be used if they are not one of the first three letters of a company name: *; =; #; %
The name should not start with the words "Kenya" because it is reserved for government-owned entities.
JOIN OUR PULSE COMMUNITY!
Recommended articles
Burundi's president reaches out to the Tanzanian Bank CRDB for the formation of a female and youth led economy
See the 15 African countries that have agreed to merge their aviation industries
Elon Musk gives update as Twitter experiences 'slight degradation of service'
Top 5 things to know about Kenya's new tech city the African Silicon Valley
After 4 decades, the world's longest-serving president is set to continue his tenure
Bitget registers in Seychelles and plans to grow its global workforce by 50%
5 female tech founders who have been making strides in the tech community
Tanzania and South Korea set to collaborate on startup ventures in both countries
Top five richest people in Kenya in 2022
Get our Top Stories delivered to your inbox