Crypto traders lose Sh125million to bitcoin scam
The scheme was registered in the United Kingdom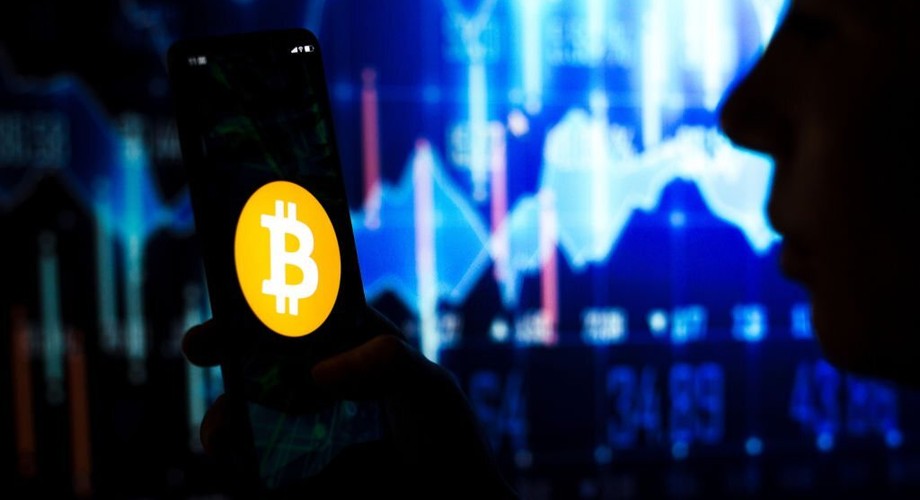 Many Kenyans have been left crying after falling prey to a suspected online Ponzi scheme dubbed Bitstream Circle.
Reports indicate investors who poured in around Sh125million ($10 million) are now unable to withdraw funds following the scheme's collapse.
The alleged theft became apparent on March 13, 2022, when some of the scheme's investors encountered problems making withdrawals. Chinese national Quin Yang is listed as the director.
The scheme registered in the United Kingdom hit investors from seven countries with over 11,000 members in less than four months. Most victims were apparently lured by the promise of a daily return on investment of between 5% and 8%.
What was Bitstream Circle's business model?
Deposit at least $20 in their "Trading Exchange"
You get added to the Telegram group
Bitstream Circle gives Trading Signals at specific time periods 5 times a day!
Use the signals to trade on the "Exchange"
Make guaranteed 5% - 8% Return On Investment daily
Billions lost to scammers
This news comes only days after Joe Mucheru, Cabinet Secretary in the Ministry of Information and Communications revealed Kenyans lost as much as $120 million (Sh13billion) in 2021.
Mucheru said that there was a lack of information among people on crypto, which eventually led them falling prey to financial frauds with high risk and big value assets such as cryptocurrencies.
Pulse Live Kenya
The crypto market in Nigeria, Kenya, Tanzania, and South Africa together saw a growth of 1,200 percent, reaching a market valuation of $105.6 billion in one year, a report by Chainalysis claimed in September last year.
Kenya, out of all the other African nations, is ranked first for peer-to-peer cryptocurrency trading volume and fifth worldwide for total cryptocurrency activity, as per research firm Triple-A.
It is estimated that over 8.5 percent of the Kenyan population, making for more than 4.5 million people, own cryptocurrencies. The Bitcoin search interest in Kenya topped at a whopping 94.7 percent, making it one of the hottest markets for BTC.
JOIN OUR PULSE COMMUNITY!
Recommended articles
5 controversial facts about the Dahomey tribe depicted in the movie, The Woman King
Meet the 30 leading African startups in healthcare supply chains selected by Investing in Innovation (i3) for their new $7 million fund
Nigeria's economy is in a state of instability and threatened by many factors, according to the World Bank
EU/Ugandan Government saga continues as the EU summons TotalEnergies for questioning
Backed by TLcom and Partech Global, Vendease secures $30 million in debt and equity to help hotels and restaurants buy food supplies in Africa
Nigerian FG promises to pay reparations to 500,000 Nigerian refugees in Chad, Niger, Cameroon
Ethiopian Airlines set to own majority shares in Nigeria's new airline, Nigeria Air
Nigerian FG set to institute its National Climate Change Council, and calls for every Nigerian to play their part
Pwani Oil responds to notice by KEBS flagging its products
Get our Top Stories delivered to your inbox