Kenya secures another loan, set to receive Sh85 billion
The loan has an annual interest of 3 percent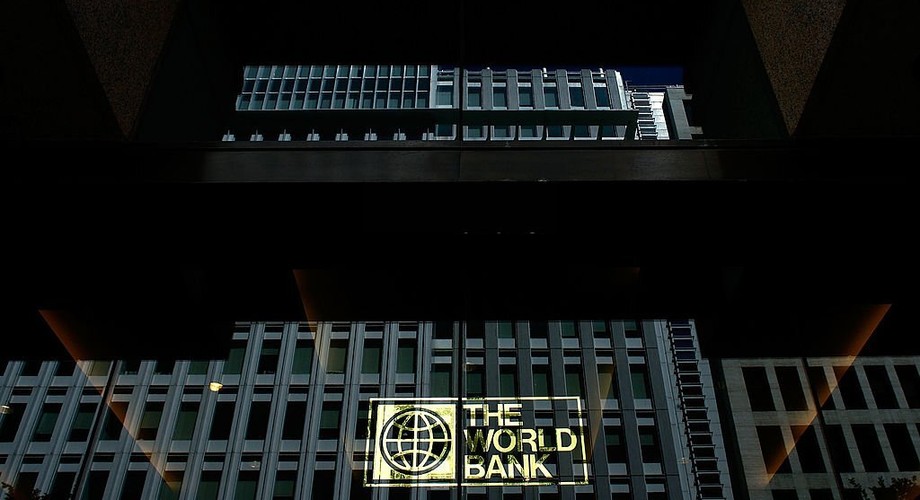 The World Bank will give Kenya Sh85 billion ($750 million) to support economic transformation post-pandemic.
Speaking on Thursday, World Bank Country Director for Kenya Keith Hansen outlined that the body is negotiating with the Kenyan government on the new loan which will be channeled to the infrastructure sector.
The financing will "help accelerate Kenya's ongoing inclusive and resilient recovery," the lender said in a statement on its website.
The funding is part of the Development Policy Operation (DPO) loan series, through which the World Bank provides low-cost budget financing along with support to key policy and institutional reforms.
DPOs are used by the World Bank to support a client country's ambitious policy and institutional reform agenda to help to accelerate inclusive growth and poverty reduction.
"The World Bank, through the DPO instrument, is pleased to support these efforts which are positioning Kenya to sustain its strong economic growth performance and steering it towards inclusive and green development," said Hansen.
The DPO also supports Kenya's capacity to handle future pandemics through the establishment of the Kenya National Public Health Institute (NPHI).
"The government's reforms supported by the DPO help reduce fiscal pressures by making public spending more efficient and transparent, and by reducing the fiscal costs and risks," said Alex Sienaert, Senior Economist for the World Bank in Kenya.
The loan, which comes with an annual interest rate of about 3.0%, is the second part of a credit facility initiated in 2020, the World Bank said. The first segment was disbursed last June.
JOIN OUR PULSE COMMUNITY!
Recommended articles
20 most corrupt countries in Africa, according to Transparency International's latest corruption index report
Bakers in Burkina Faso protest against skyrocketing wheat prices and inability to increase bread prices in response
People in Rwanda, Ghana, Malawi and 42 more countries to benefit as Pfizer says it will no longer sell its patented drugs to low-income earners
HELB planning to purchase laptops for university students
EXCLUSIVE: Adetayo Bamiduro, CEO of Metro Africa Xpress, discusses the mission to bring the future of mobility to Africa now
Africa Union Chairman Macky Sall says he'll visit Russia and Ukraine to lobby for an end to blockade on essential grain exports to Africa
Put Africa first before partnering with the world; President Kagame tells African leaders
Travel & Tourism: Here are the top 10 most developed countries in Sub-Saharan Africa
KCB, Absa Kenya in just three months record profits in billions