Flamboyant female singer Esther Akoth aka Akothee has left a section of her 910K  followers in stitches after embarking on a mission to enlarge her back side through Photo-shop.
In a series of images shared Instagram, Akothee photoshopped her back side with the mission of attracting men who love women with big "Nyash".
The mother of five has been camping at the coast alongside her Manager Nelly Oaks and singer Victoria Kimani having a good time.
The Lotto hit maker photo -shopped herself with the aim of driving home a message of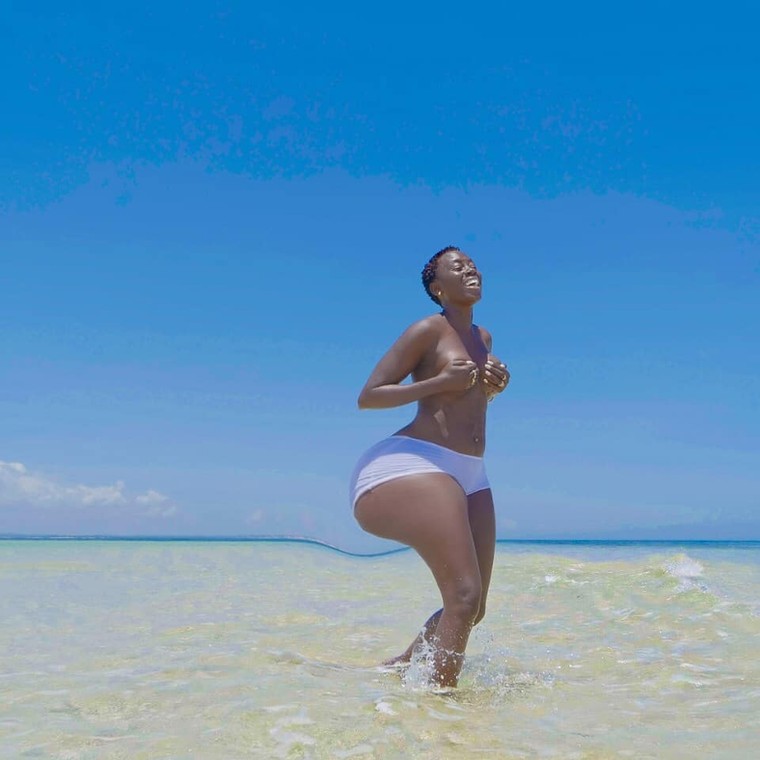 "Omooo dreams are valid , call all those who laughed at my flat arse , call your area chief , I catch all of you, the ASS gruuuuuuu, , wait till we arrive in your room and meet some bone shit. Every woman needs to be loved and appreciated, loneliness is a killer that's why women in love do crazy things just to try and keep their men! dont look further the Ass grew BAA" reads Akothee's caption.
This is not the first time that Madam Boss is cracking up Kenyans with funny moments. When actress Catherine Kamau better known as Celina got married, she received numerous congratulatory messages from Kenyan celebrities including Akothee.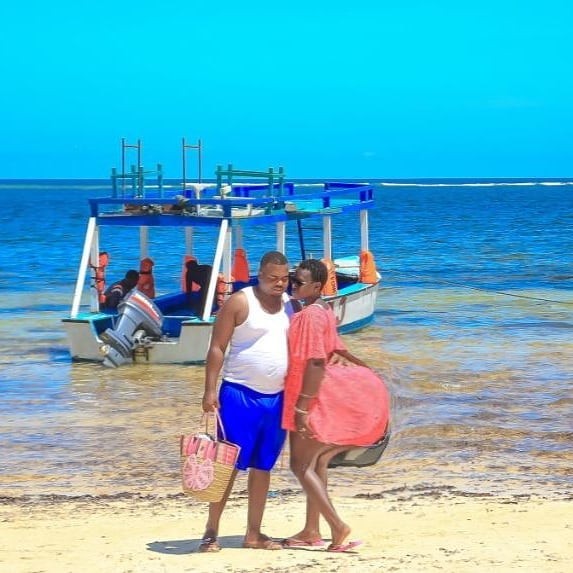 Catherine Kamau
Akothee's statement read,"He who finds a wife finds a good thing, sisi wengine tutarukaruka hadi menopause happy for you girl , ukishikwa shikamana my baby wrote Akothee.
She is known to be a no-nonsense woman who never sugarcoats anything, she puts its in black and white straight away.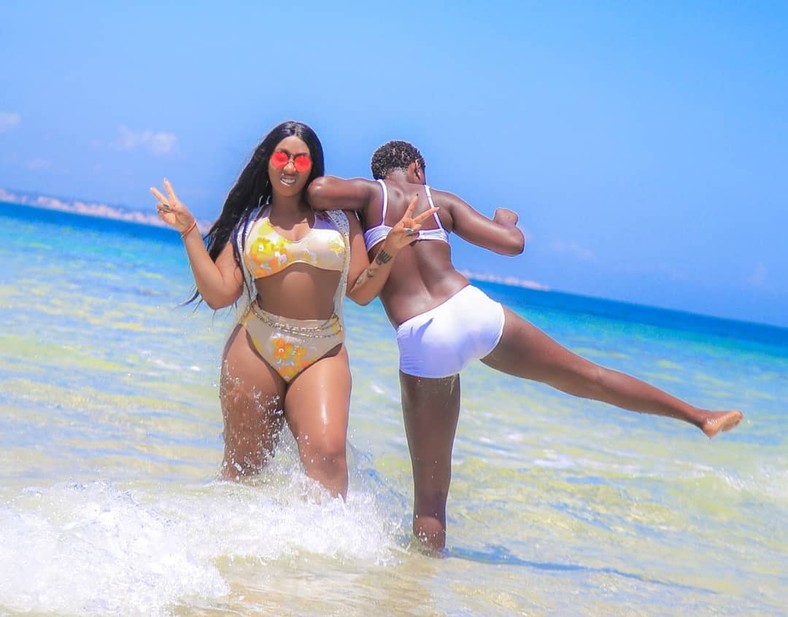 Reactions from Kenyans