Mediamax's Milele FM breakfast show presenters Alex Mwakideu and his co-host Jalang'o disagreed during a live broadcast of their show on Wednesday.
The two, who have always gotten along well, found themselves in a heated argument over the re-introduced traffic rules - 'The Michuki rules'
In the heated exchange that saw them switch off microphones for one another, Mwakideu claimed that he had an issue with the return of the law because it would make innocent Kenyans suffer for the mistakes of the enforcers.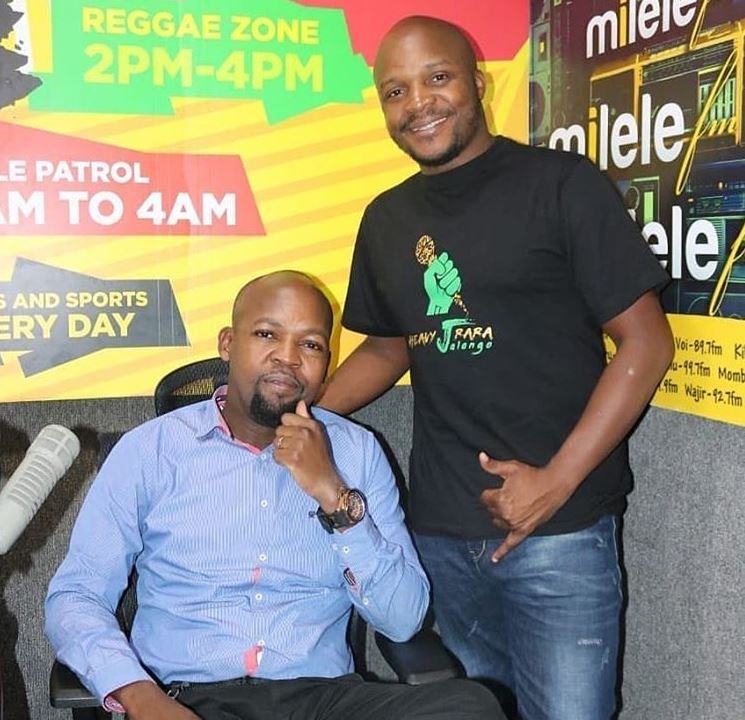 He said that during Michuki's time, people had to walk to work for two weeks because they wanted the new law implemented and they should not walk to work again.
"Kenyans walked during Michuki's time for two weeks and I was one of them and we walked because we wanted this change and they changed. After the law was implemented it was upon the police to ensure it was enforced until today. Kenyans should not suffer again on Monday," said Mwakideu.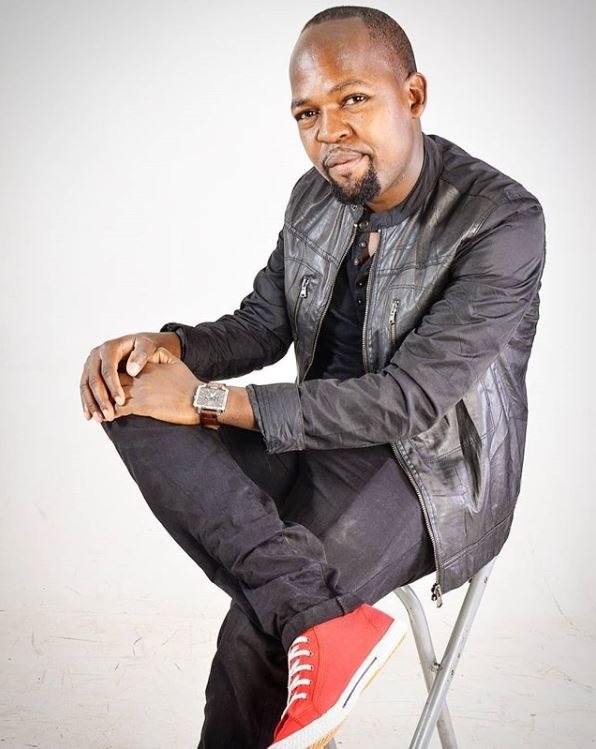 Irritated
An irritated Jalang'o blamed the re-introduction of the Michuki laws on Kenyans saying that people flouted and ignored traffic laws.
The comedian went on to accuse Mwakideu of being a liar adding that he should not even be a radio presenter.
"You have a lot of lies on radio and you are not even supposed to be a radio presenter here because you have travelled and lived abroad and you know how things happen there," said Jalang'o.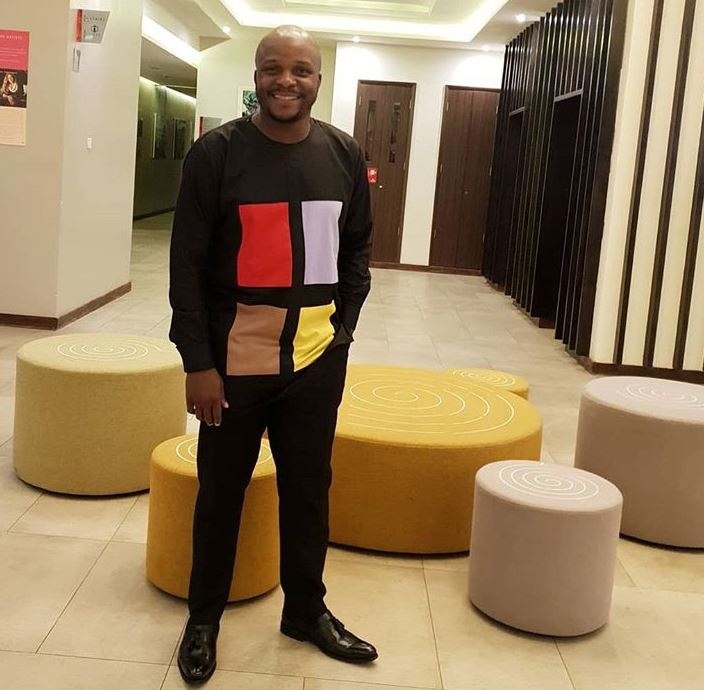 The funny man said that people with the mentality of Alex Mwakideu need to change, for Kenya to be a law abiding country.