Anerlisa is known for her vogueish fashion sense which is similar to the style of royals like Kate Middleton and Meghan Markle who rock elegant dresses and  sophisticated designer heels.
Dresses are a staple in her wardrobe and you will see her with petal sleeves, bell sleeves and even cap sleeves but you will never see her in a sleeveless dress.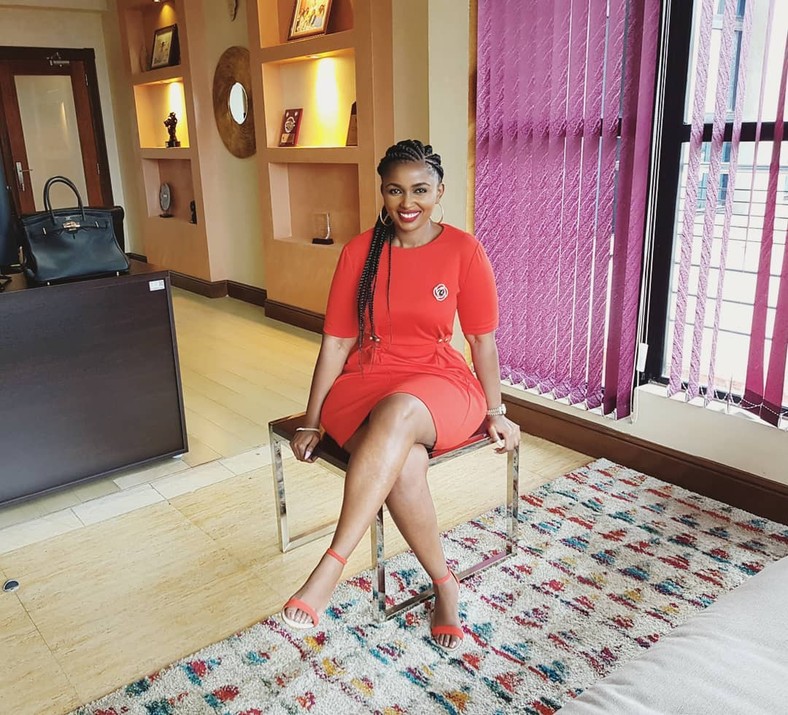 And there is a reason for that, the stylish heiress is very conscious of her arms which she finds ugly. In addition, she doesn't want her arms to be the objects of conversation.
This revelation came in a Q&A session with a fan who commented "I want to see you in a sleeveless dress you are cute." And Anerlisa replied with "Never because my arms are ugly and I do not want to give you something to talk about."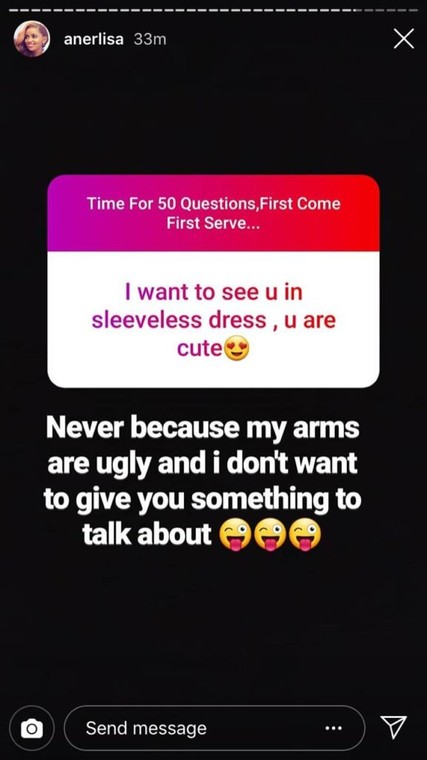 This admission about her body insecurity came days after she told fans to stop calling her fat as it's hurtful and she is only human.
"I don't appreciate when people comment on my pictures calling me fat and all sorts of words to do with my body size. I am human and I get hurt like everyone else. I am very open with you all on my page but some sort of respect too would be appreciated #PostivevibesOnly, " wrote Anerlisa Muigai.
Weight loss
Anerlisa gained fame last year after emerging victorious following a 10 year battle with weight. She managed to cut 58 Kgs and more through a vegan diet, juicing, patience and gym-ing 4 times a week.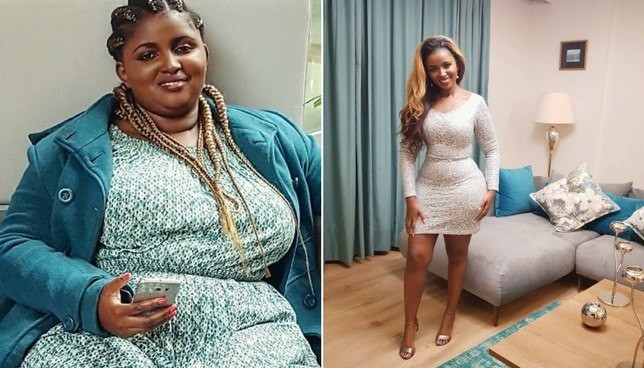 A weight loss that fascinated many Kenyans who have gone to her for advice on their weight loss journey. Anerlisa now stands at an impressive 617k follower on social media, making her one of the most followed business moguls in Kenya.
ALSO READ: Anerlisa Muigai reveals her 4 secrets to becoming CEO at young Age
.