Kenyan RnB singer Otile Brown has once again taken his fans by surprise after sharing pictures of his Ethiopian girlfriend Nabayet, after their alleged separation.
In the post shared on Wednesday, the singer captioned it with the words, "My weakness, ujanja sinaga" throwing his fans further into confusion on the status of their relationship.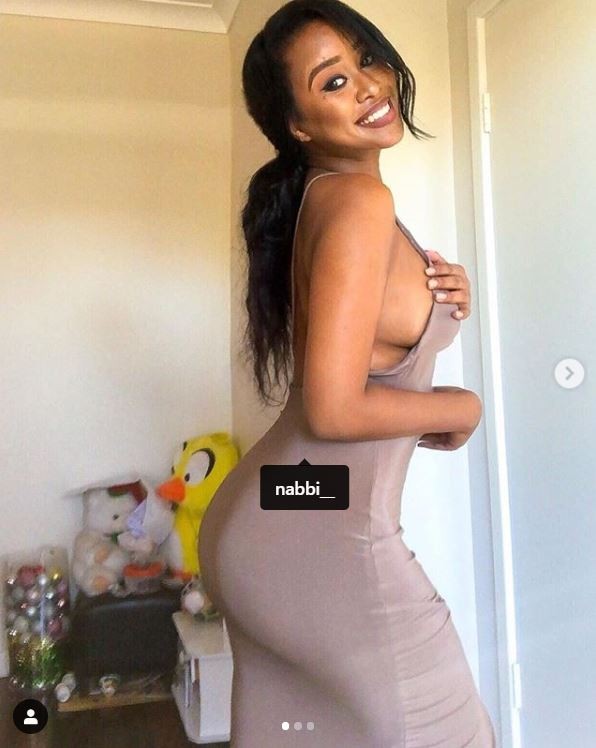 His move comes barely two months after the singer and his girlfriend Nabbi deleted photos of each other from their social media pages, including the ones they had taken together.
They however, still followed each other on the platforms.
The two had shared romantic photos and videos together on their social media pages, before the singer traveled for his Europe tour.
Here are the reactions;
mulamwah At hio dolly ya yellow imeshangaa 🙆‍♀️🙆‍♀️
cherretandrew Hata vera ulisema tu hivi🤣🤣🤣
migeljake She's beautiful otile tulia sasa mwana 🔥🔥🔥
reina_njeri Our vera is wayy better
amorakenyanlady Ikifika point ur man calls u,ur weakness jua ushapita kuwa wife material
naughty_bree Naona umeamua kumrudia
dee_specable__me Money is good you change women like diapers. SMH 😕😕
gichadeal Waaa, mi ka ni wewe siendi kazi nkiwa na hii mali. Tukule tu mapenzi
slaggydonn Huyu atiwe mimba shivoooooo asije akakutoka kama veraa
thekanivogram Mtazaa kamzungu👏
lindahkirimi2 I like her,, she is natural as well. Good things
mesah__ Meanwhile me and my fellow men are salivating from a distance 🤤🤤🤤🤤🔥🔥🔥 The baddest in the game @nabbi__
eddie_25flow Huyu ndo anakula small potions🍆 sai🙆‍♂️🙆‍♂️🙆‍♂️
peteraradas Hii c replacement poa na Vera,, graph imeshuka bro👎
gaudenzahnoni Ako wapi vera aone,replaced hihii..this time no plastic my friend..eat natural stuff😂
sir_adyson @otilebrown hii kitu weka mbali na watoto 🔥🔥
Maxwell_nyakundi We see why she's your weakness🔥🔥
lareenlorain After two weeks you will delete this photo😃😃😃