WCB President Diamond Platnumz have promised to help Singer Hawa, who featured in his song Nitarejea, after undergoing a successful heart surgery in India.
On Friday,  Diamond's manager Babu Tale who accompanied Hawa to India for treatment, issued a statement affirming that the singer was out of danger and even ready to return to Tanzania.
In his statement, Tale outlined that Hawa was recovering well, thanking everyone who prayed for her quick recovery.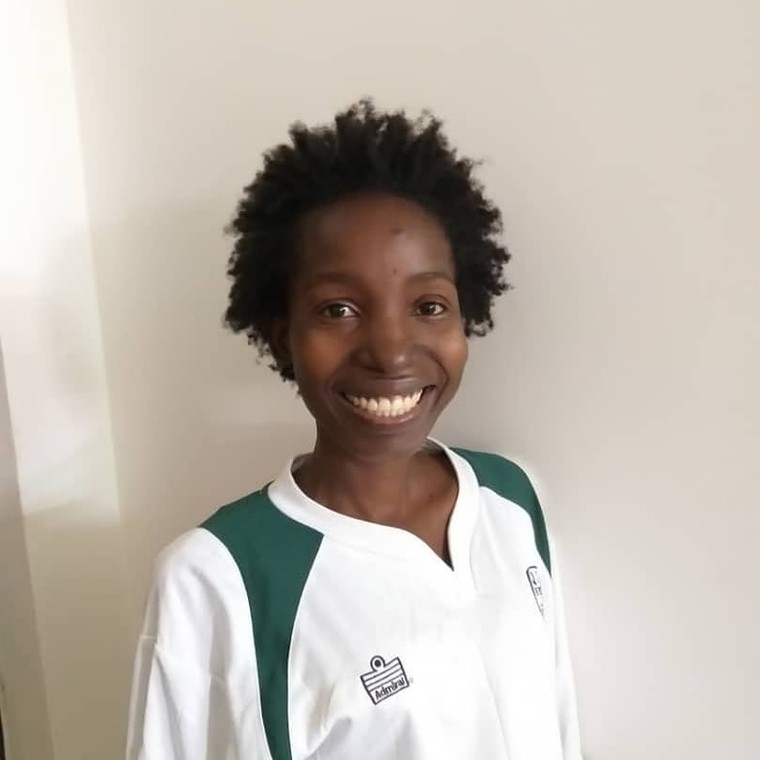 "Asante Mungu, asanteni watanzania kwa dua zenu. Hawa sasa yupo salama kabisa... Ameshatoa nyuzi na yupo tayari kurudi nyumbani. Haikua kazi rahisi kupitia alipo pitia, pia tunaomba muendelee kutuombea dua ili tuwe na nguvu ya kuendelea kusaidia wenzetu. Haikua rahisi kumuacha mgonjwa siku ya kwanza anatoka theatre, ila ilibidi nirudi kusimamia majukumu mengine... nikikumbuka alivyonililia mama yake mpaka nikatamani nisirudi TZ, ila majukumu mengine yalifanya nirudi. Amka uende kusali, Mungu yupo na dua pia zipo!!! maana kila nikikumbuka lile tumbo la Hawa, na Leo halipo tena... maana yake Mungu alikua anataka kuonyesha nguvu zake!! Nakumbuka aliniambia lile tumbo amekaa nalo mwaka mmoja na nusu, ila kwa nguvu ya Mungu limeondoka ndani ya mwezi mmoja, SubhanaAllah!! anasema anajiona mwembamba na mwili hajauzoea... Ijumaa Kareem" shared Babu Tale.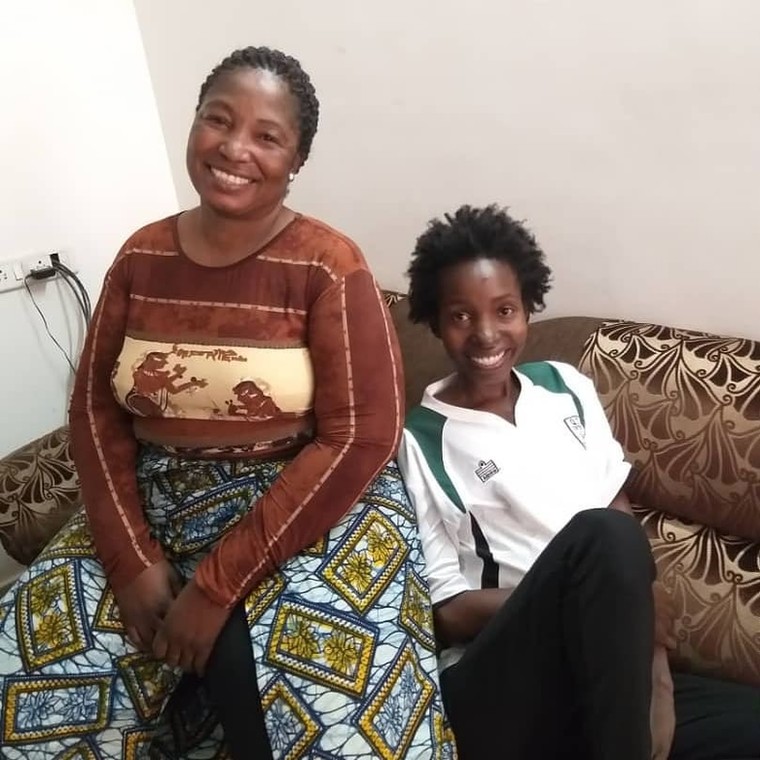 Following the update from Babu Tale, Chibu Dangote promised to help Hawa set up a business upon her return to Tanzania so that she can sustain herself.
"Nafarijika Kuona Unatabasamu sasa......nitafurahi kusikia wazo zuri la biashara toka kwako nikuwezeshe  " wrote Diamond.
Hawa to India.
Diamond offered to take care of Hawa's medical bill that amounted to over Sh2.2 million in India, following her struggles with a heart problem for some time.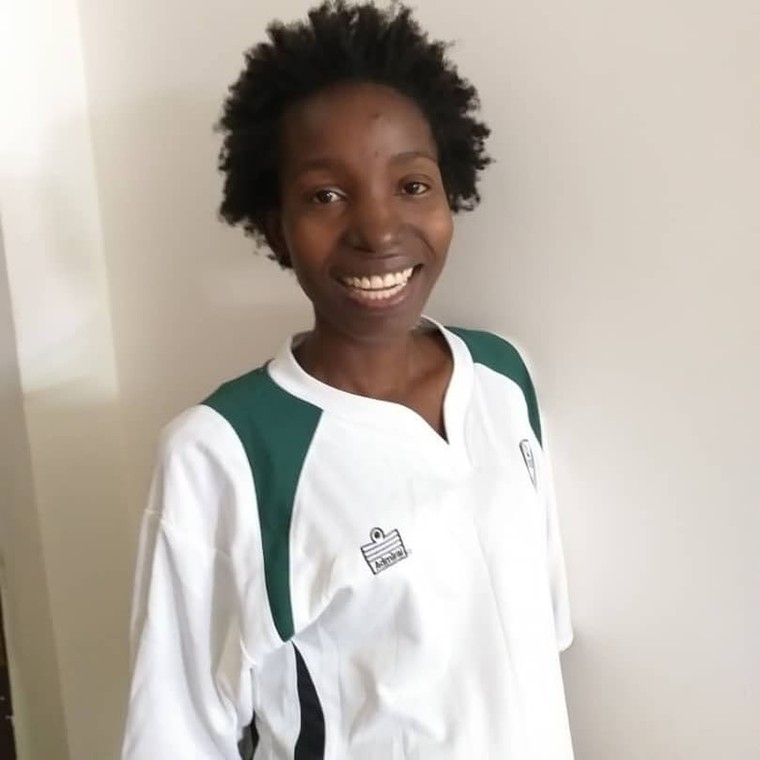 Hawa was in and out of the Hospital severally with the need to undergo specialized treatment but funds were never enough until the day Diamond took over.