WCB president Diamond Platnumz has sent out a special request to Alikiba ahead of Wasafi Festival that his scheduled to kick off on November 24, 2018.
Speaking during the launch of Wasafi Festival, Diamond mentioned that he would like to see his fellow Musician Alikiba participate in this year's festival.
According to Platunmz, the main aim of Wasafi Festival is to unite the music industry more and make sure everyone benefits from their hustles.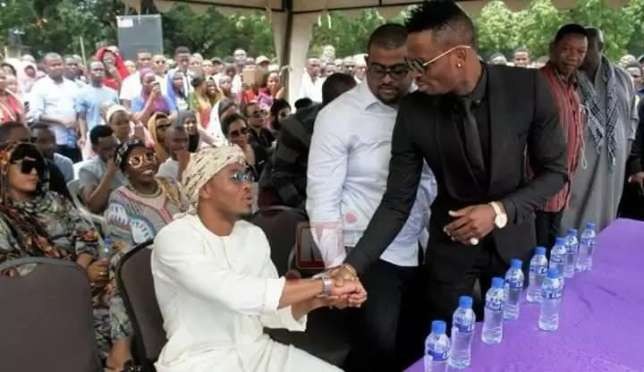 "Na kwa kudhihirisha kwamba hili ni Tamasha la Kwetu wote, Mpaka Kaka yangu  ningependa kumuona anashiriki katika . Lengo si kuonyesha nani mkubwa bali ni kuuleta Mziki wetu pamoja and huifanya dunia kuona kwamba , kumbe na sisi Tanzania tunaeza shikamana na kufanya vitu vikubwa" said Diamond Platnumz.
In his speech, Chibu Dangote said that Wasafi Festival will commence in Mtwara, then Iringa and Morogoro.
"Tunaitangaza Mikoa 3 Kwanza, lakini Tutaizunguka Tanzania kwa Sehemu Kubwa Sana, na Tutapita Mtwara, Iringa na Morogoro halafu Mikoa Mingine Endeleeni Kukaa Karibu na Kurasa zetu za Mitandao ya Kijamii na Kuangalia  na Kusikiliza  " said Diamond Platnumz.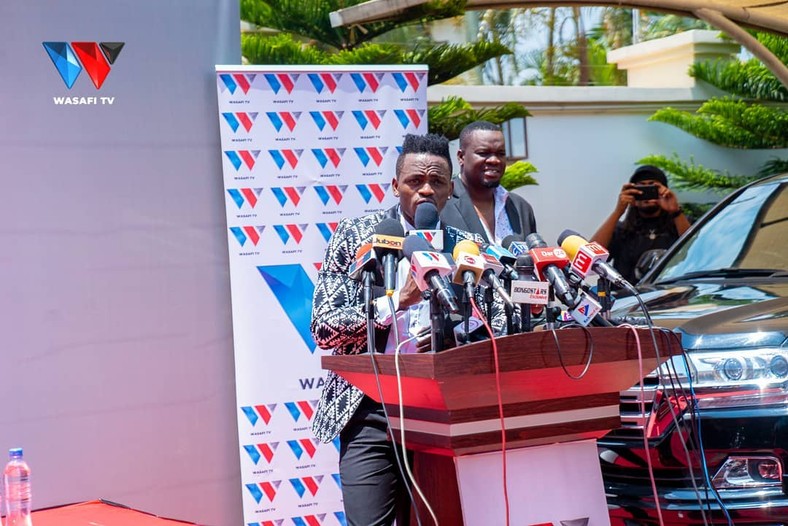 The climax of Wasafi Festival has been scheduled to go down in Mombasa and Nairobi on December 26 and 31st respectively.
The bad blood between Alikiba and Diamond has existed for the past few years with the origin being unclear.
Alikiba recently disclosed that he fell apart with diamond after he dis-respected him.