Sarah Teshna Ndanu is the jack of all trades and the mistress of them all. She is an actress, Instagram influencer, events host and a TV host. You may have spotted her on her current job at K24 'Alfajiri' or in her former shows like 'The Skin Therapy' show on KTN and 'Urbane Living.'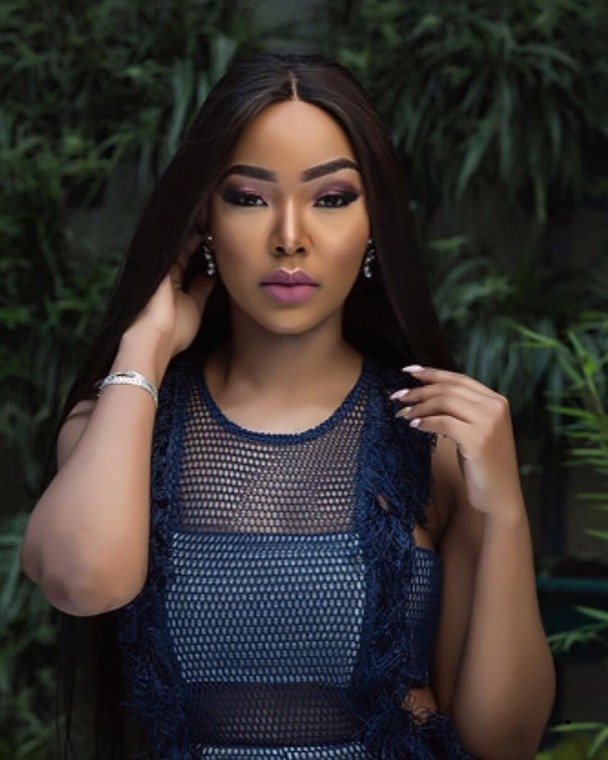 There are whispers that she could be the new replacement for Joey Muthengi at Citizen TV but she hasn't confirmed the news yet. However, she has confirmed that she has a new job in the Philippines slated for next year. The African Caramel as she likes to call herself will be hosting the Miss Intercontinental Pageant in the Philippines in 2019.
"I've had many collaborations. Next year will be hosting Miss Intercontinental Pageant in the Philippines in front of about 10,000 people," she said on True Love Magazine.
Why she left 'Sue and Johnny'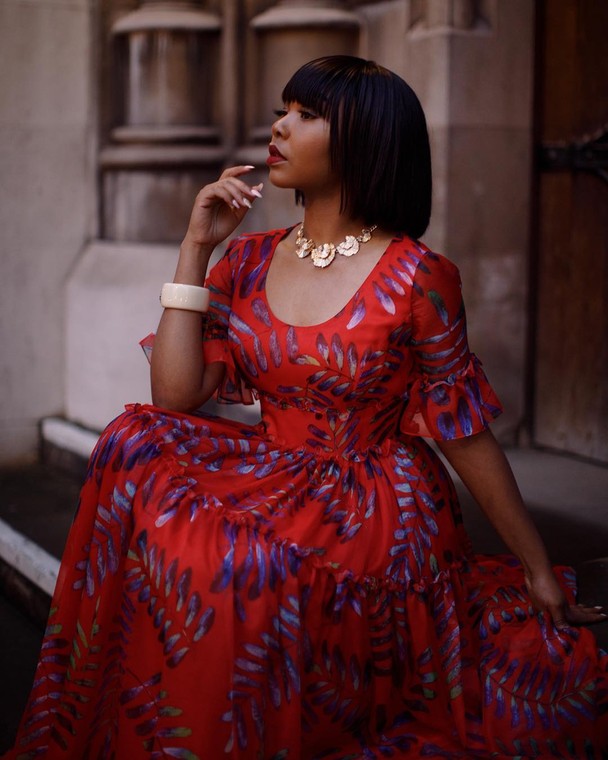 During the interview, she also spoke about leaving her role as Queen Trizzy on 'Sue Na Jonnie' for her job at K24.
"I did 9 seasons and it was amazing…I had to make a choice, I did not want to drag the set behind due to my new schedule so I had to leave. I'm also trying to make the transition from comedy into more serious stuff," she explained.
Read Also: Sue and Jonnie actor travels to Uganda for traditional wedding ceremony [Photos]