Kaka Empire boss King Kaka has finally spoken after his latest tune Dundaing, was played during America's National Basketball Association (NBA) games.
Speaking to a local daily after a video of the song being played went viral, King Kaka said that it was a sign that everything is possible and no one needs to change their style of music to fit the world's playlist.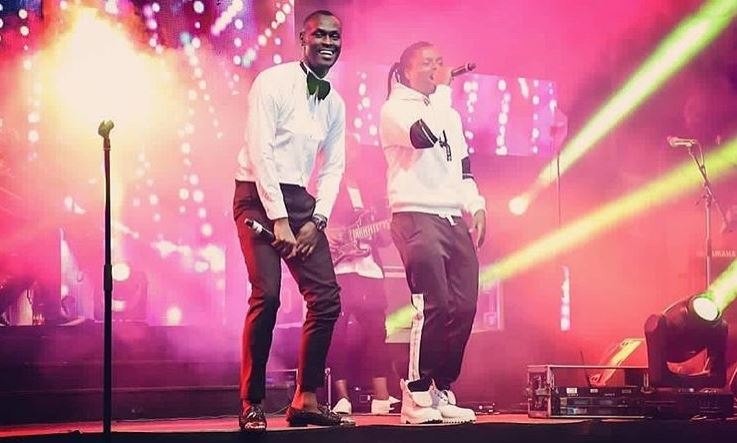 He went on to say that the song being played at the NBA's was a big win for him and for the Kenyan music scene.
"Dundaing is a global song and I did not have to change my music style for the American audience. This is also a sign that everything is possible and you don't have to change your sound as an artiste to fit in the world's playlist," said the Kaka Empire boss.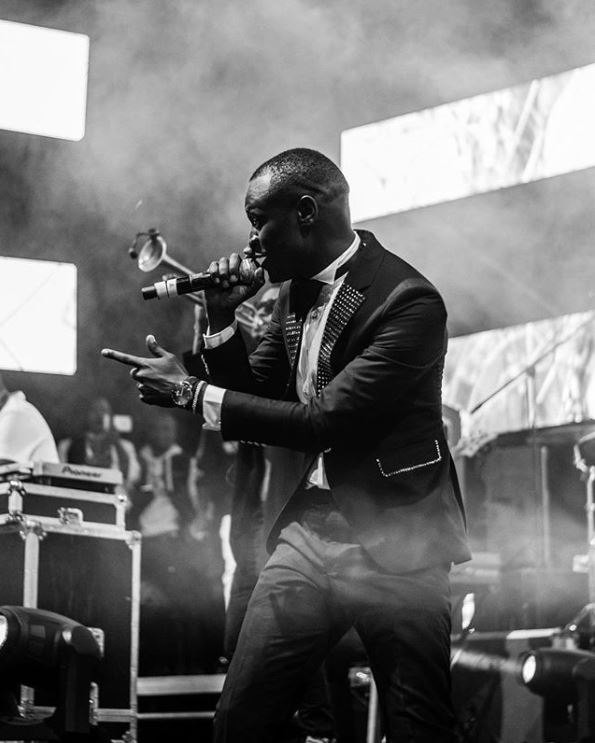 Song played at the NBA
On Wednesday, all the speakers and fans at the Dallas Mavericks Basketball court had an opportunity to experience the Kenyan sound after the DJ of the night travelled to East Africa to sample King Kaka's song Dundaing.
Poizon Ivy the DJ (Kenyan roots), who was the official DJ for the game between Dallas Mavericks and Portland Trail Blazers, made sure the world got the opportunity to listen to Kenyans songs.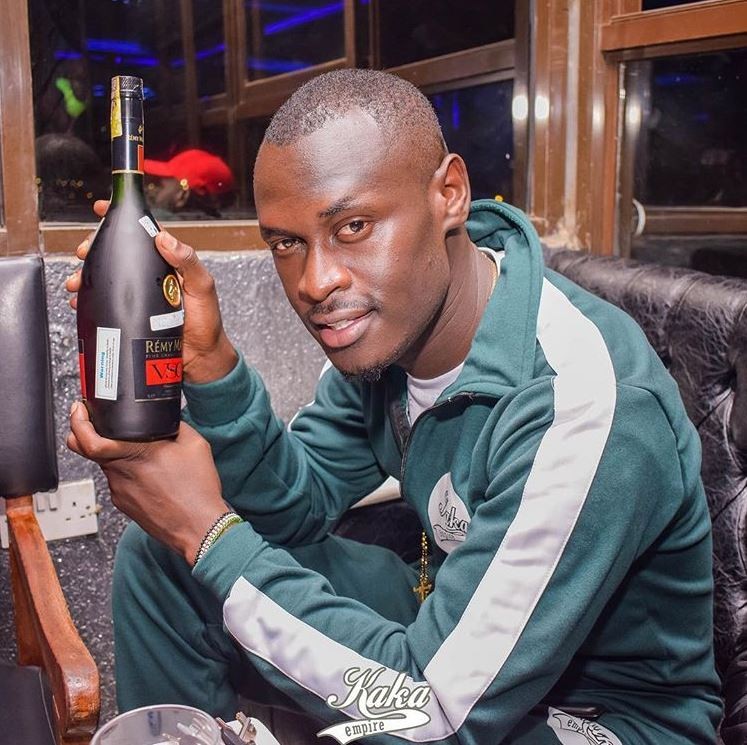 This comes days after Kaka launched a 22 track Album dubbed Eastlando Royalty on November 30th, in Nairobi.
In total, the album has 40 songs, with 18 songs on the album and 22 songs that will be first available on Songa Music before launching on other platforms.