King Kaka's girlfriend Nana Owiti has taken to social media to take a swipe at critics after some negative reactions to her proposal.
In a lengthy post, Nana wrote "I said Yes! Wait... I said yes a loooong ass time ago. I'm so happy and 8yrs on still in love with my man. Now, I need to rant...
I was gonna let this one slide because that's what I normally do. I hardly ever read comments but some people took it upon themselves to send me screenshots of what people are saying. I realized there are some people who will always have sh*t to say no matter what you do. Nothing is ever good enough for them.
Seriously though, what is wrong with some people? If truly you are happy in life and are making all the right moves, then why should my engagement bother you? Si wewe basi you've done everything by the book, why should my life and the way I've chosen to live it bother you?"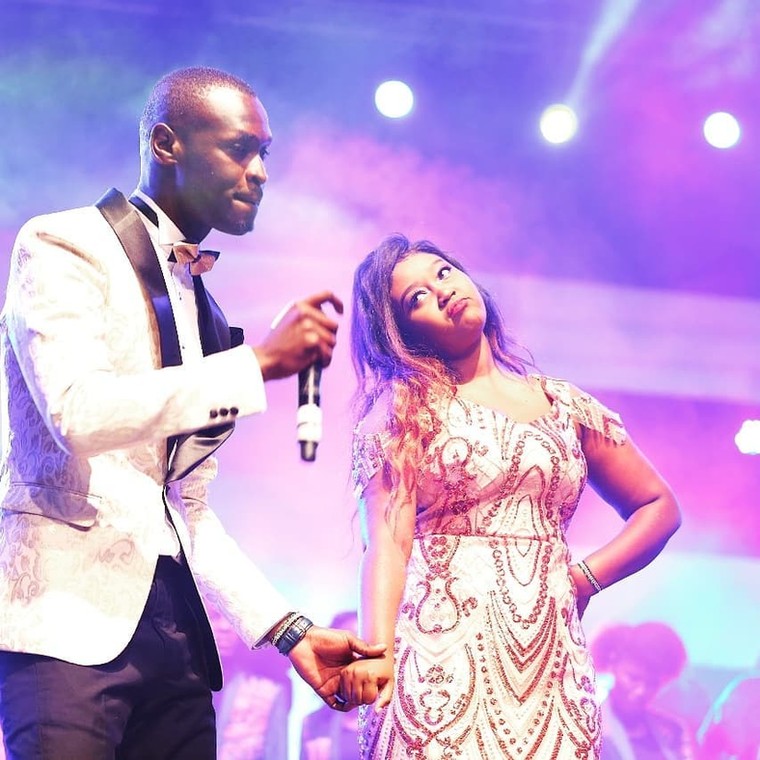 Nana then zeroed in on the men posting nasty comments. "I also realized that men are the majority ones in making nasty comments. You are 34 years old, living in your stuffy bedsitter, perusing the internet for cheap porn, insisting to DM girls who never respond to you. Sasa because you have no way of releasing your **** you decide to release your bile on me na hata sikujui?? My brother... You're nothing but a sore loser, a wasted sperm whose purpose in life is to pick your nose while waiting to win SportPesa... Kijana, are the witches in your village fanning themselves with your picture?
Men your age are sealing deals, signing contracts, building empires, providing for their families, wewe tu uko hapa na machungu za maisha ukihangaika kulipa deni za tala na timiza. And then you have the audacity to dictate how my body should look like, if your mother looks like Jlo after giving birth to you then you can talk, but if not... Keep your ideals to yourself.
So you who were born after your parents were married, how is life taking you so far? Have you gotten a promotion ama haulipi tax? Umepunguziwa rent au matatu ban haijakupata huwa unabebwa na chopper Hadi CBD??" read part of her rant.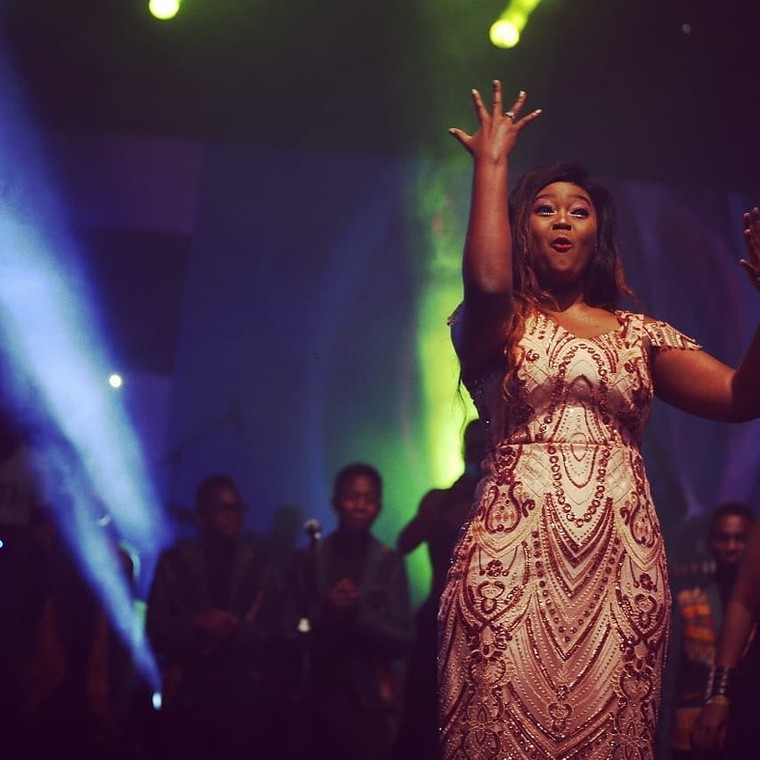 The future Mrs Ombima then went on to add "Life is not a competition. There are no awards for married after campus and kids followed after. Marriage is not the ultimate level of a relationship, commitment is.
And a relationship is not measured by a piece of paper or a ring. King shows his commitment to me and our family in meaningful ways that far exceed a band of metal around a finger."
Proposal
On Saturday, King Kaka launched his fifth album 'Eastlando Royalty'. An album he promised would be better than his previous ones as he had invested more in the production and creation of the music.
The highlight of the night was when the rapper got down on one knee to propose to his longtime girlfriend and the mother of his two kids, Nana Owiti.
"This girl has been with me, we have suffered together since the time my name was Rabbit. At that time I did not have a car when I went to see her in Kitengela, I would board Kitengela Matatus and after alighting at Kitengela I would take a motorbike. At that point, I was a bit of a star and I would hide my face with a cap so that people wouldn't recognize me so that I could just spend time with you. Nana, will you be Mrs Ombima?" said King Kaka eliciting wild cheers from the audience.
Read Also: King Kaka's wife Nana Owiti sweet message to hubby