These are the pricey designer gifts the singer's fiancé got their son a few days after his birth (Photos)
After years of being some serious eye-candy, Marya was swept off the shelf by a Dubai –based gentleman named Kevin.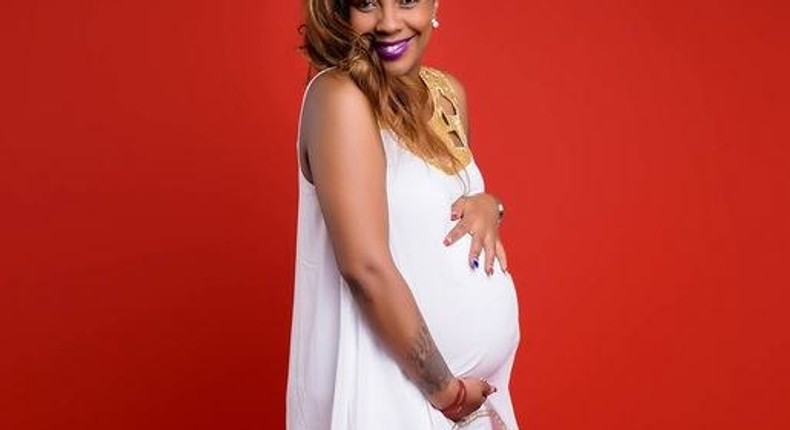 The two have been dating for close for two years and proudly call themselves #Teamchokoza.
Well, Team Chokoza has a new addition; Kevin broke the news of the birth of their first born with this Instagram post:
A Baby is a Blessing, A Gift from Heaven above, A Precious little Angel to Cherish & to Love. Yesssssssss It's a Baby Boy. Two hours old & he is already on Jordans. #BabyChokoza #Royalty #WelcomeToTheWorld #happyfather #Teamjordan #newmummyintown (ThankYou & Congratulations @its_maryakenya )
The baby is barely 3 days old and he is already rocking some serious designer brands. The father went on a shopping spree and bought some Jordan shoes for the young boy.
The excited father shared pictures of his new gifts to his son, captioning the photo: Jordans for the Lil Man...#Teamjordan #OriginalsOnly
Get our Top Stories delivered to your inbox
Recommended articles
Bahati is battling depression, Diana has called me twice-Ringtone
Jamal Rohosafi throws shade at ex-wife Amira with cryptic message
My twin - Diamond gushes over look-alike son[Photo]
Crossing boundaries! Diamond working on a song with Indian star [Details]
Nick Cannon welcomes his 10th child, weeks before his 11th is due
Abel Mutua 'fried' as Roast House closes curtains for Season 1
Sarah Kabu congratulates Akothee, challenges single women to learn from her
Exclusive-It is a gift to my fans Genge Pioneer, Nonini opens up on his new track
Bien claps back at Eric Omondi