WCB signed singer Mbosso Khan has been forced to explain the reason he did not show up for his show in Malindi, on Saturday.
In a statement, Mbosso said that he really looked forward to entertaining his fans in Malindi, but things changed on the last minute after the organizer of the show failed to hold up their part of the agreement.
He went on to say that the promoter failed to pay up the remaining amount as agreed with his management, and they did not show willingness to pay.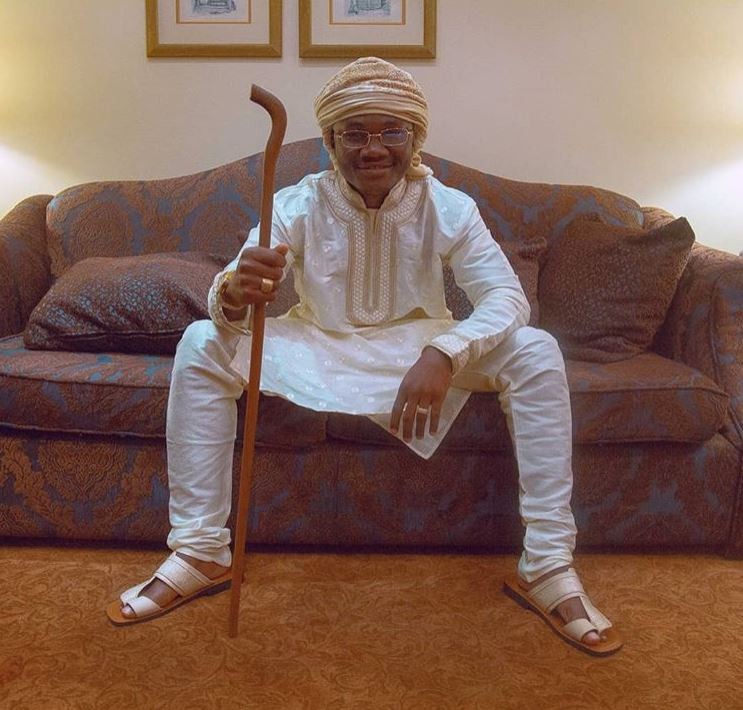 WCB singer Mbosso forced to explain why he cancelled Kenyan show
"Mapema sana Asubuhi ya jana nilipost Clip yangu ya kuonyesha nikiwa safarini kutoka Dare es Salaam Tanzania kuja Malindi Kenya, nilikuwa mtu mwenye furaha Sana kuonyesha ni kiasi gani ninashauku ya kufika kuimba na kufurahi na mashabiki zangu wa Malindi Kenya .. ila Mambo yakaenda tofauti kutokana na makubaliano waliofanya baina ya waandaaji wa show na Management Yangu kwenye upande wa malipo kutotimiza ahadi zao na kwenda kinyume na tofauti na walivyokubaliana na kusainishana kwenye mikataba na uongozi Wangu, hivyo basi management yangu haikuweza kuniruhusu kufanya show pasipo kukamilika kwa malipo waliokubaliana.." read part of Mbosso's statement.
Mbosso then apologized to his fans saying that his management could not allow him to perform.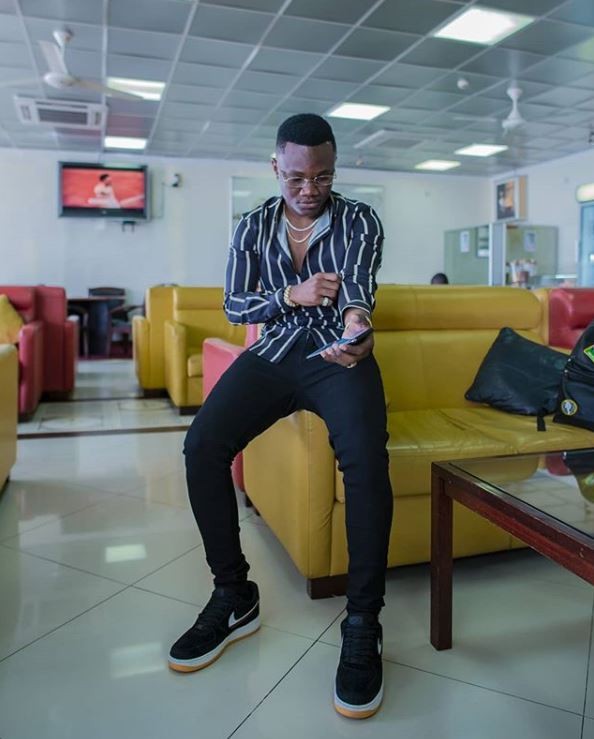 WCB singer Mbosso forced to explain why he cancelled Kenyan show
He also called on promoters to always hold up to their part of agreements to stop causing bad blood between artistes and their fans.
"Poleni sana Mashabiki wangu Muliotoka Sehemu mbalimbali kuja kujumuika nami najua ni kiasi gani mmejisikia vibaya ila sikuwa na budi nilazima nifate kanuni za uongozi , ila Ukweli ni kuwa waandaaji wa show hawakutaka na hawakuonyesha nia yakutaka kulipa pesa iliyobakia kama malipo kutokana na makubaliano na uongozi wangu .. "Tafadharini sana waandaaji wa shows, jitahidini kukamilisha malipo ya msanii kama mulivyokubaliana na uongozi wake maana munatuingiza kwenye Changamoto kubwa sana na mashabiki zetu ..." said Mbosso.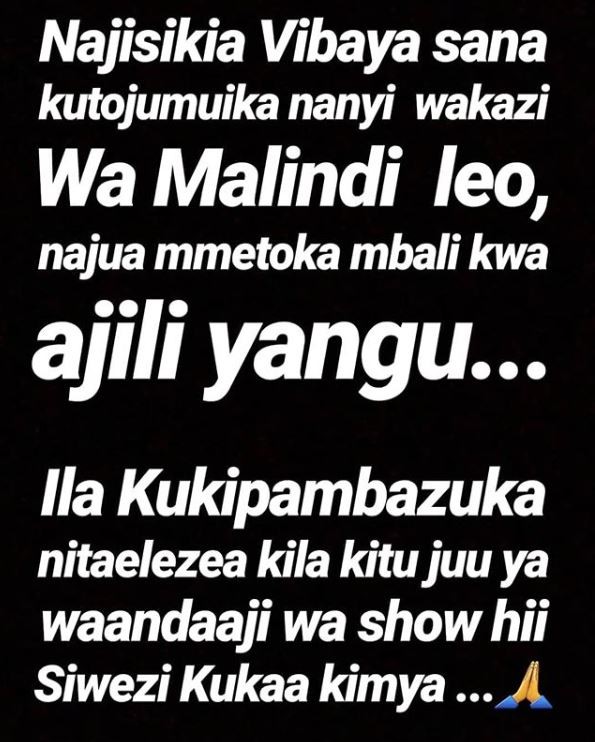 WCB singer Mbosso forced to explain why he cancelled Kenyan show
Harmonize
This is not the first time such is happening to a WCB artiste. Last year, Harmonize failed to perform in Eldoret after the promoter failed to raise the remaining amount as they had agreed.
This saw Harmonize get detained in the hotel he was booked in for hours before he was released.
The promoter was later on arrested.