In September 2017, BET-nominated music group Camp Mulla announced their comeback after a surprise performance during the Tekno Wave concert
The group even revived their social media pages and announced "This is for the fans! It's time for Kenya to lead African music into the next age. We are ready to serve you more hits, back older and wiser. This Party Don Stop."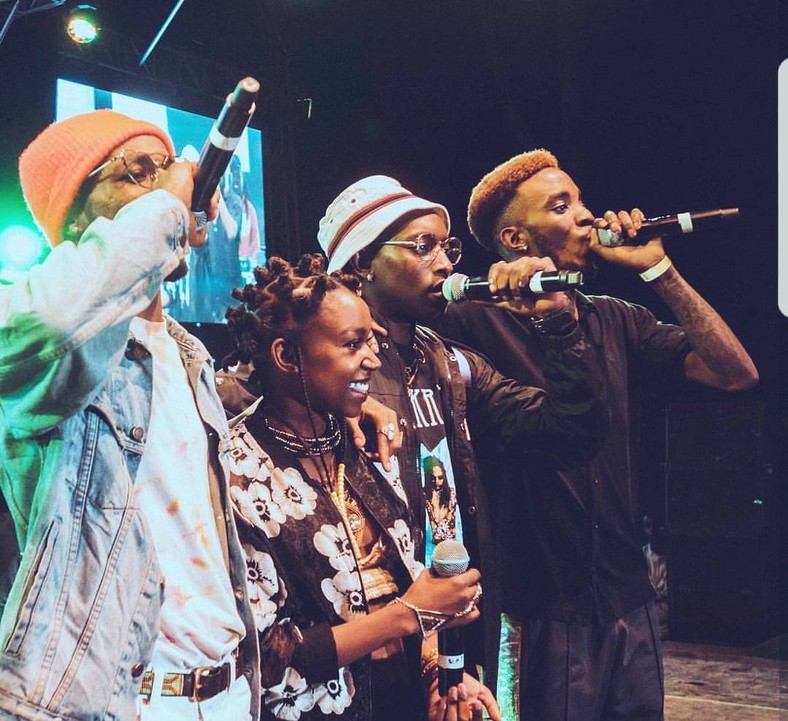 Unfortunately, the party did stop as the group failed to relaunch, breaking the hearts of thousands of their fans who had anticipated the comeback. A situation that was caused by the group evolving as individuals to a point where they could no longer mesh together.
Karun even compared the reunion to revisiting old wounds.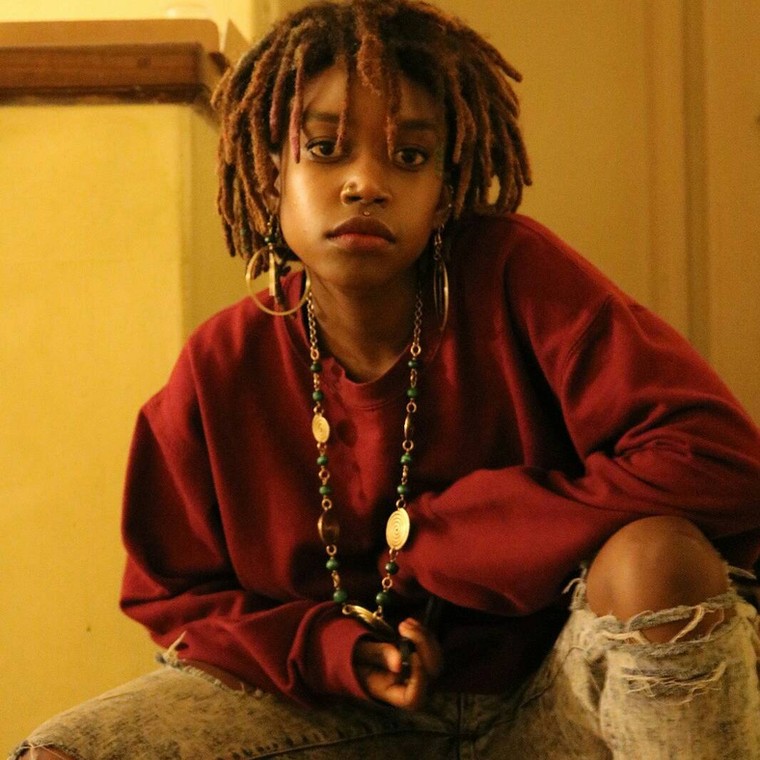 "In late 2017, we were trying to make Camp Mulla work. I really had high hopes for it to get back together and put all my energy into getting it to work, but it couldn't work, so I had to channel all that energy into my own growth.
It's painful and heavy because the last time we (Camp Mulla members) tried to make it work, it was too difficult and it got to a point it was like revisiting old wounds. So, we just decided to go our own way because it just wasn't meant to be. But we will always be friends," she told People Daily.