Panties or thongs? Avril reveals what her underwear style is
Ghafla recently sat down for an interview with Avril. An interview that can be described as loads of fun.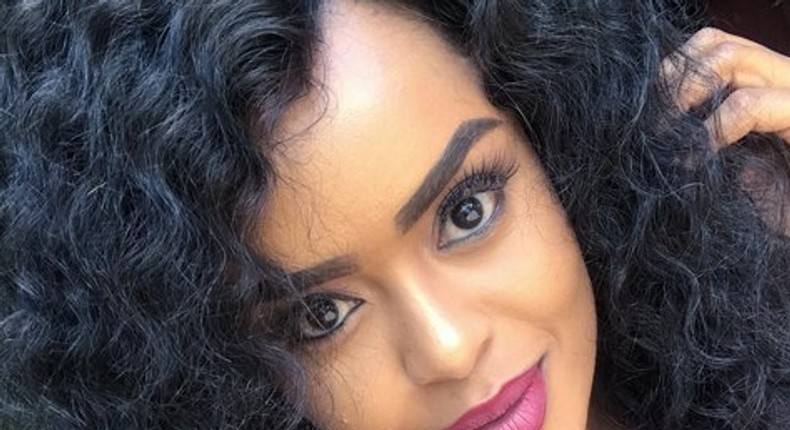 For the interview Ghafla decided to do some rapid fire questions with Avril .Check out the questions and answers below:
If you were a boy what would be you name?
I wouldn't know because that is supposed to be your mum or dad who chooses.
Thongs any day. Me nachukia hizo malines bana, hizo malines haziwezi.
If you were a utensil what would you be?
It depends on what we are smoking.
Who was the last person you kissed?
The last person I kissed was my mum on her cheek
Boyfriend or Best friend?
If you switched bodies with one Kenyan female musician who would it be?
That's a tough one. That's a very tough one; I'm okay with who I am.
Check out the rapid fire session below:
Ghafla! Rapid Fire Questions With Avril
JOIN OUR PULSE COMMUNITY!
Recommended articles
Diana Marua reacts after hubby Bahati was chased away from Azimio rally
Marvel comics to introduce new gay Spider-Man character
Caroline Mutoko under fire for remarks on Nairobi Expressway accident
Kama hivi ndo kuwekwa acha niwekwe - Guardian Angel claps back at critics
Nadia Mukami makes a comeback from maternity, pulls huge crowd in Meru [Video]
I have slept with so many - Kabi WaJesus confession on sleeping with cousin
Uhuru's niece Nana Gecaga celebrates 23 years of being sober [Video]
Nairobi Half Life actor Olwenya Maina dies
Burna Boy reveals Toni Braxton gets 60% royalty from his song 'Last Last'