2 in 1 hit Maker Naiboi has revealed that he was mistreated at Wasafi Festival Mombasa edition by stewards who were providing security at the event.
Speaking during an Interview on Talk Central, Naiboi explained that, security guards manhandled him backstage forcing his friends to intervene to calm down the situation.
Naiboi disclosed that the guards wanted him to leave the area where he was standing on grounds that the main act of the night Diamond Platnumz was checking in, without knowing he was was also supposed to perform.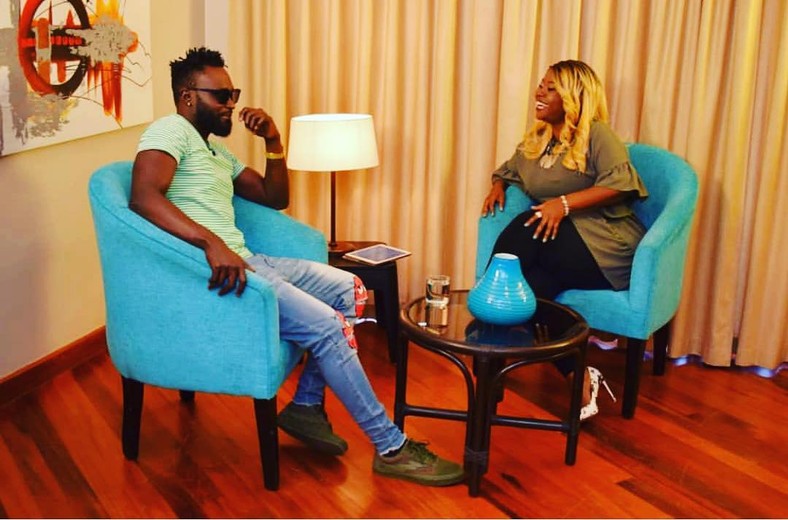 "I was treated like shit, I'm brought there. I'm one of the performing artistes and am standing outside the tent, then stewards come to chase me away that Diamond is coming. In front of the people who are paying me, to come and perform and the organizers are just standing there. May be its Naiboi and that's Diamond Platnumz," said Naiboi.
Asked on whether organizers of the Wasifi Festival bothered to apologize, following the mistreatment, the Pacho CEO said "Nobody has bothered to reach out to me with an apology, maybe its Naiboi and they see me here daily."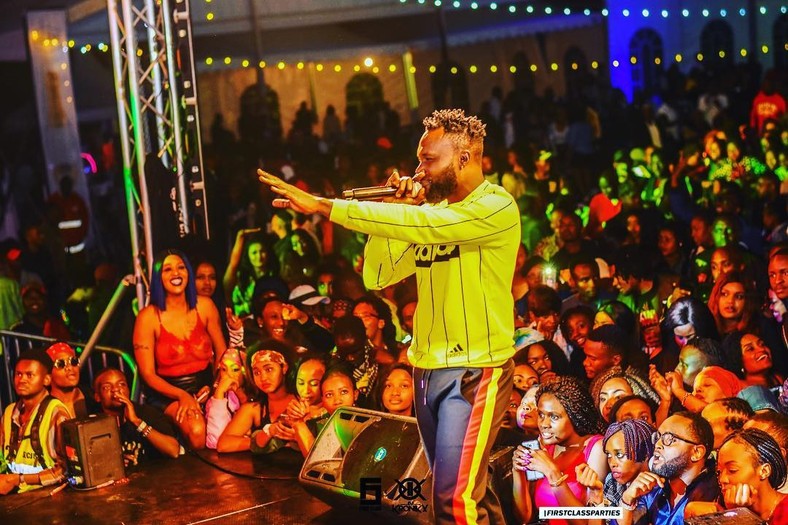 Out of his performance at Wasafi Festival, Nairobi Edition, Naiboi got the attention of Jamaican Reggae group Morgan Heritage who agreed to collaborate with him in their next project.
His revelations comes at a time the debate of #PlayKenyaMusic has consumed the better part for this week with different stakeholders in the Entertainment industry giving their take on how the situations should look like.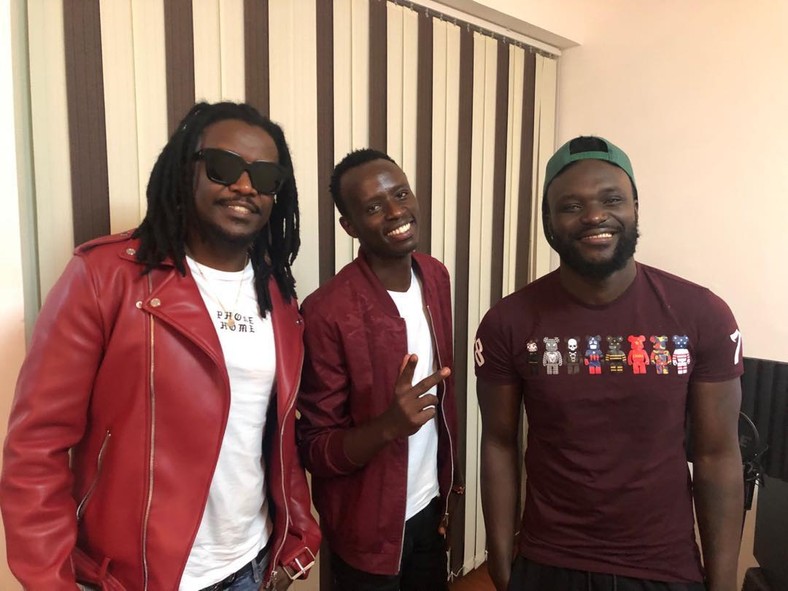 The discussion was kick started by Khaligraph Jones who visited Nigeria and discovered that they rarely give airplay to songs from outside their country.