K24 Alfajiri presenter Serah Teshna has for the first time spoken on why she refused to pay her construction material supplier.
According to Teshna, she hired the supplier to supply material for her construction company but later on realized the supplier was in breach of their contract.
She went on to say that with time, the supplier started supplying less material and they had to ask the bank to stop further payments to the supplier.
"My construction company has been lucky to land lucrative deals. I contracted the supplier for ongoing work in one of the deals. As per our contract, they were issued with post dated cheques to cash each time a delivery was made. For a month, everything was running smoothly until we discovered that the supplier had fallen short of what we ordered and paid for. Subsequently, we asked the bank not to honor any more cheques until the issue was resolved," said Teshna in the interview with True Love Magazine.
Serah Teshna added that she took the matter to the relevant authorities and the supplier was found to be at fault, and that is when the supplier decided run to social media to make her look bad.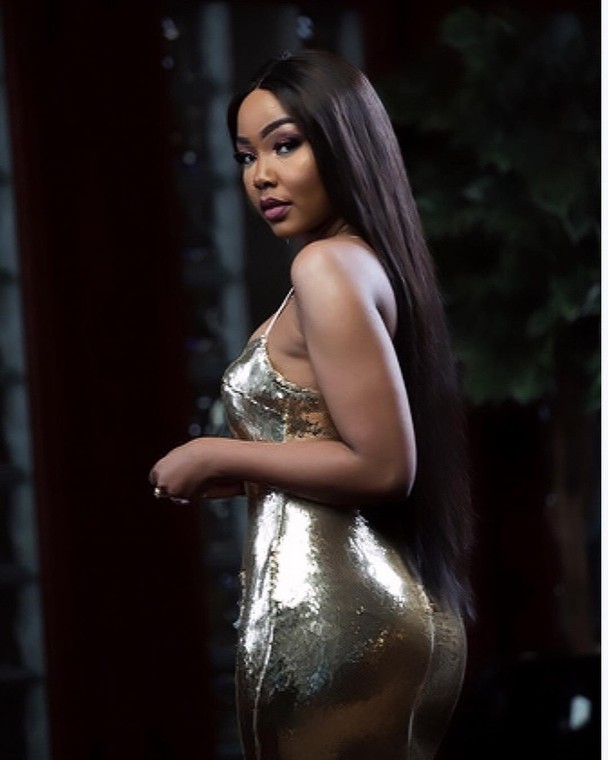 "They looked at the evidence and realized that the suppliers were in breach of contract. The supplier took to social media which as we all know is a prosecutor, judge and jury and after a while they went silent," she said.
Her words come months after the said supplier exposed her for allegedly failing to pay money for work they had done.