Gospel singer Linet Munyali popularly known as Size 8 has revealed that she disagrees a lot with her Gospel DJ husband DJ Mo because of their daughter Ladasha.
In an interview on The Wicked Edition, Size 8 said that their disagreement is usually on how they both want to raise their daughter Wambo.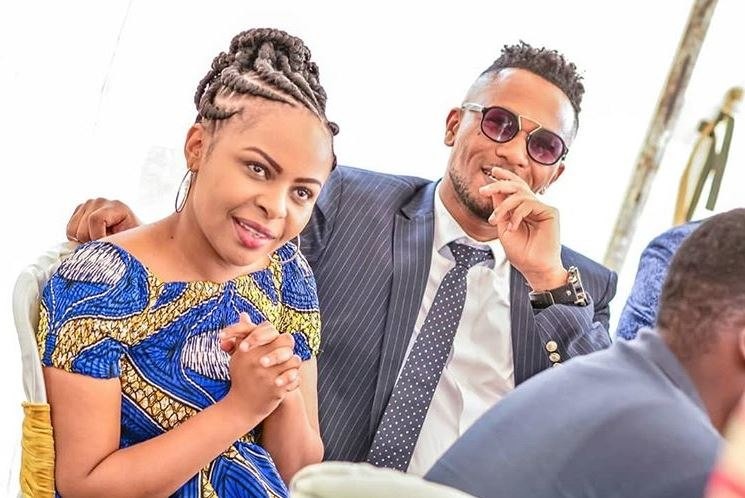 She went ahead to say that she believes in disciplining their child when she makes a mistake, something DJ Mo strongly disagrees with and wants her not to be punished.
The Mateke hit maker insisted that she would like to raise her daughter with punishment just like she was raised by her parents.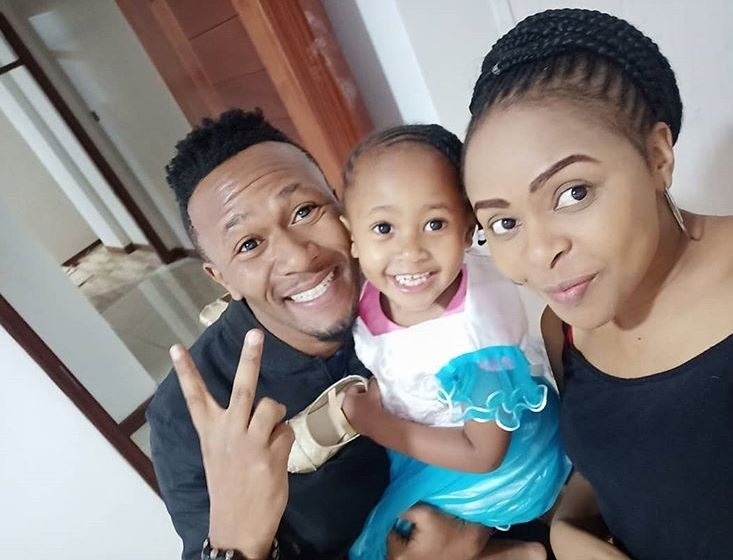 "Mostly sisi hudisagree concerning Wambo Ladasha kwa sababu mimi kuna vile nataka kuaraise mtoi venye mimi nimeraisiwa na kuna venye yeye ako na principles zake so disagreements mob hukuanga juu ya Ladasha. Mo hawezi discipline mtoi at all yaani wakikaa akae vile anataka namwambia mtoi hawezi ishi hivo sisi mtaani tulionyeshwa the line unajua, kiboko unachapwa, unachapwa na mwiko unakuwa line sasa Mo hataki," said Size 8.