Gospel singer Size 8 has for the first time spoken on her husband DJ Mo marrying a second wife.
While responding to the question of whether she would let her husband marry a second wife if he decided to, the Mateke hit maker said that she would never let that happen.
She went ahead to say that there was no way she would allow anyone to come and harvest what she had worked hard to build over the years.
Size 8 further stated that the Bible itself was against polygamy and so it would not be under her watch.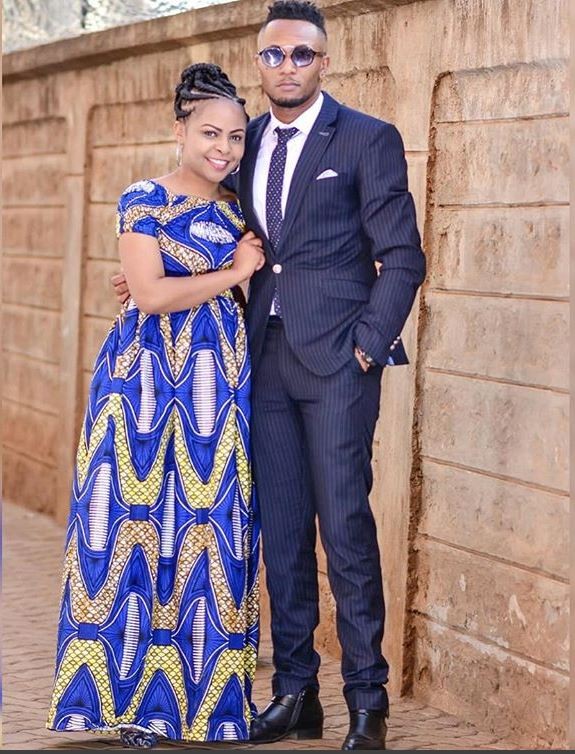 "Hio haiwezi kwa sababu hata before tufike kwa mambo yangu mungu amekataa polygamy, unaget. Abraham alifukuza ule bibi alikuwa ameleta noma. Haiwezi ntakugwara uso. Bible inasema clear the marriage bed should be honored by all mimi nimemeesha mahindi zangu zimegrow unataka kuja kuharvest, haiwezi," she said.
Disagreement
In the interview on NTV, the power couple also revealed how they once disagreed to the extent that Size 8 packed her belongings, left their matrimonial home and switched off her phone while Mo was in town for work.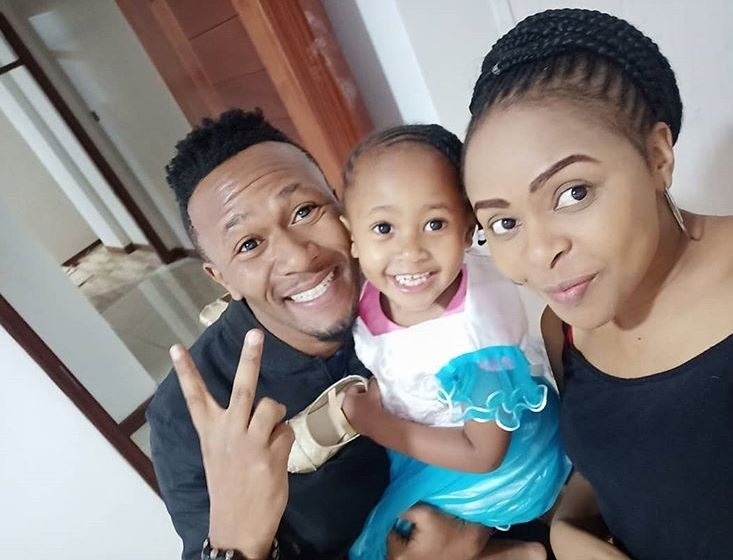 "What happened was this one time tumedisagree alafu tumeletana juu mimi nimetoka nimeenda town nimeenda shughuli zangu alafu jioni mimi nakuta nyumba iko sawa lakini kuna nguo sioni hapo zake. Nguo zake haziko hapo sijui kwanini akaishia alafu sikujua ameenda wapi akaenda akazima simu. So apparently akaenda akakomboa nyumba somewhere na akaanza kuishi na akalipa two months. Mimi nilimtafuta for almost a week," said DJ Mo.