The ongoing Smirnoff Battle of the Beats competition is set to take over Mombasa with new kings in the industry ready to grace the decks with a mission to show off their skills.
The DJ's will be spinning at Club Zero 4 on December 7 th 2018 (Friday) followed with another show at Moonshine Bar at Mombasa Reef Hotel on Saturday 8th.
DJ Most Wanted, one of Mombasa's own is set to grace the decks along other popular contestants including; DJ Lorc, DJ Zack, DJ Kasorki, DJ Fazy among others.
As part of the Battle of Beats Competition, contestants have been travelling around the country entertaining Kenyans with their new-found skills set and garnering support for themselves in the competition.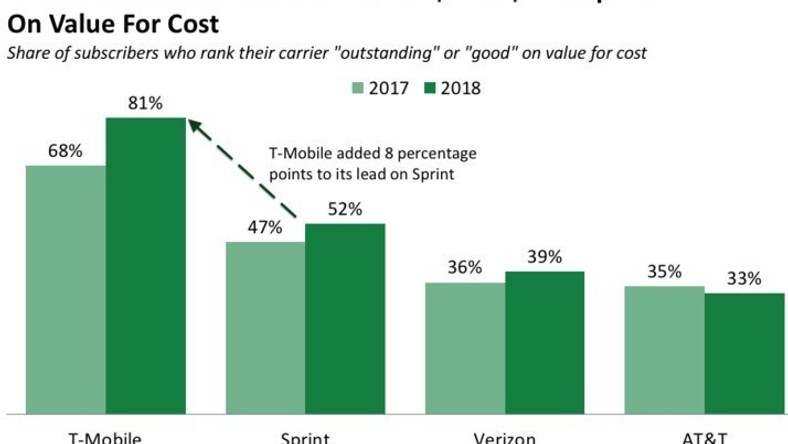 Local DJ Bonez will also sample the decks during the shows.
The contestants in Smirnoff competition have already graced Nairobi, Kisii and Thika, where they have demonstrated to Kenyans that the future of entertainment is very bright.
This is an exciting new value proposition by Kenya Breweries Limited that has seen Smirnoff travel around the country searching for talented DJ prospects to learn and compete to get
Kenya's next big entertainer
The exciting new DJ competition dubbed the Smirnoff Battle of the Beats was unveiled on 9 th October with a team of Kenya's revered DJ's Hypnotic, DJ Mellow, DJ Pierra makena and DJ Exclusive trans versing the country in a grueling two-week audition process that saw them visit several key towns to find a diverse talent pool to work with.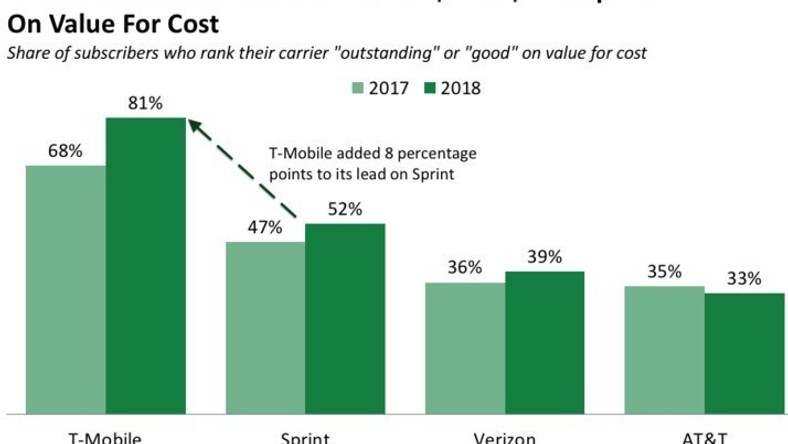 Following the process, 20 DJ's were selected that would take part in the inaugural season of the competition.
Since then, the contestants have been part of the Smirnoff Battle of the Beats Academy where they have been mentored week on week by the finest DJ's in the country including Ogoppa DJ legend, DJ Stylez, DJ Pinye, DJ Joe Mfalme, DJ Adrian, DJ Suresh, DJ W among others.
These individuals are all acclaimed in the music industry and have shared their wealth of experience from DJ craft to the business, entrepreneurship, branding and industry secrets to monetize Deejaying for these future stars.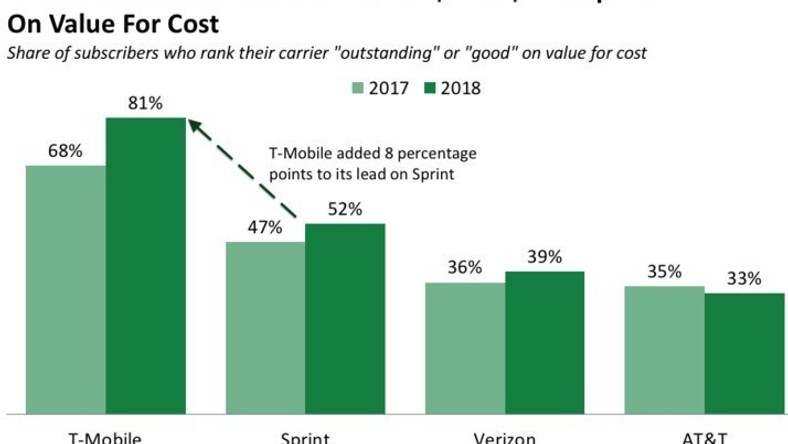 One DJ who has impressed during the process is one of Mombasa's up and coming proteges DJ
Most Wanted, an incredible talent on the decks and a sign of the massive talent in the coast region.