Tanasha Donna has come out to passionately defend her new beau Diamond Platnumz after fans warned her that Diamond will cheat on her.
"This is the last time I will address you hating ass pathetic critics. LAST TIME! All thanks to God, I'm about to spend the rest of my life with the kindest most amazing soul I've ever met…One who treats me like a queen. Sometimes I even wonder if I even deserve him. Your comments of "utaachwa" "he's a player" this that really doesn't affect me cause ya'll don't know him like I do. And those who think they do have not the slightest clue. Tell me which single man on this planet is not a womanizer? Idiots! WENYE WIVU WAJINYONGE. I will NOT be addressing this NONSENSE ANYMORE," ranted Tanasha.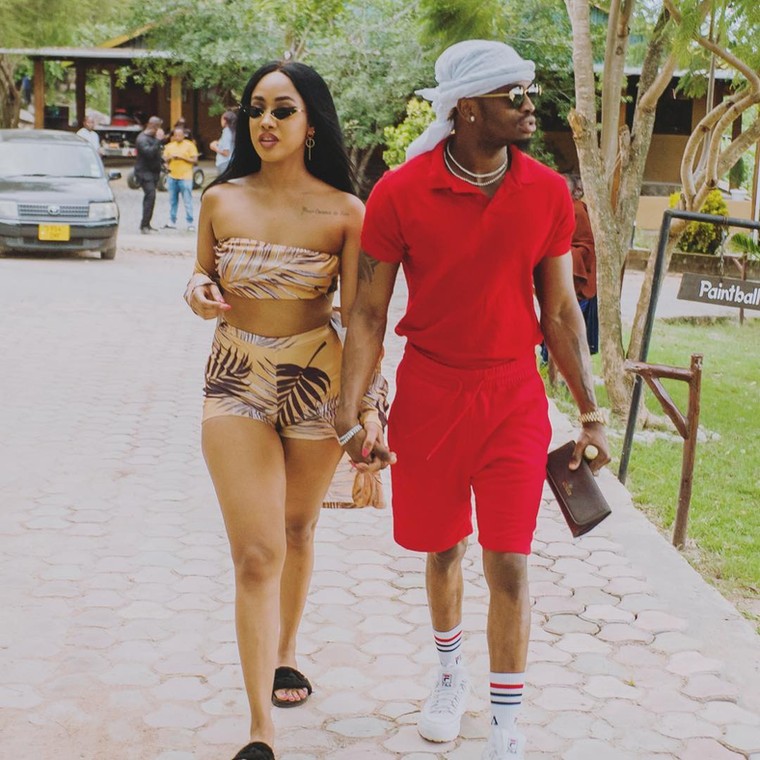 In a separate post, she wrote "People are so quick to give 'advise' on something they aren't going through themselves. The truth is…they don't really care. They just wanna throw their opinion in too. Start counting your own blessing instead of focusing on others."
Wedding to Diamond
Tanasha will be saying 'I Do' to the controversial hitmaker on the day of love, Valentine's Day. This will be exactly a year after Zari called off their relationship.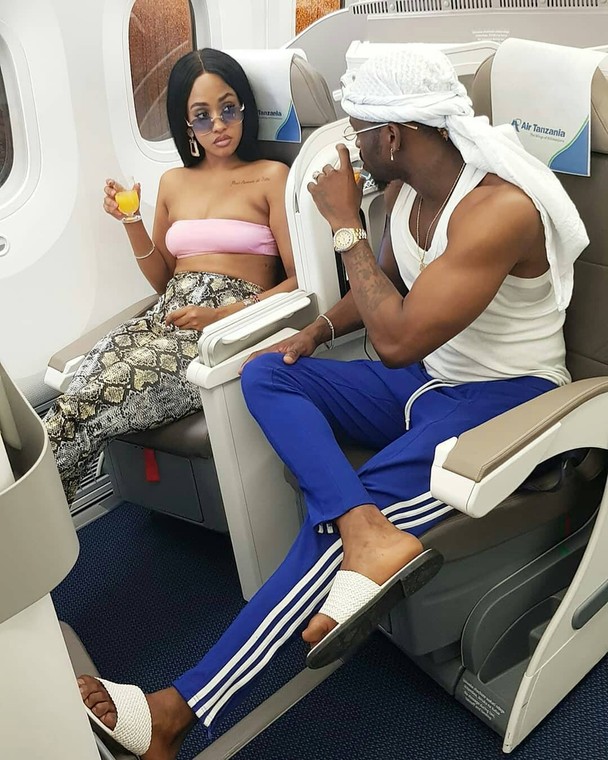 "I have arranged for my wedding to be on Valentine's Day 2019. Valentine's Day will be on a Thursday so we will have wedding celebrations that will last till Sunday. That's what I have planned so far, I will inform you of any changes," he said on Wasafi TV.
Read Also: Jalang'o warns Diamond about Tanasha