Over the celebrated Tanzanian Singer Aslay fall off stage while performing at an event in Kisumu organized by a local radio Station.
Aslay fell after the stage he was performing on sank in, causing him to slip hitting his body parts of the metals that had been used to mount the stage.
He was rescued by stewards who were providing security at the event, taking him backstage to check on him, before he returned on stage.
Taking to social media after the show, Aslay stated that it is a normal thing for celebrities and performers to encounter such unfortunate events while on stage.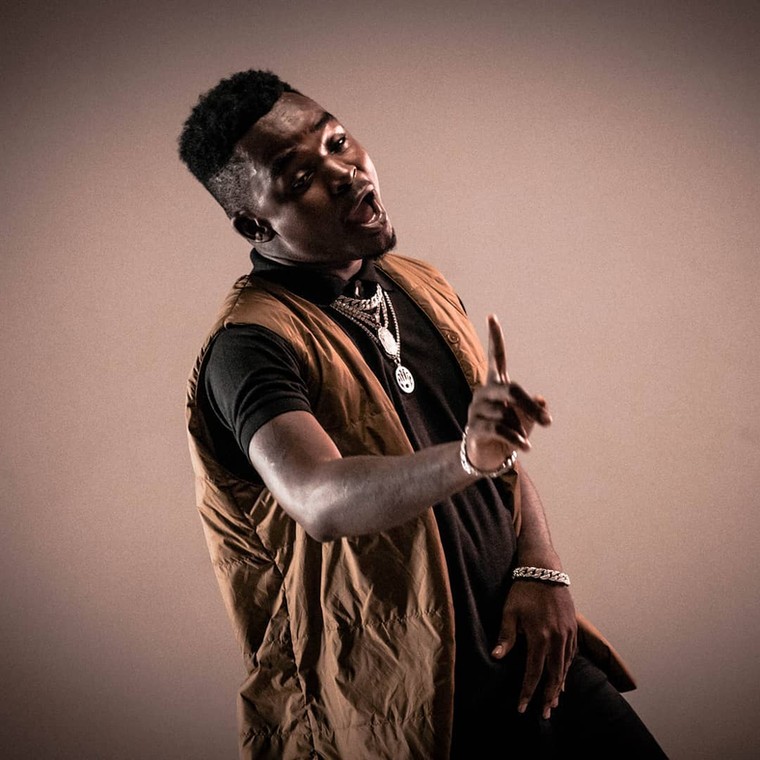 He affirmed that he was not hurt from the unforeseen incident that happened in the middle of his show.
"It's normal for celebrities and performers to encounter some challenging moments while on stage and mine came through yesterday, I slipped on stage but miraculously I wasn't hurt, I came back on stage and gave one of the most electrifying performance,  you guys are AMAZING the Energy was insane. Mwenyezi Mungu Awabariki !!! ........ Ni Kawaida kwa Wasanii kupatana na changamoto jukwani, na Jana ilikuwa zamu yangu, yalitokea Haya punde tu nilipopanda jukwani kwa bahati nzuri sikuumia ,nilirejea jukwani na kuburudisha Mashabiki wangu wa Kisumu waliyojitokeza kwa wingi. Asanteni sana nyote Mwenyezi Mungu Awabariki!!!" shared Aslay.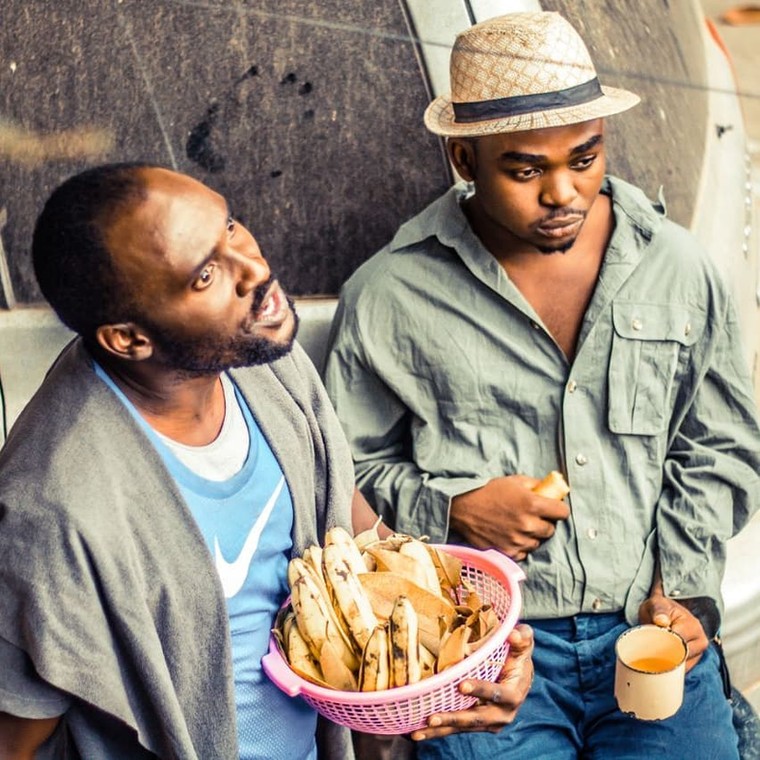 Ya Moto Band
Before venturing into the music Industry as a solo artist, Aslay used to work with Yamoto Band, a group of four talented artistes from Tanzania, under the wings of Mkubwa Fella.
The four went separate ways about a year ago and nowadays everyone who was in the group works as a solo artiste. Mbosso joined WCB Wasafi, Aslay was signed by King Empire, Enock Bella and Beka Flavour are yet to be signed by another record label.
Video