Vera Sidika has been single for a while now and even released a song called 'Nalia' to mark the demise of her last relationship.
But just because her relationship with Otile was a bust, it doesn't mean that Vera is not open to finding her prince charming.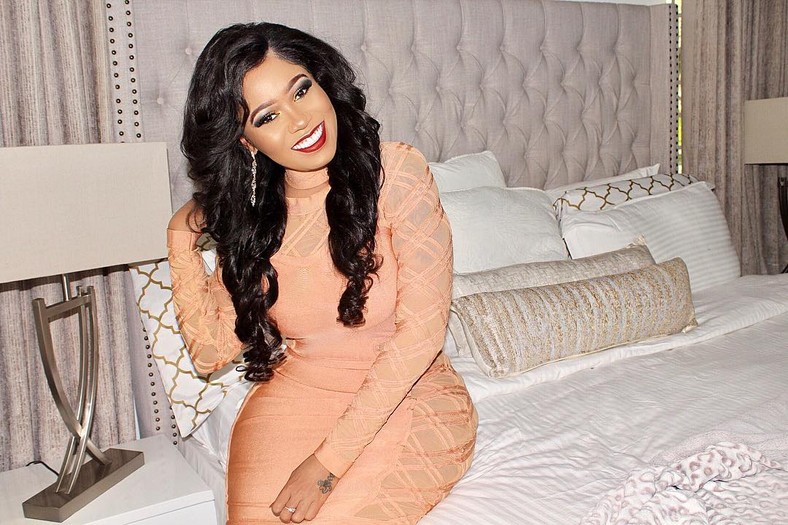 The vocal socialite recently dished on what traits she looks for in a guy and one of the things Vera loves is a God-fearing man.
"The first thing (I look for in a man) is someone who is very caring and responsible and God fearing as well. And ambitious. I like ambitious men," she disclosed on Capital FM.
Breakup with Otile
Miss Sidika recently split with Otile Brown for the final time because in her own words, Otile was just there to use her.
During their first breakup, Vera disclosed that Otile broke up with her days after the release of their song 'Baby Love'.
"Otile and I are no longer in a relationship. For the first time, this (relationship) felt right. You can laugh about it but am just gonna be open and speak my mind today. I loved him wholeheartedly thinking he was in this relationship out of love, he portrayed but I guess I was wrong. I would never involve someone's heart if I need something for them. We are adults and can always come to mutual agreements if we need help here and there...Imagine after 3 years of turning down video offers that were paying well because I stopped being a video vixen, I went out of my way to do it for him. Out of love, just support any woman would give her man then 5 days after the video he says he doesn't love me. It's just funny, " read part of Vera Sidika's statement.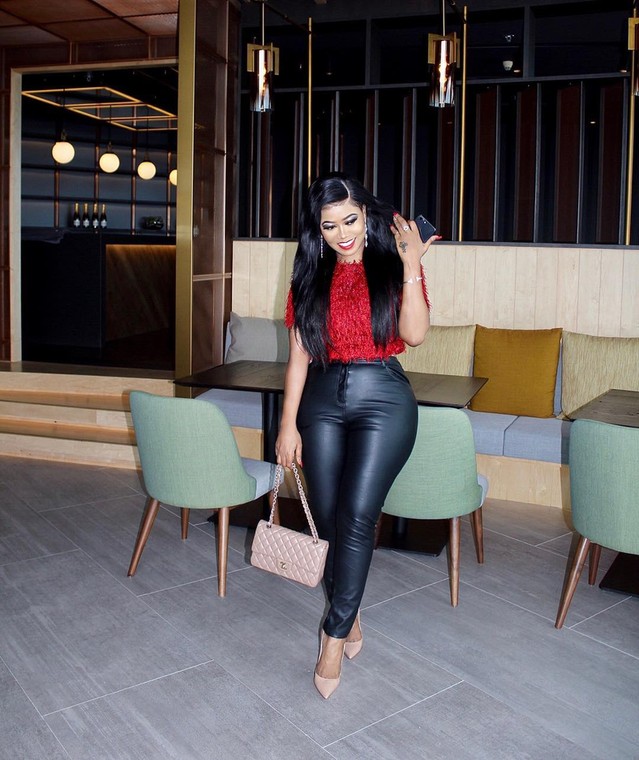 Weeks after she posted this, the two reunited in Dubai only for them to break up a few weeks later over money. In a lengthy YouTube video, Vera brought up again the topic of Otile using her and she said that the only reason Otile reunited with her was for some money.
Weeks after this, the Otile-Vera drama continued to rage on with Vera releasing 'Nalia' before posting some salacious screenshots detailing Otile's sex game.
Read Also: Vera Sidika shares embarrassing details of her sexual history with Otile Brown (Screenshots)