Vanessa Mdee has penned a deal with one of fashion's fastest-growing apparel brands, Fashion Nova.
Mdee revealed that she is now a 'Nova Babe' days after her birthday in a post that read, "Cake Day in this @fashionnova suit ni furaha kwangu kuendelea kupata madili hapa nyumbani na sasa za kimataifa pia #FashionNovaGirl #OriginalCashMadame #NovaBabe."
Vanessa's deal with the fast-fashion brand could be interpreted as the brand's attempt to break into the African fashion market as it has surged in popularity here in recent years.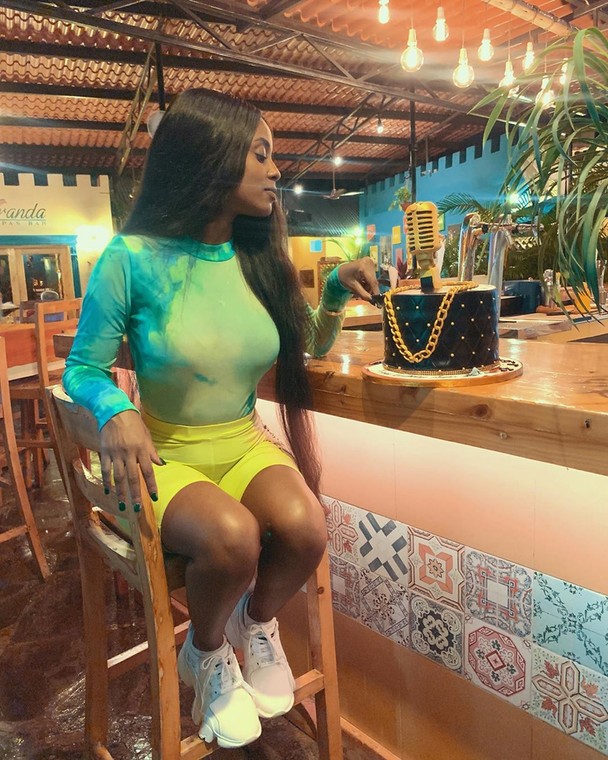 Vanessa Mdee in Fashion Nova (Instagram)
Mdee joins other celebrities like Kylie Jenner, Blac Chyna, Amber Rose, and Cardi B who have worked with the brand. Cardi B's 'Season 2' collection even reportedly garnered 1 million dollars in sales within the first 24 hours of its unveiling.
Nova Babes
High-ranking Nova babes like Jenner and Mdee are paid in cash for their endorsements, but most influencers get paid in clothes, discount codes and followers as the brand re-posts photos of the Nova Babes.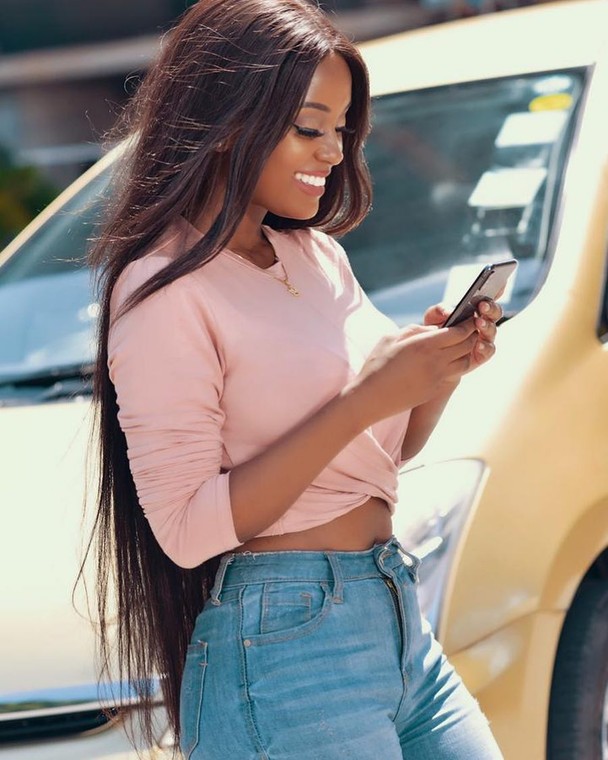 Nova Babe (Instagram)
Joining the Nova Squad as a regular-shmegular girl/boy involves a process of tagging your photos @fashionnova and #NovaBabe then emailing links to your social media handles to the PR Team.
A post on the Fashion Nova page issuing instructions on how to join reads "Do you have what it takes to be a #NovaBabe? Are you the OOTD Queen who can literally rock anything?! Do you have your own style that is admired by others?? If that's you, we want you to join our #NovaSquad! Here's how to start: 1. Tag @fashionnova and #NovaBabe in your FN Instagram posts 2. Send us an email with links to your social media handles to pr@fashionnova.com."
Bora Star by Vanessa Mdee
Fashion Nova is not Vanessa Mdee's first fashion collaboration. In 2018, she launched Bora Star by Vanessa Mdee.
The musician designed the shoes for African girls dreaming out loud. Announcing the launch, Mdee wrote "Today we launched #BoraStarByVanessaMdee I designed this for all the Afrikan girls dreaming out loud. Anything is possible. Available in all Bora stores. Ilikuwa ndoto yangu kutengeneza bidhaa itakayonufaisha na kuboresha maisha ya msichana wa kiTanzania/wa KiAfrika leo nimetimiza ndoto yangu, nasema Asante Mungu. Viatu vya #BoraStarByVanessaMdee ni kiatu cha shule kinapatikana katika maduka YOTE ya Bora."