Socialite Vera Sidika has refuted claims that her house in the leafy suburbs of Kitusuru was auctioned while she was holidaying in the US.
Speaking to Willis Raburu of Citizen TV, Vera mentioned that, stories about her mansion in Kitusuru being repossessed are untrue.
"Speaking about real Estate there were some rumours I saw online that Vera's house was repossessed, that you no longer stay in your mansion" posed Willis Raburu.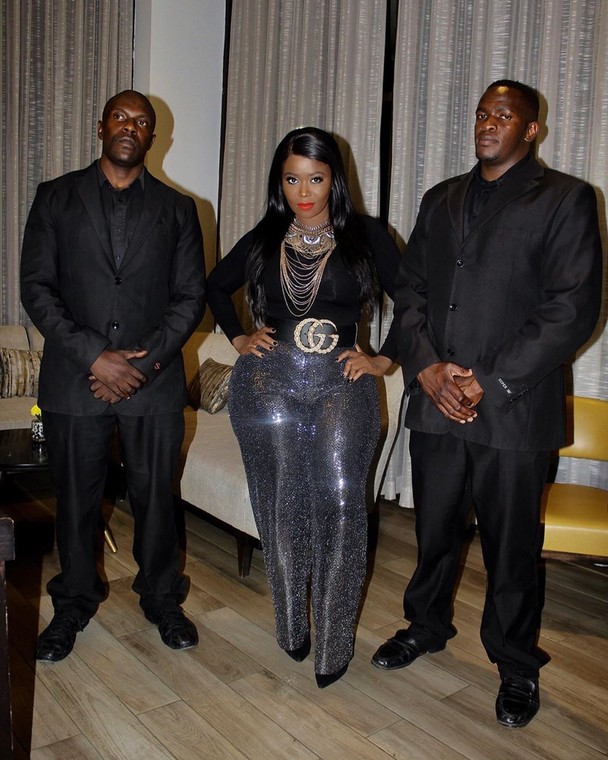 Vera Explains
A surprised Ms Sidika explained that she was hearing the story for the first time, cautioning her fans not to fall for everything said about her.
"Really? Wow, now you see I get surprised by the stories sometimes but I haven't read about that but that's not true because I just came from my mansion. People will always talk and say things but what I can say don't always believe what you see or read out there, if it didn't come from me then it's not true" explained Vera.
Vera's house displays a high sense of style through its interior décor, luxurious seats, and modern chandeliers. Its front yard is big enough to accommodate several cars and is quite expansive while providing a spectacular view of the crib. The dining area in the house is quite exquisite.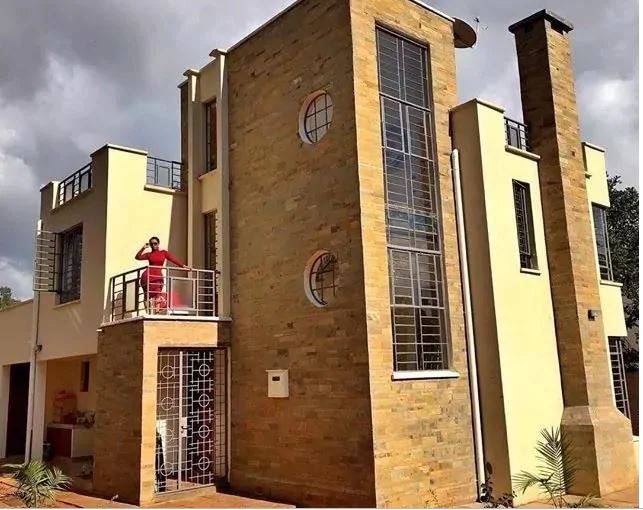 Vera Black
Over the past few weeks, Vera has been the topic discussion after she turned her skin back to being a dark skin.
It turned out that she did a skin-turn to promote her new jam titled "Mimi" that talks about skin lightening and the need to hustle hard despite your skin colour.
However, the song landed on a hostile reception with many telling her she can't sing and even the heavy-auto tune could not save the song.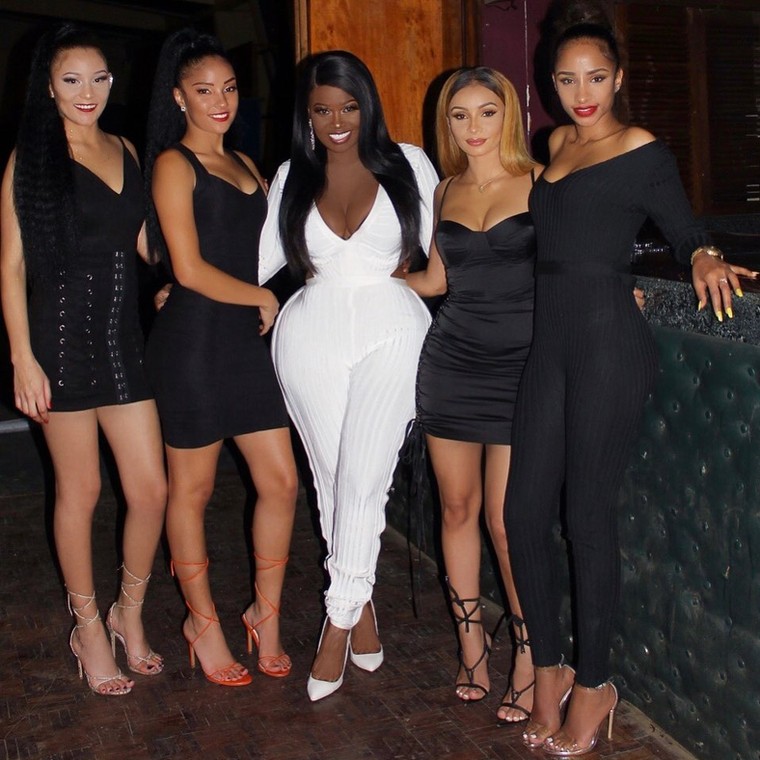 Following the release of the 'Mimi' video, a section of fans also accused her of exploiting dark-skinned women for her own selfish gains, whilst she has not even cast one dark-skinned beauty in her video.