Kenyans On Twitter (KOT) have created hilarious Memes around Media Personality Grace Msalame after she was spotted taking a nap in public.
In the photo that has gone viral on social media, Ms Msalame is seen taking a siesta while seated alone at a city restaurant.
KOT were quick to jump in and make assumptions as to why the Former Kiss TV presenter had dozed off in public.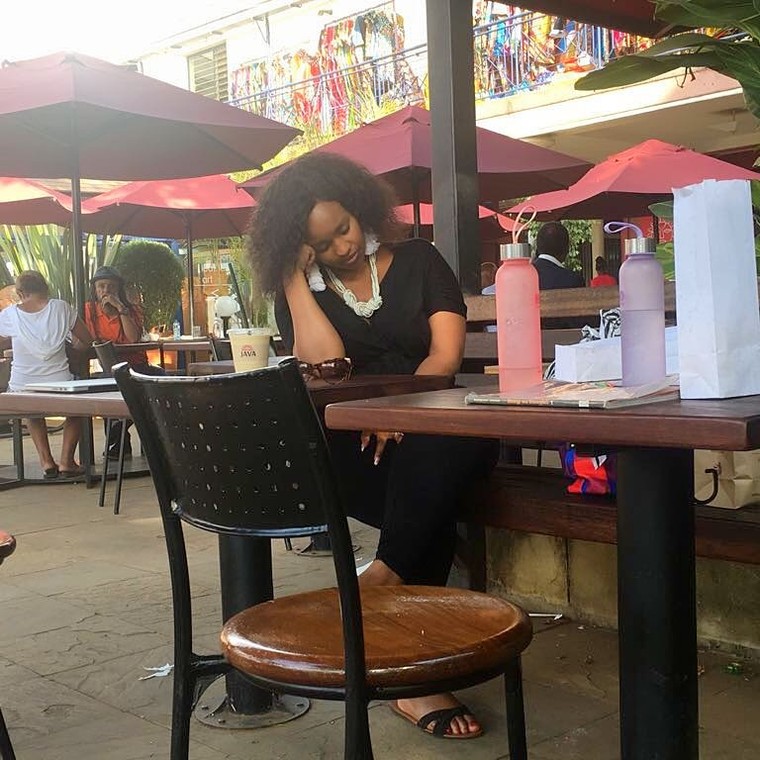 Under the hashtag Kenyans poked fun at the mother of two speculating the cause of her nap at odd hours of the day.
Many argued that it might have been as a result of eating too much food, while others thought that she might have been tired and decided to rest before walking way.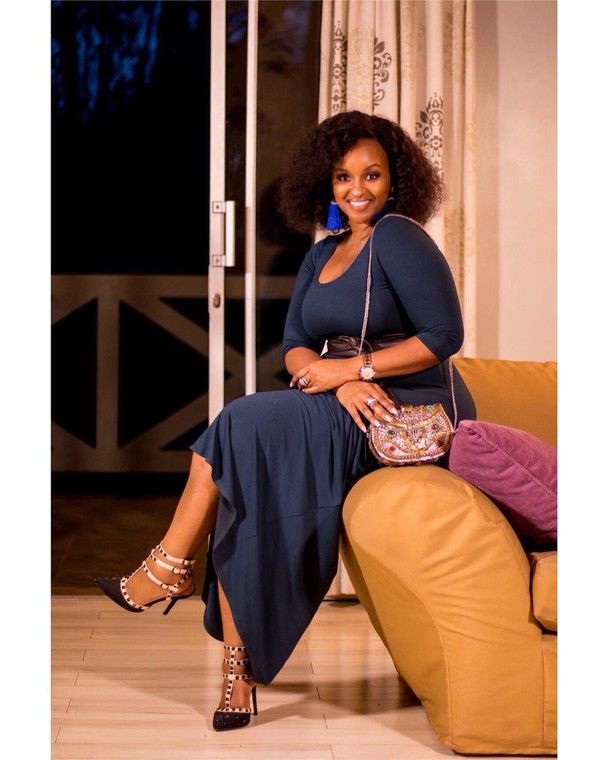 ALSO READ: Grace Msalame gets emotional as her twins graduate
Memes from KOT
when you haven't slept the whole night ni manyundo tu alafu unasema uingie baze uchape kihalf hivi unajipata..
"Math double lesson after having ugali for lunch "
"Am I the only one who thought like; she must have been exhausted, something is worrying her or just having a peaceful moment by herself!"
"Am I the only one who thinks that this tag is just a lame one. should be trending for other good things she does rather than trolling her for simply having peaceful simple nap."
"When you have double lesson ya maths afte when you had ugali for lunch. "
"Grace: "Aki me ayam suffering. I can't sleep at night because I take naps & I take naps because I can't sleep at night." "
"ukimaliza kudance lingala ya Yesu alaf pastor asimame kupreach "
" (Me and my mum in public) mum: kaa hapa dakika moja nisalimie mama Wanjiku me:"
"But why would Grace Msalame sleep at a restaurant? Kwani waiter aliangukia ka NYS aka muacha mataani? "
#GraceMsalameChallenge