Health benefits of men masturbating
Sex is great, its one VERY fulfilling exercise! But not always do you need a woman/man to experience your sexuality. At times, "me time" is needed an immediate unperturbed sexual fulfillment without having to consider whether your partner has cum or putting extra time for foreplay.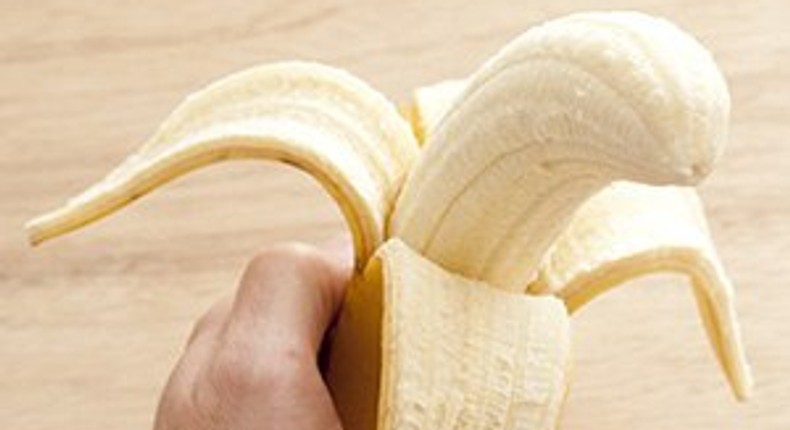 I am in no way saying masturbating can replace sex, what can even come close to replacing have sex??
Masturbating has amazing benefits for men, I don't understand the women who go ranting because they found their man rubbing their shaft…wouldn't you rather he is watching porn and touching himself rather than out dogging?
Masturbation, while it's seen as a more "selfish" act by some, is in fact a great way to grow as a sexual being — it's often while masturbating, not having sex, that you begin to discover what it is that arouses you the most, whether it's while letting your mind wander through sexual fantasies and scenarios that pique your interest, or letting your phone or computer wander through some explicit material online.
So here are some of the healthy benefits of masturbating for men according to men sites
The myth that it will make you infertile is just that, a myth. Actually, it's a good thing getting rid of the sperms that have accumulated and have yet been disposed (more so for the people who have "blue balls"). You need to unclog the pipe, according to the Frisky blue balls is: "discomfort in the scrotum/testes that occurs after prolonged sexual stimulation without ejaculatory release."
2. Wards off Prostate cancer
Good news people! According to Harvard Medical School "High ejaculation frequency seems to protect against prostate cancer" Since you all still fear going for prostate cancer checks, masturbation helps ward off a major threat. The unclogging of your pipe actually makes your prostate flush out potential carcinogens-substances that cause cancer. Who knew?
Orgasms are gooooood! Cumming is feeling words can't formulate an explanation to. Due to the endorphins released into the bloodstream, you are left feeling rejuvenated and it reduces your stress. So leave keep that beer bottle down…cure to your stress is just below your belt.
If you get used to masturbate, cumming when having sex will take longer. Biologically, your body is able to hold in the cum longer which in turn gives your marks and you no longer
JOIN OUR PULSE COMMUNITY!
Recommended articles
Amazing transformation of 21-year-old man bullied for being born different (video)
Abel Mutua's movie makes over Sh4M in 5 days
How Janet Mbugua's husband Eddie landed Sh240 million deal with Chinese investors
5 things you should never do to please a woman
Sh79,000 per month jobs for Kenyans without degrees
British MP claims she didn't know her flat was owned by the Kenyatta family
Janet Mbugua's husband thrown at the centre of nasty fight at Ole Sereni Hotel [Video]
Tiwa Savage breaks silence after her raunchy tape leaked online [Screenshot]
Diamond Platnumz splashes Sh5.2 Million on new Gold & Diamonds Chain [Video]