5 things you need to know about premature menopause
This includes what you can do to prevent it.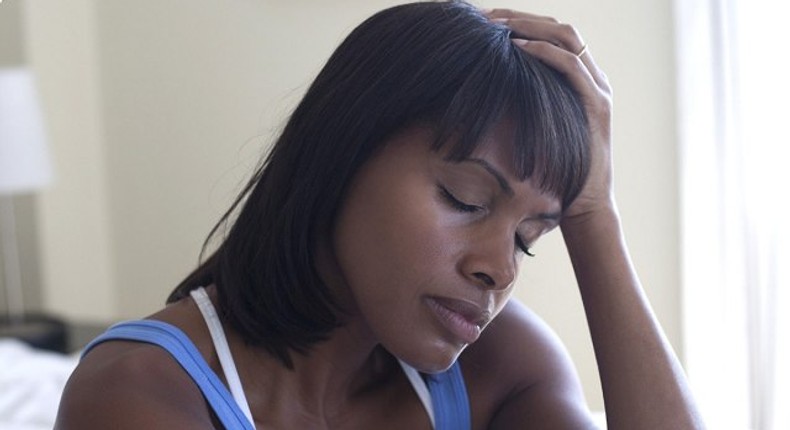 Premature menopause refers to menopause happening before the age of 40.
Below are some things that you may need to understand about the condition including the causes, effects, symptoms, prevention measures and treatment.
1. Causes of premature menopause
Premature menopause can be caused by premature ovarian failure.
Damage to the ovaries due to chemotherapy or radiotherapy.
Surgical removal of the ovaries
2. Symptoms of premature menopause
There are no existing treatments for premature menopause. However, hormone therapy is available to alleviate the symptoms of premature menopause.
4. What are the effects of premature menopause?
It reduces the risk of breast and ovarian cancer.
It increases damage caused by aging, therefore meaning your body ages faster.
It increases risk of heart disease.
It increases risk of osteoporosis.
5. Are there any lifestyle decisions that can be made to reduce the occurrence of early menopause?
Some lifestyle choices increase the chances of early menopause occurring, such as excessively consuming alcohol, smoking. Taking reasonable precautions to live a healthy lifestyle can reduce the chances of early menopause.
JOIN OUR PULSE COMMUNITY!
Recommended articles
Betty Kyallo, Bahati among headliners for all-white themed comedy show
Interesting history of influencer marketing in Kenya
5 ways to have more mind-blowing s*x in your relationship
Details of cosmetic procedure behind Kate Actress' new body [Video]
Here's why sleeping with your phone in bed can affect your health
Body count: Stop asking your girl for it, you don't need to know
25 top designers to showcase at Nairobi Fashion Week
Kelvin Kinuthia and mum step out with matching outfits on birthday[Photos]
Barbie tattooing my face on her back boosted my self-esteem - Bobi Wine