You can have acne for either doing or not doing something. But you can also have acne from nowhere. It's all about your skin. Some people are more prone to acne while others have great skins thanks to their genes.
Some common habits seem harmless but they ruin your skin and make it hard for you to get rid of acne. If you are prone to acne or already have it, you should avoid these mistakes:
1. Popping the nodules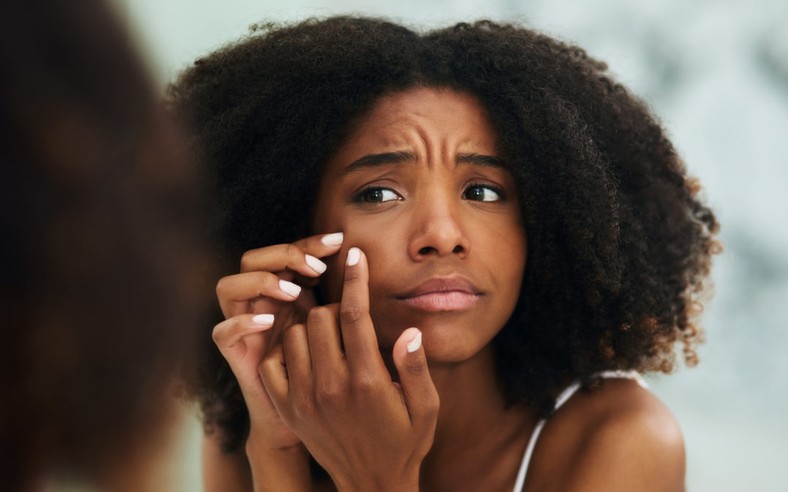 No one wants to see that ugly pimple on their face and resisting the urge to pop it is not something most people are able to do. Dermatologists advise against popping the pimples because it prolongs the healing process and also leads to scarring.
2. Forgetting to clean your face
It doesn't matter how tired you are. Your face deserves to be cleaned every evening before going to bed. Failure to that, all the sweat, makeup, and sebum will clog into your pores leading to more breakouts.
3. Dirty pillowcases
Your pillow is actually dirtier than you ever thought. It carries all the dirt from your hair and not changing it often leads to the accumulation of bacteria. If you are prone to acne, you have to be more vigilant about anything that may spread bacteria to your face.
4. Using dirty makeup brushes
How often do you clean your makeup brushes? Honestly, we hardly remember about them yet we use them every day and expect them to be still clean. Dirty brushes transfer bacteria to your skin causing breakouts.
5. Not cleaning your phone's screen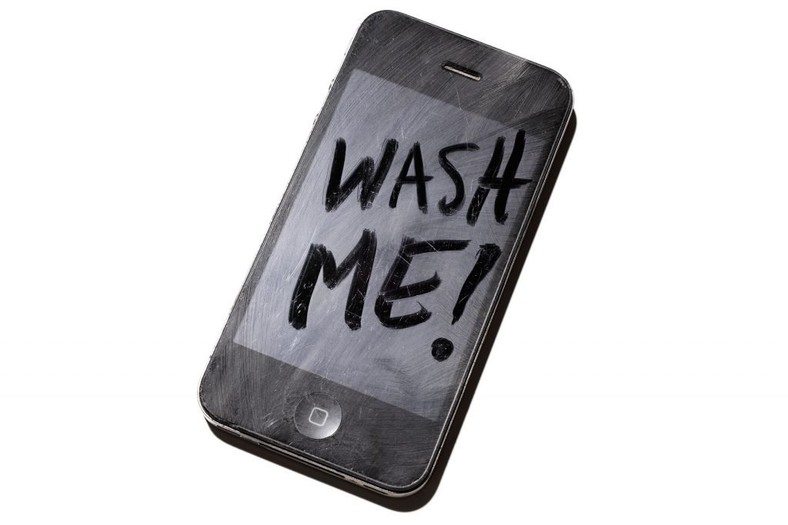 Your phone gathers lots of bacteria which is transferred to your skin. Clean your screen more often if you love your skin.
6. Touching your face
Some people have a habit of touching and rubbing their faces from time to time. But we all know that the hands pick germs from various surfaces and when these germs are transferred to your skin, your acne gets worse.