You probably have been using petroleum jelly for years now. But do you know its benefits?
Check out some of them below:
1. Heals minor scrapes and burns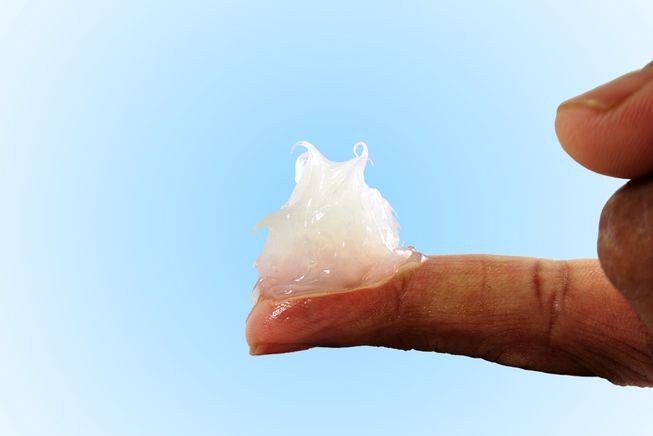 petroleum jelly(Mother Nature Network)
If you have a skin injury, clean and disinfect before applying some petroleum jelly on the area. It helps in speeding up the healing process.
2. Prevents diaper rash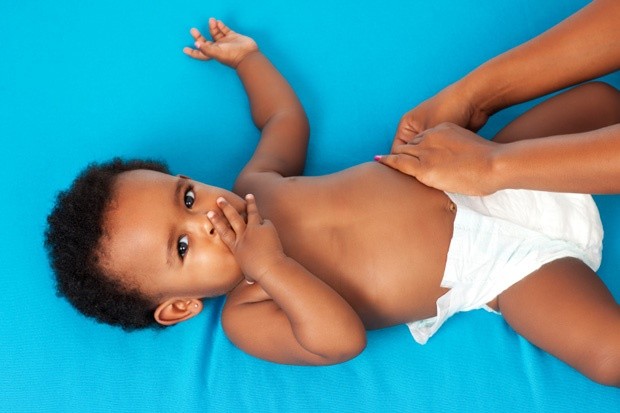 Changing diaper(Parent24)
Rule number one is that you must always change your baby's diaper regularly. Rule number two? Apply petroleum jelly to prevent diaper rash. Wipe the baby, dry, and apply petroleum jelly before putting on a clean diaper. Repeat this every time you are changing the diapers. But if your baby's diaper rash is persistent, don't hesitate to see the doctor.
ALSO READ: Diaper mistakes every mom must avoid
3. Preserve perfume scent
Want your perfume to last longer? Try using petroleum jelly. Apply it on the base of the skin before applying the perfume. The scent will last much longer which is what everyone wants.
4. It acts as a skin barrier
It prevents loss of moisture from your skin and also protects the skin from damage by dirt, cold and windy air. Like now, the weather is not friendly and some petroleum jelly will protect your skin from the biting cold.
5. Healing chapped lips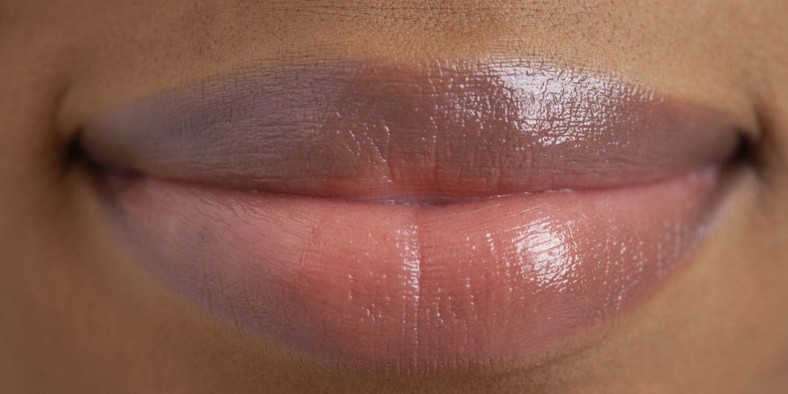 Petroleum jelly heals chapped lips
If you neglect your lips, they are likely to get chapped. Harsh weather may also make them dry and cracked. Solution? Some petroleum jelly. You can also exfoliate your lips by applying petroleum jelly and brushing them gently to remove the dead skin and flakes.
6. Healing cracked heels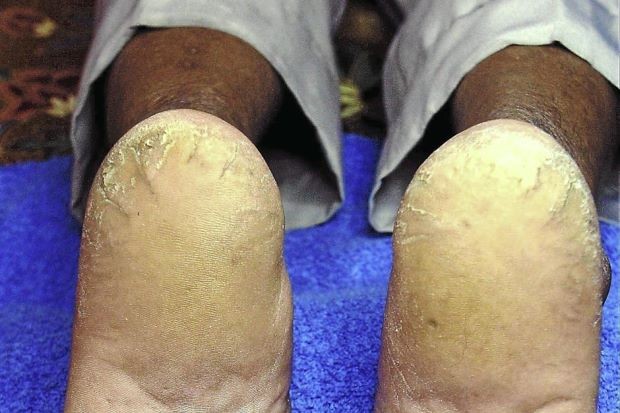 Cracked feet (Star)
No more shame or having to wear closed shoes even on a hot day because your heels are cracked. After cleaning your feet. Apply some petroleum jelly and put on socks.