Dark & Lovely held their 'Own Your Crown' campaign on Saturday and from the look of things, the event was lit, and a success.
The campaign, purposes to encourage, empower and promote confidence in every woman regardless of their crown. Your crown, in this case, is your hairstyle and you should wear it with pride and confidence.
Given the versatility of African hair, this campaign empowers women to rock their kinky, short, or curly hair as they like. And Dark & Lovely has a range of products to help each to ensure every woman's hair needs are met.
This year's event was held at Etim Sidai Wellness sanctuary, and it attracted people from different walks of life. Hair enthusiasts such as Natalie Tewa, Nurtured Knotts, Sheila Ndinda, Lyra Aoko, and Maureen Kunga were not left out.
Check out how ladies owned their crowns in these photos:
1. This lady looked gorgeous with her natural hair 'crown' and the extension. And the outfit was on point as well.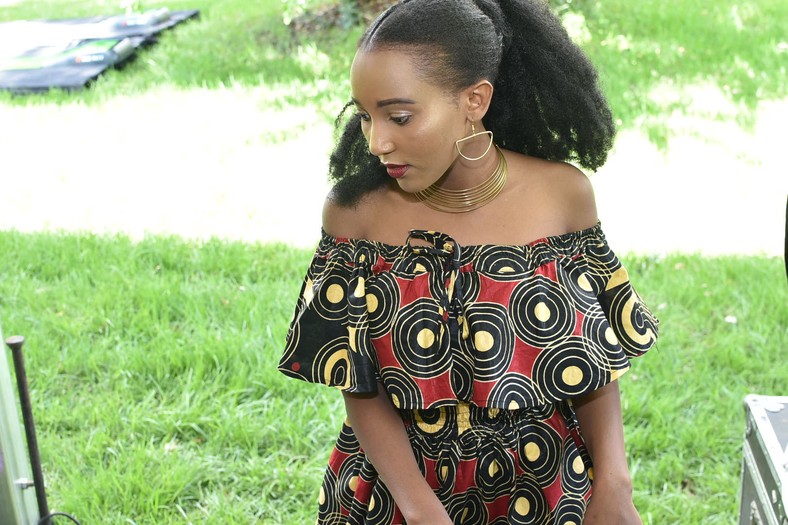 One of the attendees at the Dark and lovely event
2. And because the crown is all yours to wear, this lady wore hers with pride and confidence.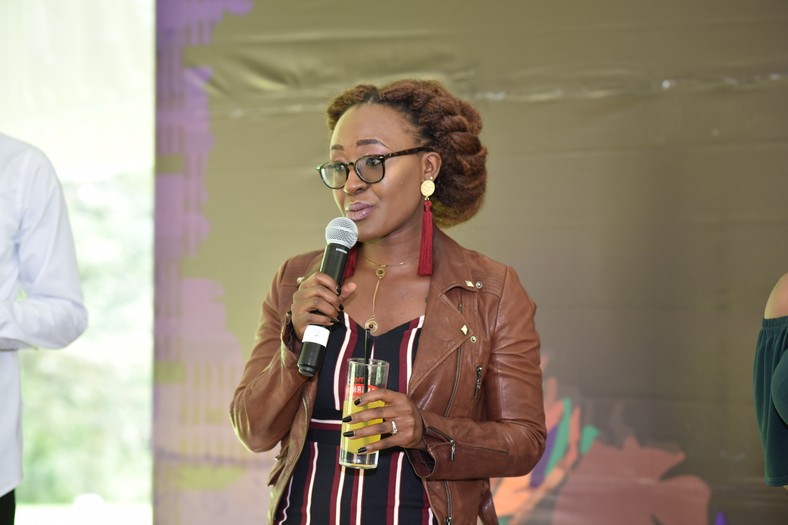 DSC 7757
3. And this one to keep it simple but elegant with the braids.
Dark and lovely own your crown event
4. What do you think about this wig? Isn't it cute?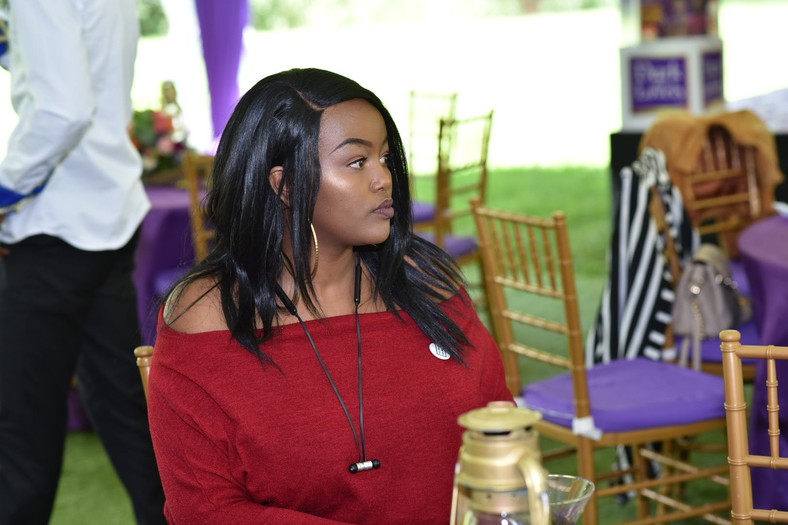 DSC 7128
5. And these two are simply stunning with their 'crowns'.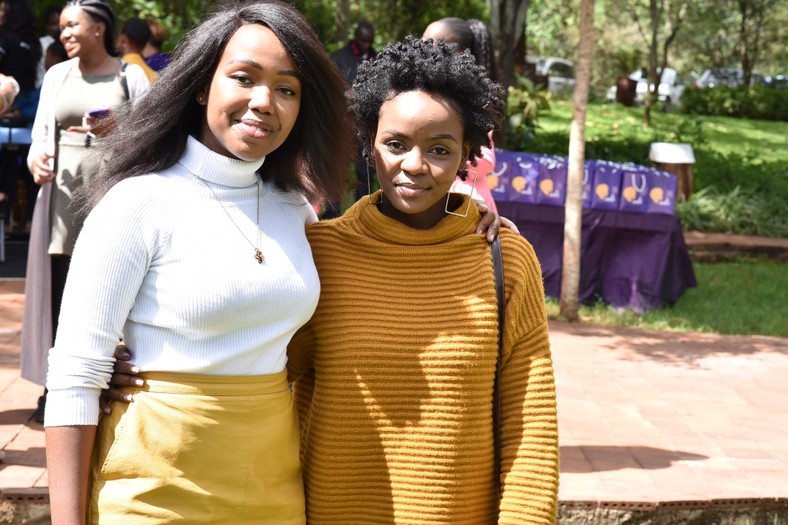 DSC 7494
6. When you wear your hairstyle with confidence, all the butterflies fly away when you are addressing people. Or so it seems like in this photo.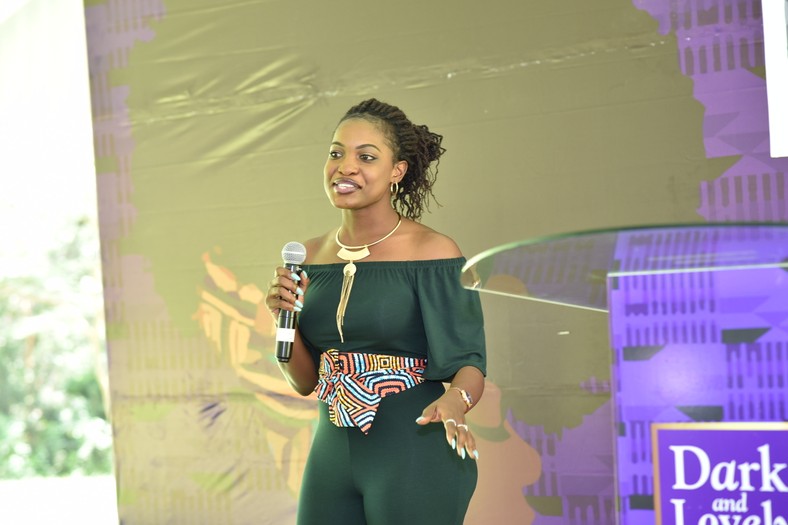 Dark and Lovely brand manager during the 'Own your crown' event
7. See? It's all about confidence.
DSC 7455
8. And then it was time to wine, dine and pose for the camera.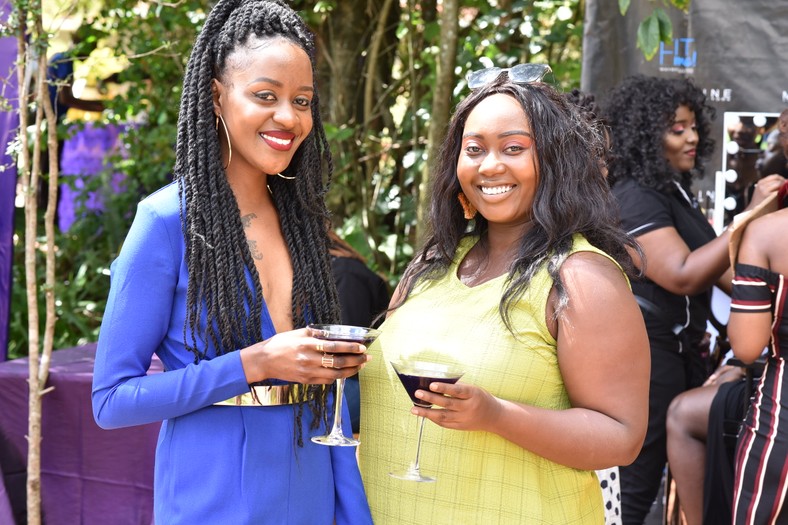 DSC 7417
9. How else would these beautiful ladies remember the 'own your crown' campaign if not by taking a group selfie?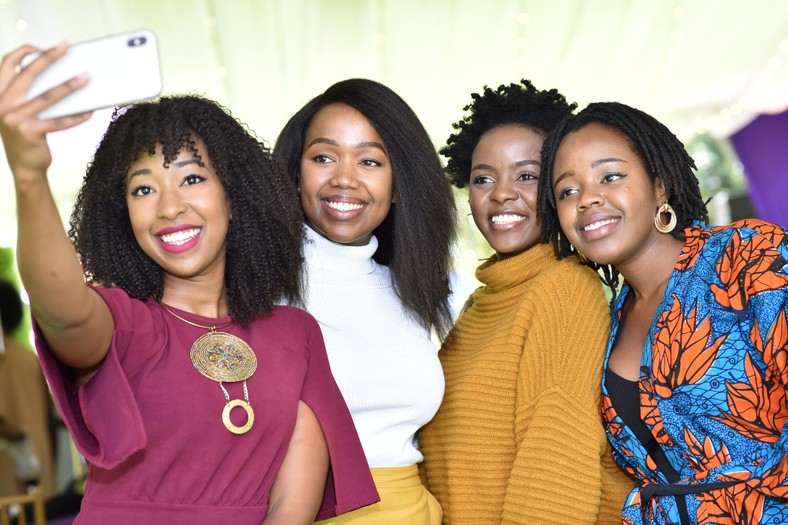 Selfie moment for Natalie Tewa,Cris Njoki, Sheila Ndinda and Rebecca Murage
10. Even if you choose to keep it short, wear it with a broad smile like Tewa's friend.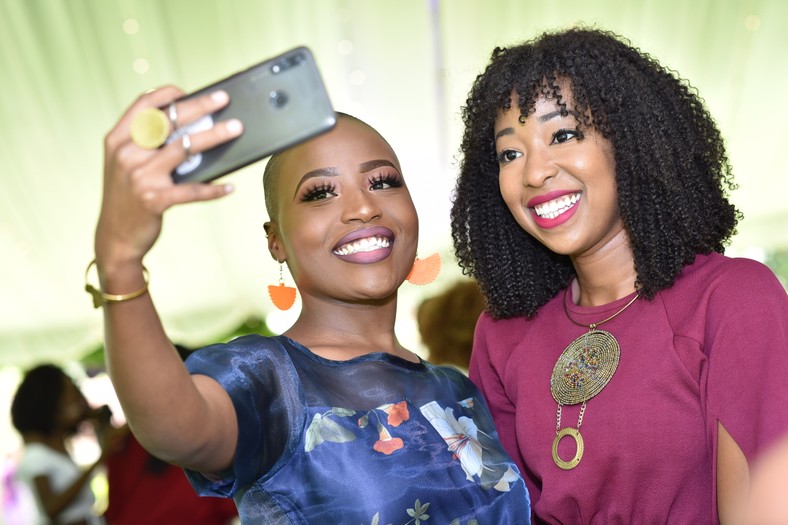 Natalie Tewa with a friend
11. This photographer's hair was popping and we love it.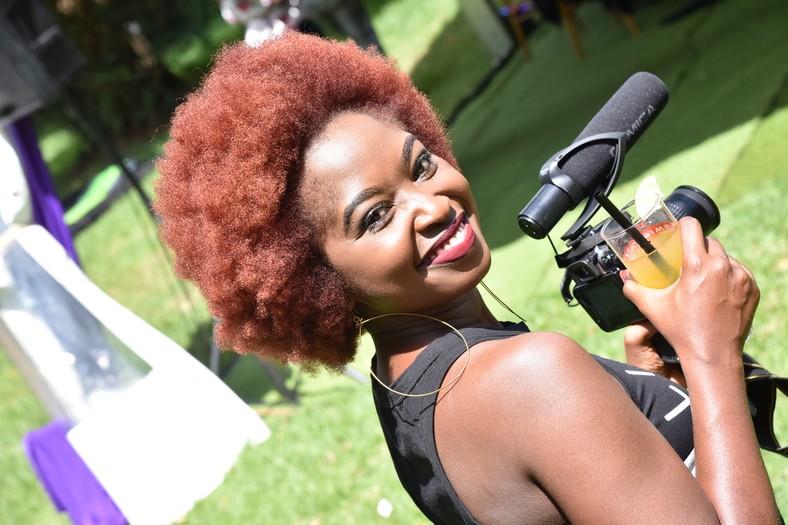 DSC 7031
12. Finally...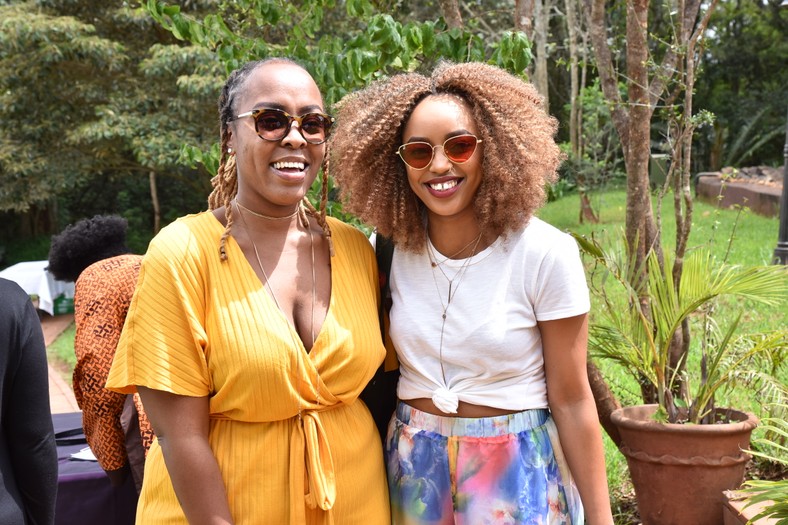 DSC 6829
This is what these beauties chose. How do you 'own your crown'? The choice is all your and no one should make you feel bad about it.