Hemorrhoids are quite common among adults and can affect anyone. Pregnant women are also at a higher risk of getting them.
They can be itchy, painful and can make bowel movements unbearable. They disappear on their own after a few weeks. All the same, you may want to relive yourself some pain instead of waiting for them to heal on their own.
Try these natural remedies to relieve them:
1. Warm bath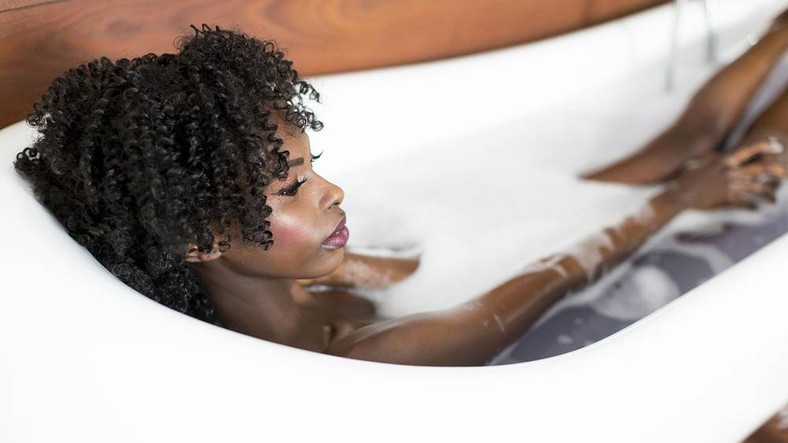 Take a warm bath several times a day, let's say twice. Be sure to spend some good time in the tub to allow soothing. The warm bath relieves itchiness and also reduces inflammation.
2. Coconut oil
This is easy as you only need to apply some amount on hemorrhoid. And you can actually do it even five times a day. After using the bathroom, you can clean the area, pat dry and apply coconut oil. It reduces the irritation as well as the swelling.
3. Aloe vera
Aloe vera has been used to treat various skin conditions for many years. Thanks to its inflammatory properties, aloe vera can be used to treat hemorrhoids at home. It's as simple as rubbing the aloe gel on the affected area.
4. More fiber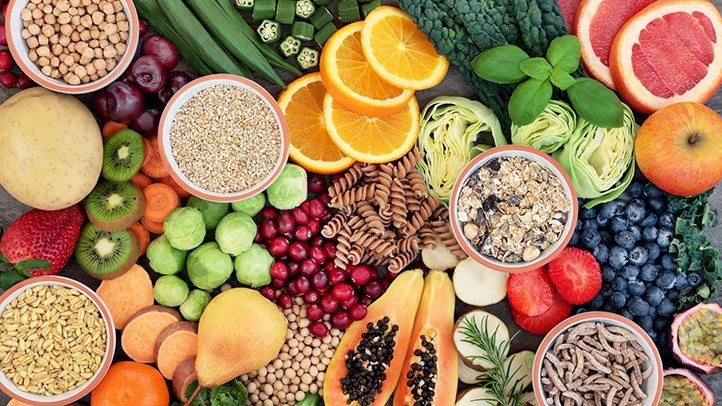 Constipation is the last thing you will want when you have hemorrhoids. This is the time you need to be taking more fiber to enhance smooth bowel movement. Otherwise, constipation will make the hemorrhoids worse. Drinking lots of water and exercising will also save you from constipation.