The power of a good moisturizer is unparalleled. In fact, for a majority of people, a great moisturizer is the holy grail of their skin care routine. A moisturizer goes way beyond making your skin feel great; it also keeps your skin clear, smooth and wrinkle-free. You should moisturize your skin every morning and every evening, paying great attention to the face and neck. Massage the moisturizer onto your face in a circular motion and applying in the upwards direction, because, well, gravity…you don't want your skin to start sagging. You may see the daily moisturizing process like such a chore, but trust me, a couple of years down the line, your skin will thank you for it. Still not convinced? Here are benefits of a good moisturizer:
1. It helps your skin look and stay young.
The face, neck and chest happen to be the most sensitive areas of the skin. They typically replace themselves more often that you think and this daily loss of skin cells exposes these areas to dryness and other harmful elements. The good news is the right moisturizer can provide your facial skin with the boost it needs to repair itself and stay healthy.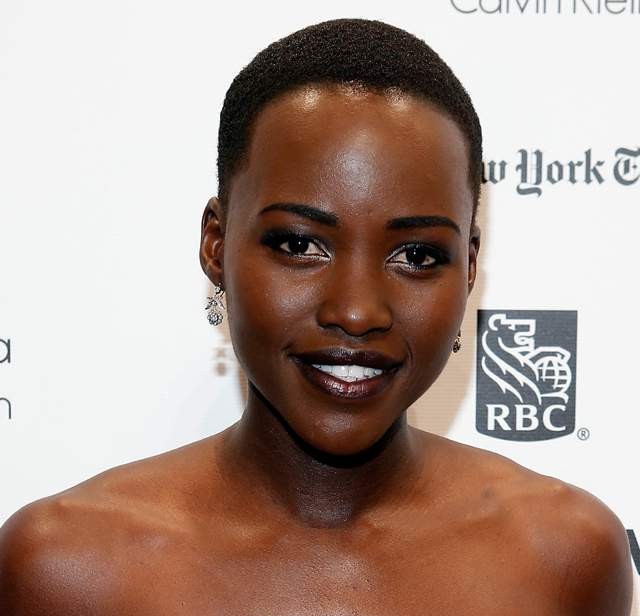 2. It limits the chances of skin problems.
The right kind of moisturizer can help your skin maintain its balance. It's important to note that excessively dry or oily skin is more prone to common skin problems including acne. If you have oily skin, you should look for a moisturizer with an exfoliant ingredient or use a skin toner prior to moisturizing and this should work great on you.
3. It reduces the appearance of skin blemishes.
Besides making your skin look and feel good, a good moisturizer can help even out any existing blemishes on your face. It also helps delay wrinkles on your skin, in fact, the British Journal or Dermatology suggests that people with properly moisturized skin are less susceptible to wrinkles compared to those with dry skin.
4. It leaves your skin feeling great!
After a hot shower, you definitely want to squeeze a generous amount of moisturizer on you face and skin, and this will leave your skin feeling great!