Well, it's not as easy as you may think and you totally need to be ready for it. Most aspects of your life will change once you become pregnant and once the baby comes.
If getting your baby is one of your plans, you need to consider a few things such as:
1. Readiness
First, are you ready to be pregnant and become a parent thereafter? See, for a whole nine months, you will have to be keen on your diet and even abstain from certain foods such as alcohol. If you don't feel ready to sacrifice that glass of wine, then just wait.
2. Finances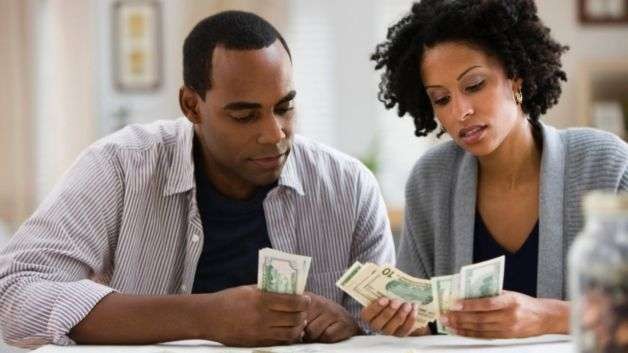 Couple discussing money(Courtesy)
How well prepared you are in terms of finances really matters. During the pregnancy, you will have to be making numerous visits to the doctor for checkups, take pregnancy supplements and invest in a healthy diet. Needless to say that you also need to have enough to support the baby once it comes.
3. Your relationships
If you are not in a good relationship with your partner, it's better to wait. You don't want to bring a baby when the two of you are fighting each day. Ensure your relationship will provide a good environment for the baby. Stress is also unhealthy during pregnancy.
4. Bad habits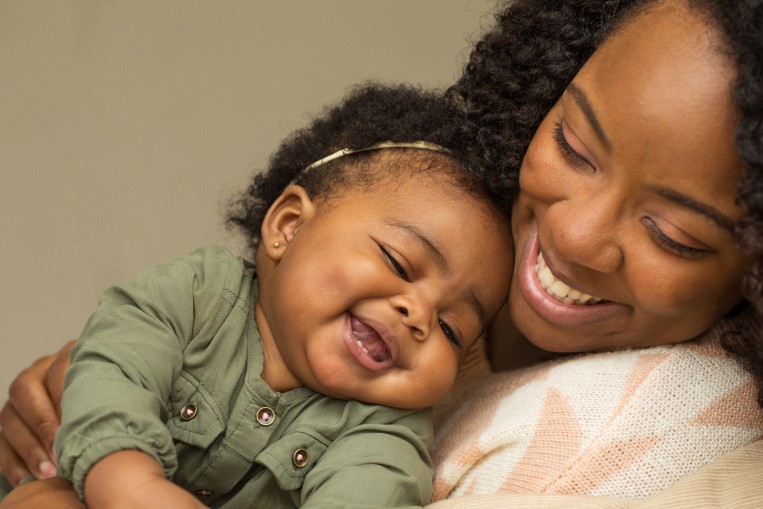 happy mom and baby(Chicago Sun-Times)
If one of you has bad habits that may affect the well-being of the baby, you need to talk about it first. For instance, over indulgence in substance abuse leads to relationship problems. Discuss on how to conquer such habits first before getting a baby.
5. Your goals
You might be surprised to what extent a baby might interfere with your goals and plans. Take your career or education for instance. If you feel that the baby will affect your studies or career life, you probably should reconsider getting one.