You may be led to believe that afro-kinky hair is all the same. But it's not. Everyone has their own type of afro-kinky hair hence the reason you should run your own hair journey. Take the advice yes, but only apply what works for your hair. Because our hair differs in texture, volume, and needs. The tips that work for woman A's natural hair will not necessarily be effective on woman B's hair.
What I am trying to say is that you should take time to know your hair type and learn its needs. Then come up with a routine that will meet all the needs of your hair type. But despite all the differences, some healthy habits should apply to all hair types regardless of whether the hair is natural or relaxed. For instance, there are things you should never do to your hair for it to be strong and healthy:
1. Over-washing your hair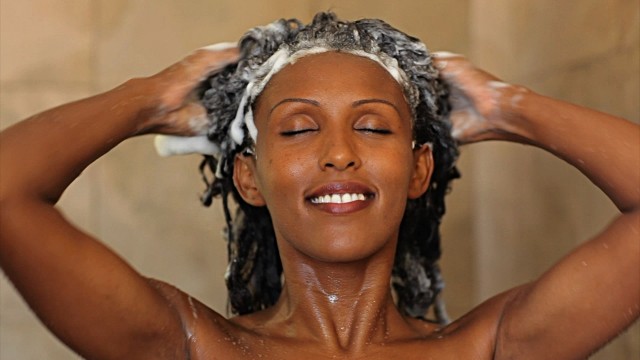 Washing hair(Bronze Magazine)
How frequently you wash your hair depends on various factors such as your hair type and the environment. If you live in very hot areas or you are constantly exposed to dust, you may have to clean your hair more regularly. While a dirty scalp leads to the clogging of the skin, you still you should not wash your hair so many times as this leaves your hair dry and prone to breakage.
2. Towel drying your hair
Guilty of this? Most of us are. The towel is already too coarse for your wet and brittle hair. When your hair is wet, you will want to handle it delicately to avoid breakage. Instead of rubbing your wet hair, just cover it with a towel and wait for the towel to absorb the water.
ALSO READ: Night time habits that are damaging your hair
3. Brushing wet hair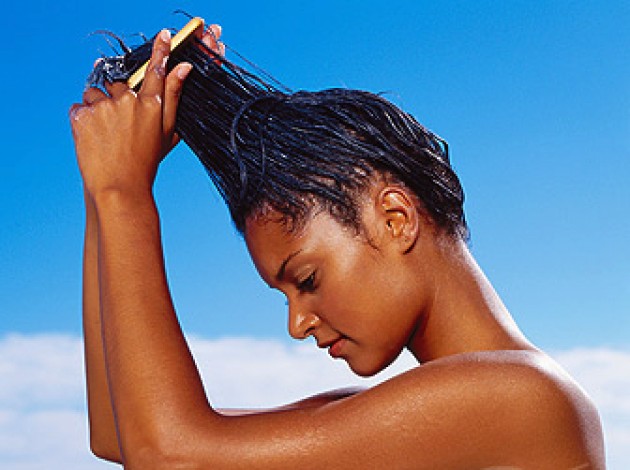 Brushing wet hair(bglh-marketplace)
Remember that your hair is very weak at this moment. So, brushing is a NO at this time lest you lose your strands.
4. Too much heat
Blow-drying and flat ironing your natural hair is supposed to make your morning hair routine easier but it could also be killing your ends slowly. The more you expose your hair to heat, the weaker your strands become, exposing them to breakage.
5. Keeping a tight bun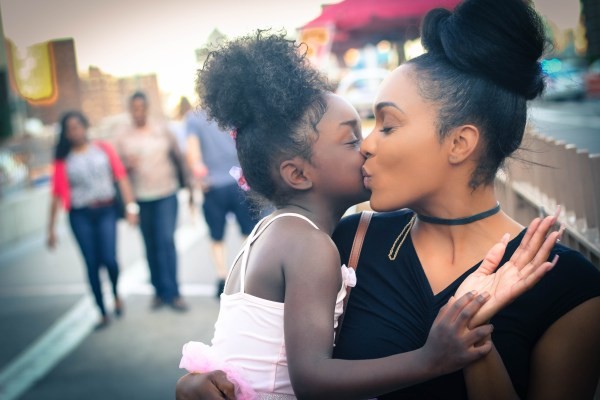 Beautiful mom and daughter hair buns(PICNOI)
Always keep it lose. Those tightly tied up buns are the reason your edges are receding.
6. Using cotton pillowcases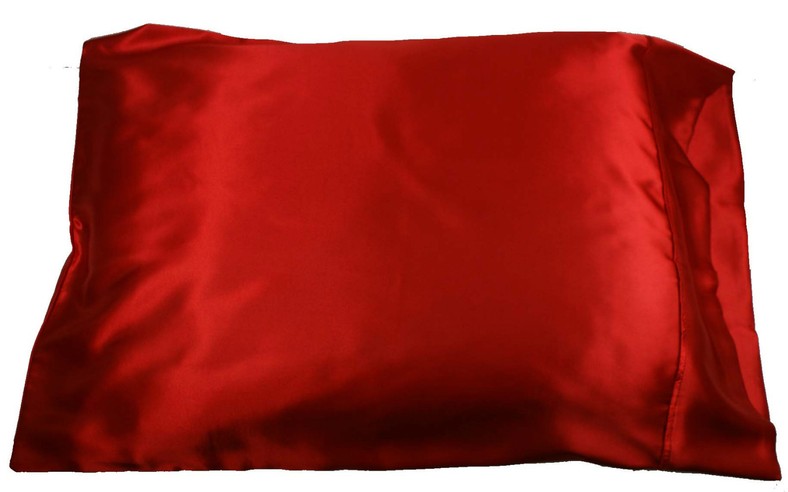 Silk pillow cases(Storenvy)
This is for those who don't use a sleeping cap while going to bed. Cotton is too rough for your hair and can cause breakage. Let your pillowcases if not your sleeping net be made of satin or silk.
7. Brushing your hair with dirty combs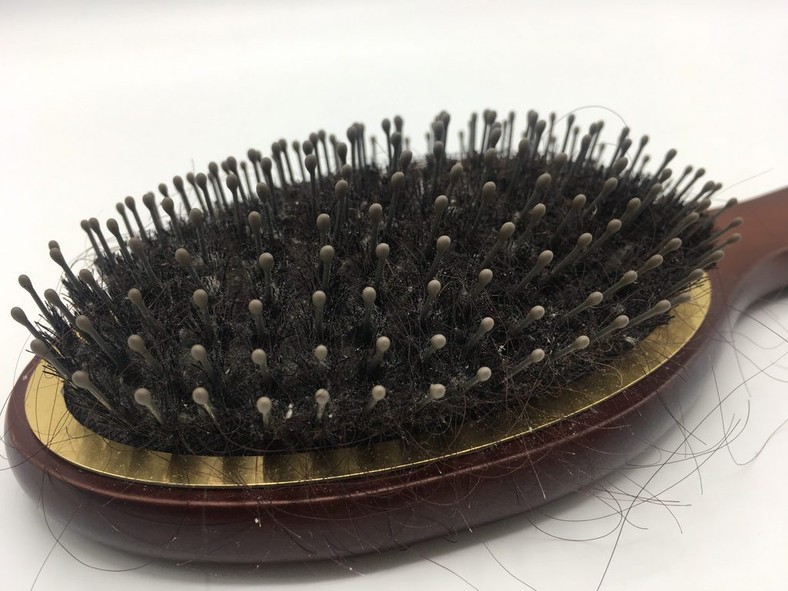 Dirty hair brush(Best Life)
Wait, when was the last time you washed your hair brushes and combs? See? You don't even remember. Anyway, just so you know, your hair brushes gather millions of bacteria that you transfer to your hair and scalp each time you use them without cleaning.