2019 will always hold a special place for The Hub Karen, Kenya's arguably coolest mall that is more than a shopping complex.
Since its inception in 2016, The Hub, which boasts a 35,000sqm gross area (excluding parking), featuring both local and international retailers, offices, medical, wellness center etc, has seen tremendous growth and remains to be one of the best malls in Kenya.
Located in the beautiful leafy suburbs of Karen, the mall offers unrivaled unique experiences that aims to trigger three of our five senses – Taste, Color and Sound all while placing importance on real estate in The service of the community.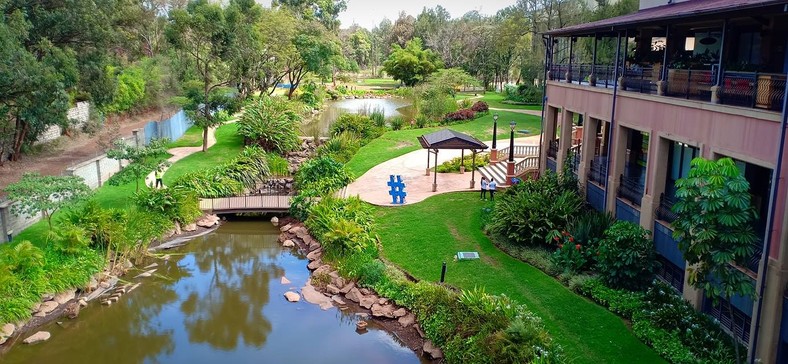 The Hub Karen
You can spend the whole day here having a ball with all your needs being under one roof; from fashion, to entertainment, to fine dining and beyond.
So, if you are yet to visit The Hub Karen, it's time you did lest you miss on the greatness.
So, what really sets The Hub apart from the rest of the shopping malls in Nairobi?
It's a complex where you find all that you are looking for all under one roof. It's not just the convenience that comes with it but saving precious time too allowing you to do things that really matter in life; being with the one you love and cherish.
As they turn 3 years old, The Hub Karen has gone all out to ensure you get to enjoy great experiences and services not to mention the amazing offers to die for that are still ongoing.
1. It's the only place you can find Decathlon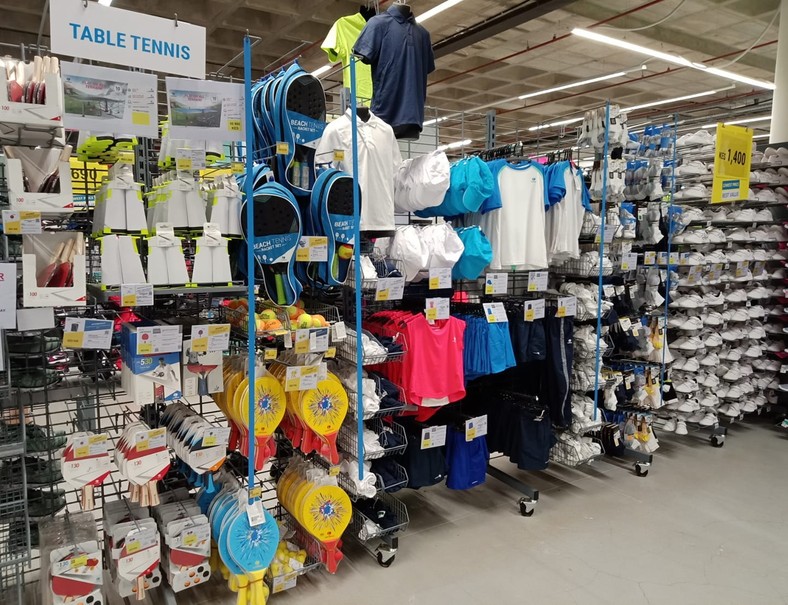 Decathlon Nairobi
Nowhere else in Kenya will you find this French sportswear and equipment retailer. Whether it's Kayaking, bike trekking, or basketball, Decathlon Kenya has all you would need for these sports and many more. It also gives you an opportunity to learn various sports and play with their team every day. 
Sports in the country can only get better with Decathlon Kenya.
2. You get to treat your taste buds to over 1000 local and international cuisine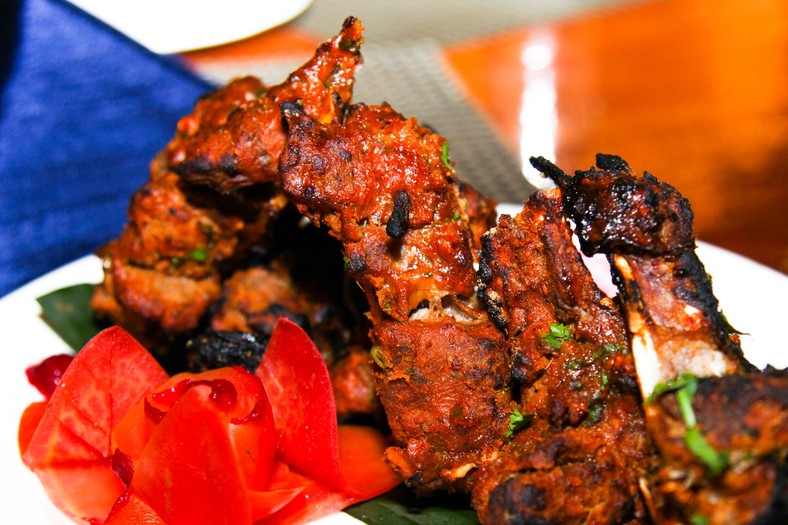 Sumptuous Indian meals at The Mayura
Boasting over 1300 eatery seats, The Hub Karen gives you access to a long list of eateries to choose from.
The eateries serve sumptuous meals and the cuisine range from local to international cuisine. The Mayura, for instance gives you an Indian experience with their modern dishes. Other eateries found at The Hub include the Artcaffe which is also running an Iftar offer for the Muslims among others.
3. They have all your pet needs
Your pet doesn't have to feel lonely when you go shopping or decide to take your kids out for fun at The Hub. Pets are allowed and what's even better is that you can also get toys, collars, aquariums, cage and food for your pets.
Aquapet is one of the stores at The Hub where you can get basically everything your pet would need to feel appreciated.
4. It's designed for all ages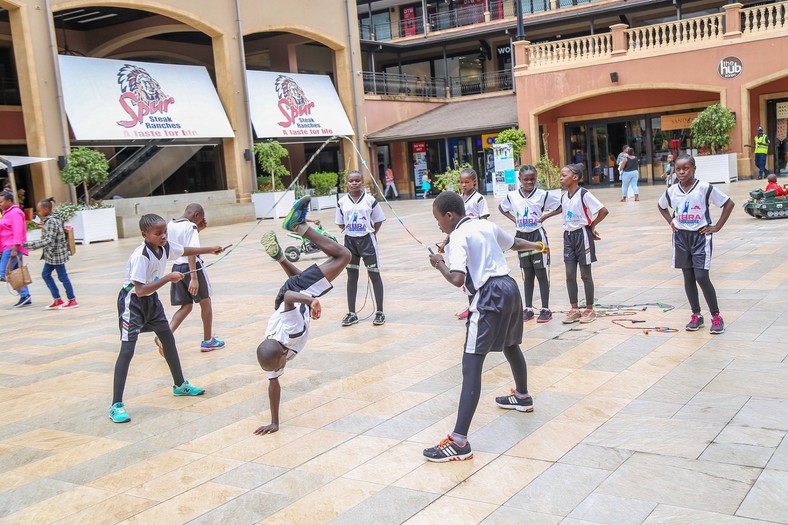 Kids playing at The Hub Karen
This is not one of those malls where you go and feel out of place because everyone feels too young or too old. This is a mall for all: adults, youngsters, children, and families.
For instance, they provide and facilitate birthday parties for kids every Saturday. The Hub Karen provides a tranquil ambience for anyone looking for a break from the buzzing city life.