Bleeding in early pregnancy: Common causes & symptoms
Bleeding during pregnancy, especially in early pregnancy is more common than believed.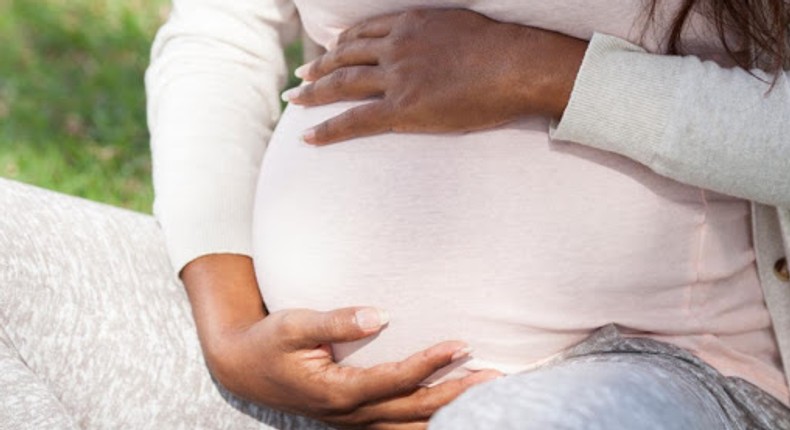 It's usually not as a sign of something wrong but still double-check with your doctor if it happens.
Vaginal bleeding during pregnancy can occur frequently in the first trimester of pregnancy. However, if bleeding occurs in the second and third trimester of pregnancy, this can be a sign of a possible complication and will need immediate medical attention.
Possible causes of first trimester bleeding include:
Implantation bleeding:
This is simply the light spotting that occurs within the first 6- 12 days after conception as the fertilized egg implants itself in the lining of the uterus. Some women don't experience early pregnancy symptoms and can even mistake this bleeding for a light period. Usually, the bleeding is very light and lasts from a few hours to a few days.
Cervical changes:
The cervix gets an increased blood supply during pregnancy and becomes softer. This can cause some bleeding after sex (known as post-coital bleeding).
Infection:
A vaginal infection may cause spontaneous bleeding. This bleeding may be accompanied by abnormal vaginal discharge.
Miscarriage:
Bleeding can be a sign of miscarriage but it does not mean that miscarriage is imminent. Studies show that anywhere from 20-30% of women experience some degree of bleeding in early pregnancy. Approximately half of the pregnant women who bleed do not have miscarriages so don't be too quick to equate bleeding to miscarriage.
Ectopic pregnancy:
In an ectopic pregnancy, the fertilized embryo implants outside of the uterus, usually in the fallopian tube. Ectopic pregnancy can be life-threatening to the mother if not quickly attended to.
Pulse Nigeria
When should I see a doctor about bleeding?
Any time you notice bleeding during any stage of pregnancy, it is appropriate to call your doctor. It is particularly important to seek medical attention if the bleeding is heavy (like a menstrual period) or accompanied by pain or cramping.
Pulse Nigeria
JOIN OUR PULSE COMMUNITY!
Recommended articles
9 feminine hygiene tips every girl should know
Fashion designer Diman Mkare announces expecting first child [Photos]
These are 5 top signs of fake love in a relationship
How to Deal With Carpal Tunnel
10 unwritten rules for healthy social relationships
How ex-Presidential staffer turned school into a luxury resort [Photos]
5 places where Valentine's day is banned
5 unspoken things that can happen to a woman's body during and after pregnancy
Natural Remedies: 5 natural ways to get pink lips