5 secret rules successful app-prenuers never tell you
It's not as hard as they make it look.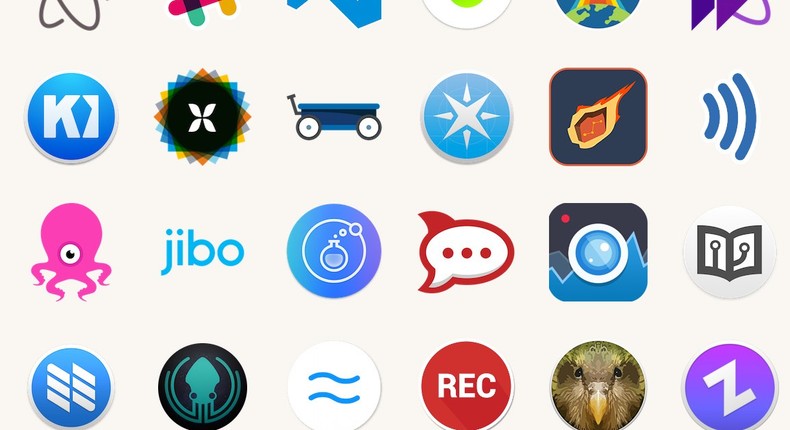 Not every app created will do as great as Facebook or twitter.
But with the constant expansion of the tech world, you can still have successful apps running on millions of gadgets around the world. It's not rocket science.
Here's 7 things successful entreprenuers who make apps didn't tell you.
Great apps don't hang and have bugs. They are unique, advance on existing apps and are easy to use. Ensure your visuals, speed and sounds is great. If the app is good, everything else will fall in your favour.
Apps go viral when friends can share the experience. Look at whatsapp, Telegram, Facebook, Instagram et al. Get the picture?
It doesn't have to be social app. Be it business, games or travel just remember that everyone communicates.
While Apple was the mother board of all things smart phone, more than 50% of gadgets being used in the world are android. So while developing apps, you can start with apple but always do an android version.
It's important to have a fresh team testing out your app before you pushing it out to the world. Also, make sure you budget for app promotion. You can't earn unless you spend.
5. Keep records of everything
Keep track of what's happening inside the app (what are people clicking and using). This will help you understand your market and what they like about your app. Feedback is key to success.
You can put prices on in-app purchases but there is a huge difference between a dollar in price and freebies. If you're looking for potential market, then let your app be free.
One of the essentials in all successful business is that they fill a gap. Be authentic with your creation.
JOIN OUR PULSE COMMUNITY!
Recommended articles
Here's why flight attendants sit on their hands
DP Gachagua & Pastor Rigathi lights up social media with new fashion statement [Photos]
A beautiful love story & 3 miscarriages: Kubamba Krew's DJ Moz's wife opens up
Jägermeister night embassy wraps Nairobi tour with a flourish of style & rhythm
DIY Recipe: How to make African drop doughnuts
5 things every young man in a relationship should know about women
Ladies: 10 tips to snag a 'mzungu' and slay the season
Nelly and Ashanti expecting first child after rekindling their on-and-off love life
7 things your belly button says about your health