4 common mistakes to avoid when wearing earrings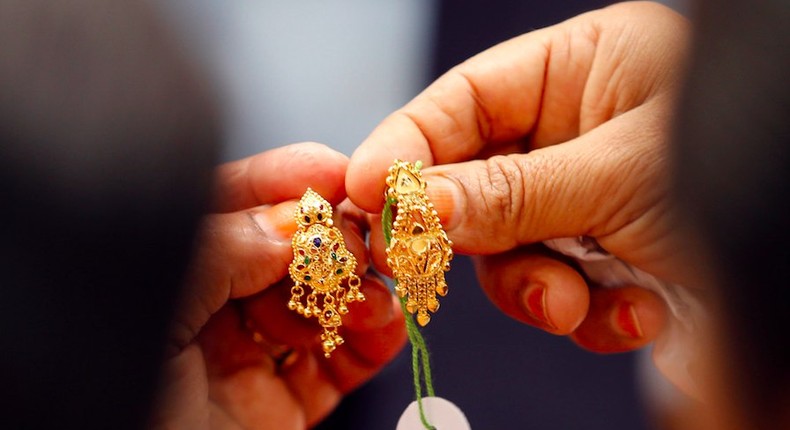 Earrings are some of the most important accessories anyone could have in their jewelry box.
Much as they can help make your outfit pop, they can just as easily wash you out or make you look ridiculous.
1. Picking the wrong earrings for your face
The earrings you pick have to be flattering to your face's shape. Select earrings that are flattering to the shape of your face or wear shape-neutral earrings like studs.
2. Wearing earrings that don't go with your clothes
You need to wear earrings that go with your outfit. For instance, you can't wear chandelier earrings with a business suit.
3. Failing to match your accessories
Your earrings must also blend with your other accessories. Find a style that suits you whether it's similar metallic tones, all-African or all-leather accessories. You can also find materials that suit each other but make sure your jewels blend as well as your clothes.
4. Wearing the wrong earrings to an occasion
Every type of earring is more suitable to a certain type of event. The more ostentatious earrings are better suited to a cocktail event or a party. Earrings with dull or muted colours are more suitable for official or sombre events.
JOIN OUR PULSE COMMUNITY!
Recommended articles
Why do men get so, so angry when they're cheated on?
Over 100 strangers surprise Kenyan couple on their wedding day [Video]
A guide on How to Simp, and why it's necessary
Ben Cyco, Wanjiru Njiru finally married, stunning photos from the couple's wedding
Can you stomach rejection? 8 tips to help when she says 'No' to you
5 activities every adult should know how to do
8 signs your guy really wants to marry you
10 irritating Kenyans on WhatsApp
8 Cars that defined Kenyan drivers [Photos]